Sunday, November 14, 2010
Just wanted to share some more photos from the wonderful wedding.  Rasika had such adorable shoes!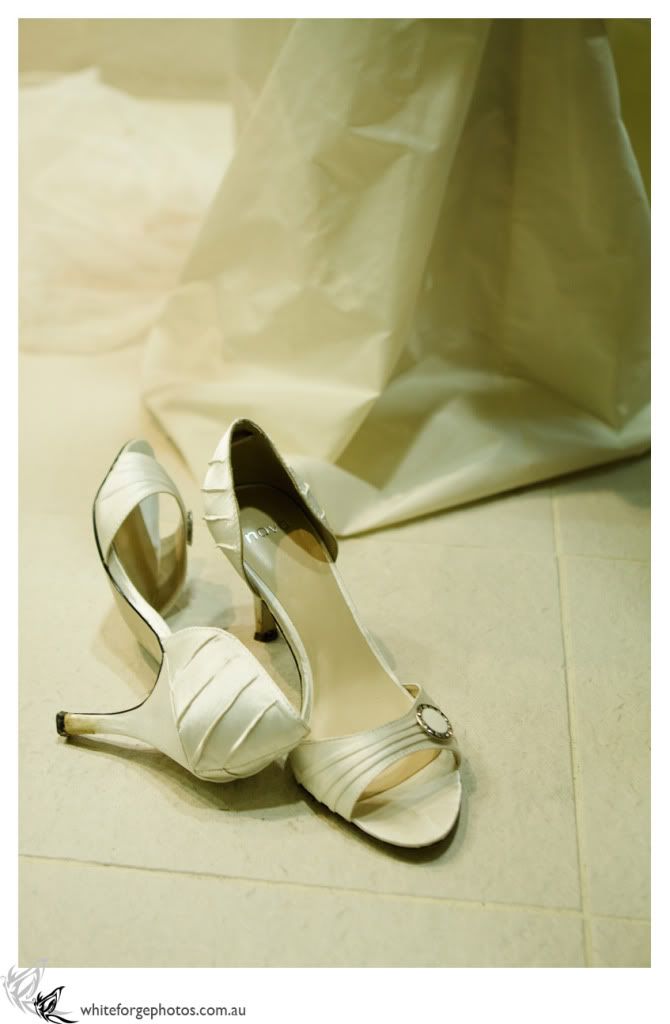 She was SO gorgeous!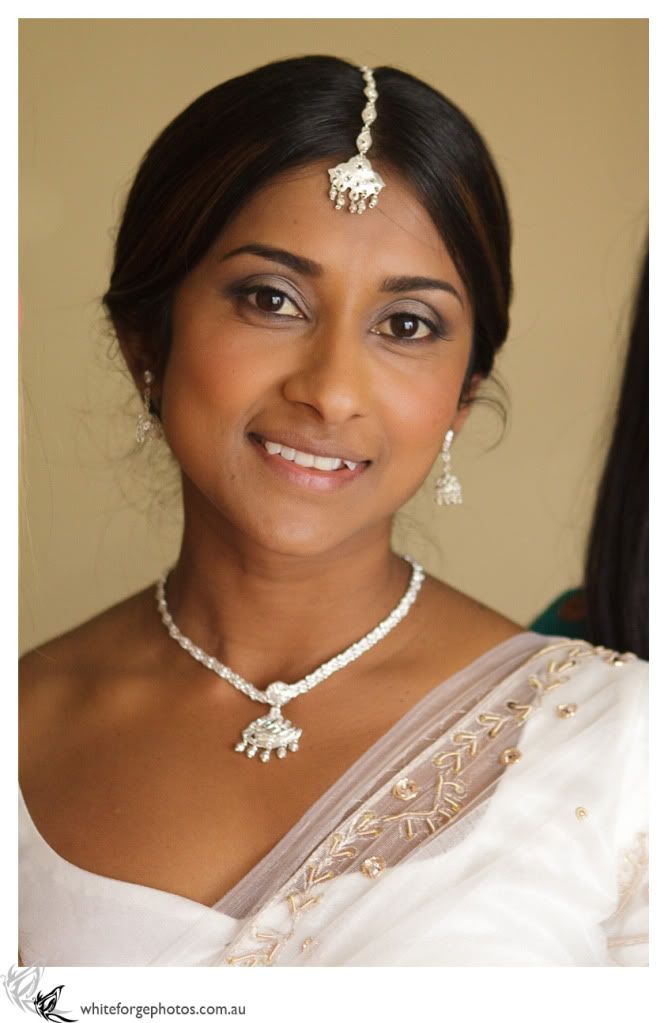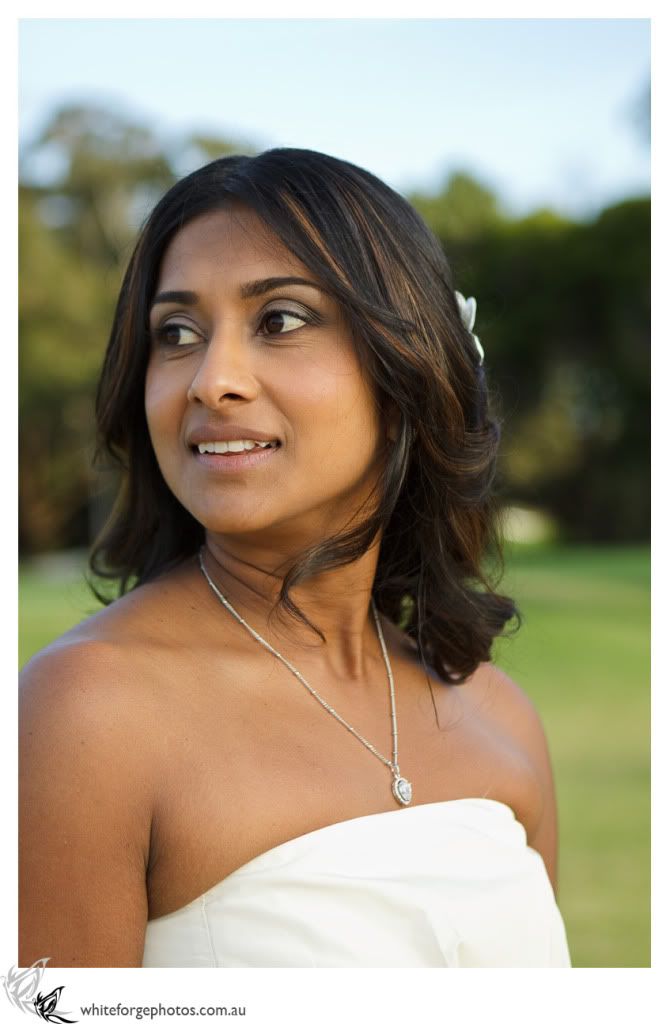 I have been scarce lately.  Lots of deadlines all seemed to come at the same time.  We have moved all our things from our previous house to the new one, but everything is still in boxes. (I am desperately seeking my dustbin!)  Cleaning the old place has eaten into all our spare time.  Another few days and my portfolio needs to be finished and printed.  After all this rush, it will be weird having some free time!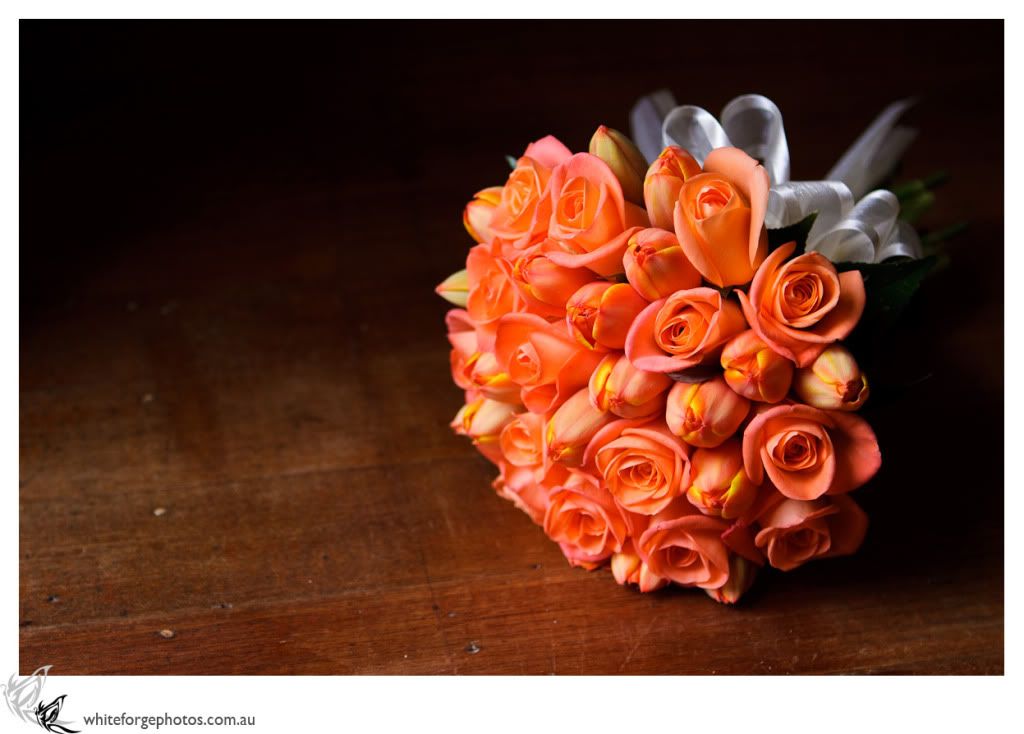 In the midst of my chaos, I got the opportunity to photograph a gorgeous couple on their wedding day.  It was a beautiful, bright day, with not a drop of rain after days of pouring skies.  Rasika was absolutely breathtaking in her traditional dress for the ceremony, after which she changed into a different gown for the reception (which was just as gorgeous!).
At the ceremony, they lit a traditional Sri Lankan lantern.  This moment was captured so beautifully by my colleague James (from Ligero Photography).
Reece and Rasika are a beautiful, spontaneous couple that complement each other wonderfully.  It was such a pleasure to photography them!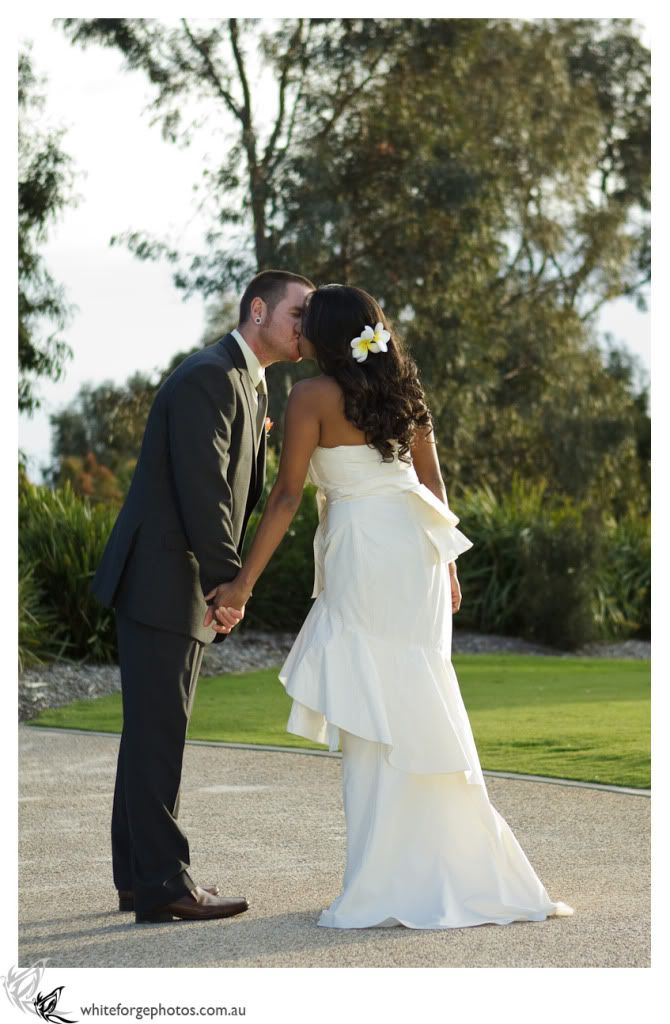 These two are going to have such a fabulous future!