(Ok, so I am still using UK spelling, years of habit!) It feels like everything we see is from a National Geographic documentary. The environment is so much different to anywhere else we had lived before.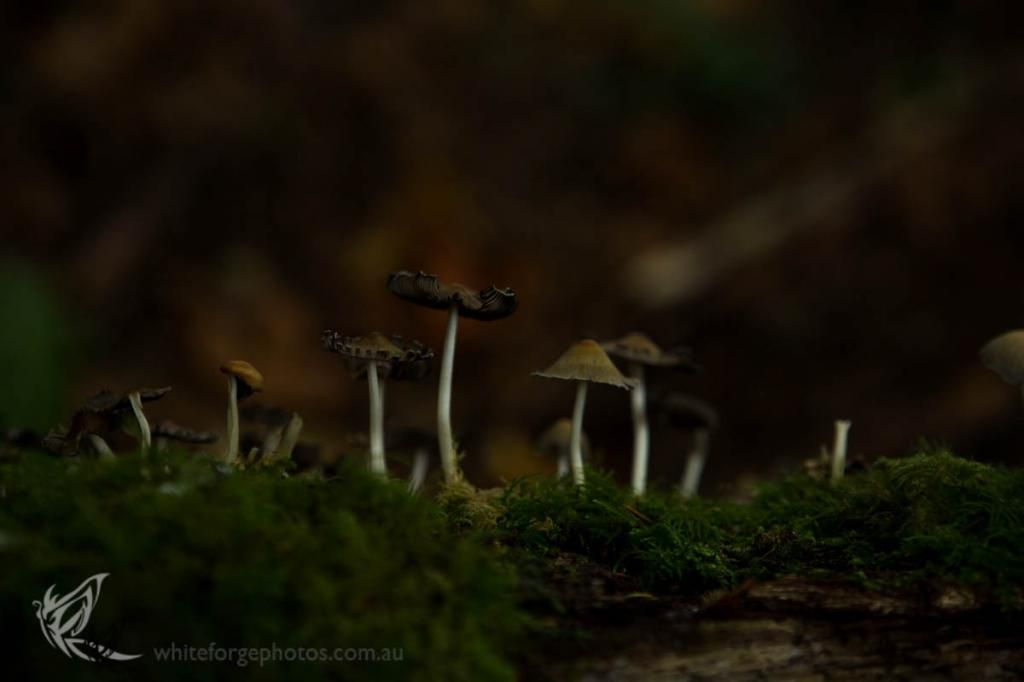 Mushrooms, toadstools and moss pop up overnight.
Vivid colours stand out against all the deep greens.