The local ballet school moved to new premises, so we decided to photograph the girls to create images for the walls. We all had so much fun! They were so enthusiastic through a long day of costume changes, poses and dancing.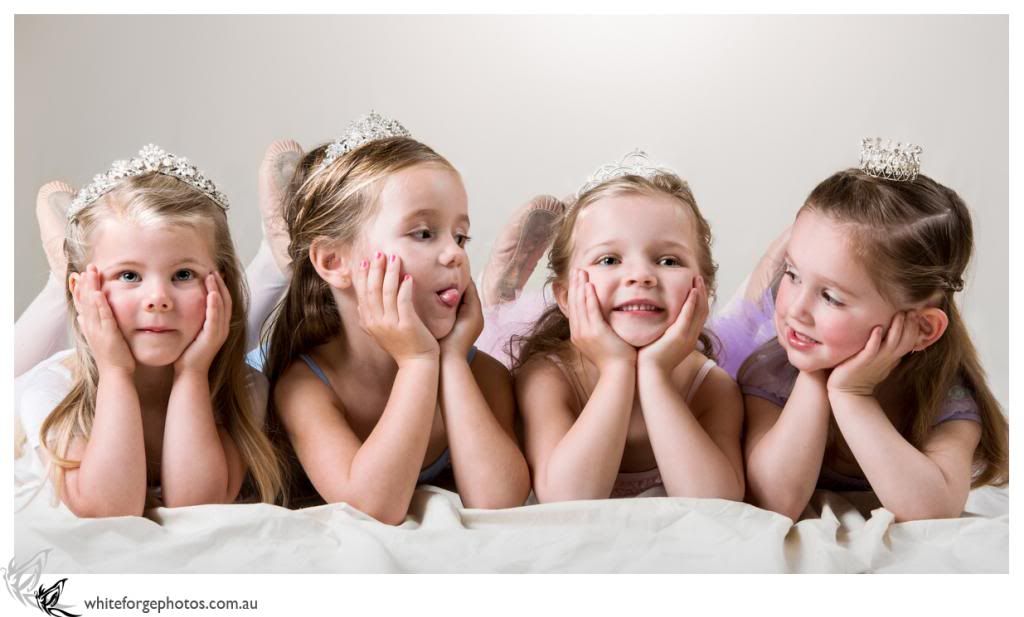 It was fabulous seeing how gracefully these girls can move.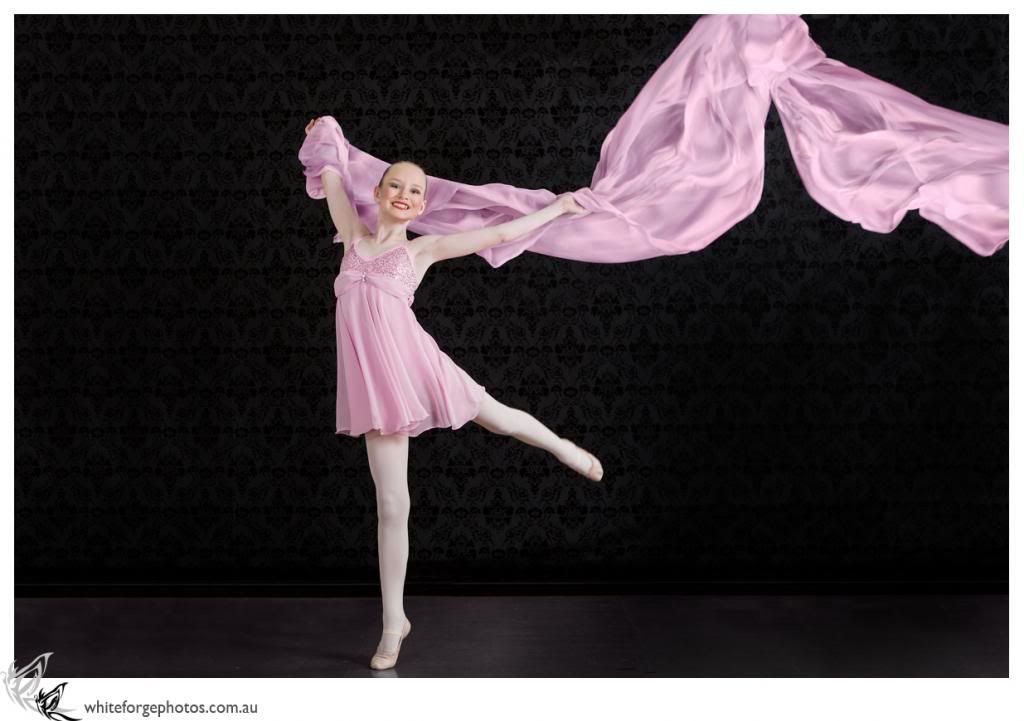 Can't wait to share more!
Thank you to Dance 'n Dreams for helping out with the costumes.