I have been scarce for the last few months. We had a big move. My husband got an offer from Amazon that we decided to take, leading a move to the other side of the world, to Seattle, WA, USA. Slowly getting everything sorted, so hopefully I will be sharing more about that soon.
Friday we got to celebrate with the locals our first Independence Day. It was so much fun! We went to the family day in Bellevue and saw the most awesome fireworks. Everything was quite well organised. The bands were fantastic and the everyone seemed to be having a great time.
The band had everyone dancing. This guy sure could sing!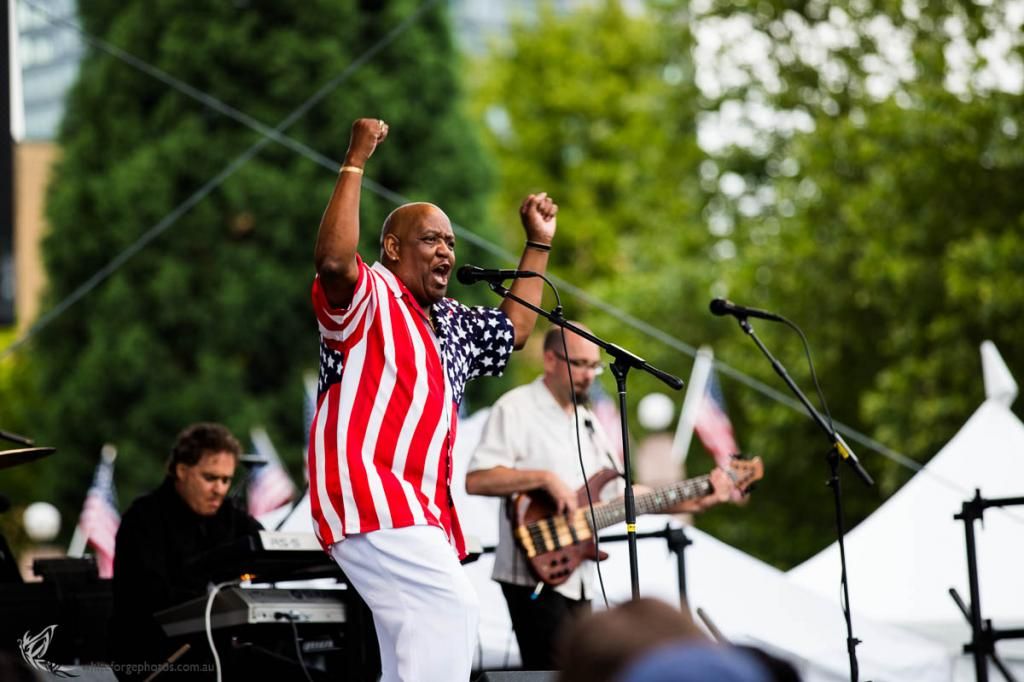 The atmosphere was so relaxed, even with all the people there. The food was good too, though we didn't have the patience to join the long queue for dessert.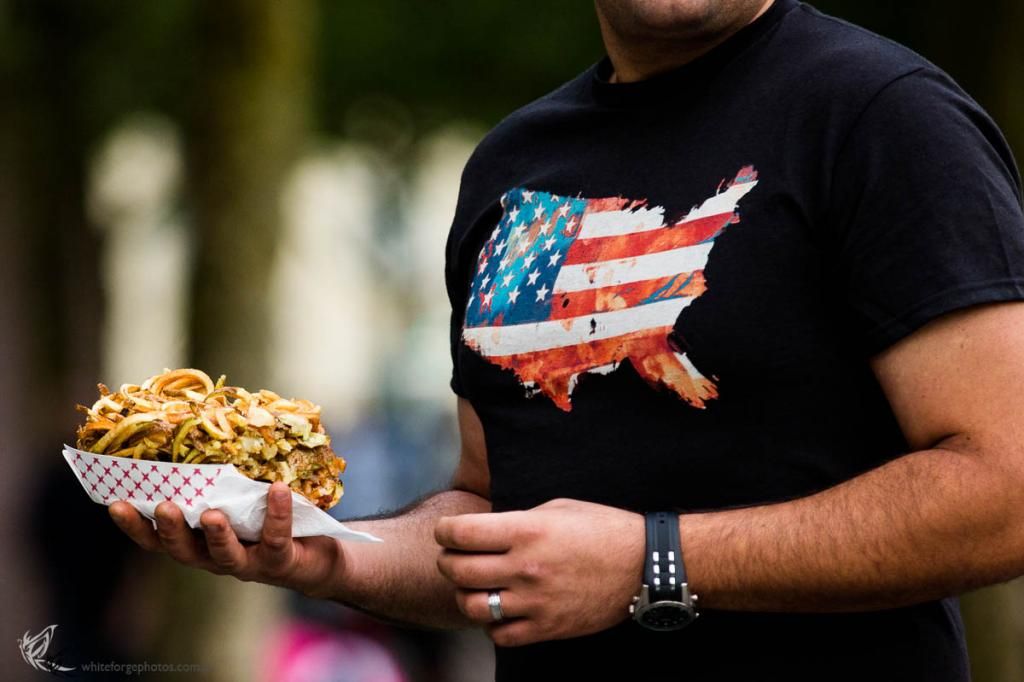 The fireworks were really spectacular. The kids had a ball!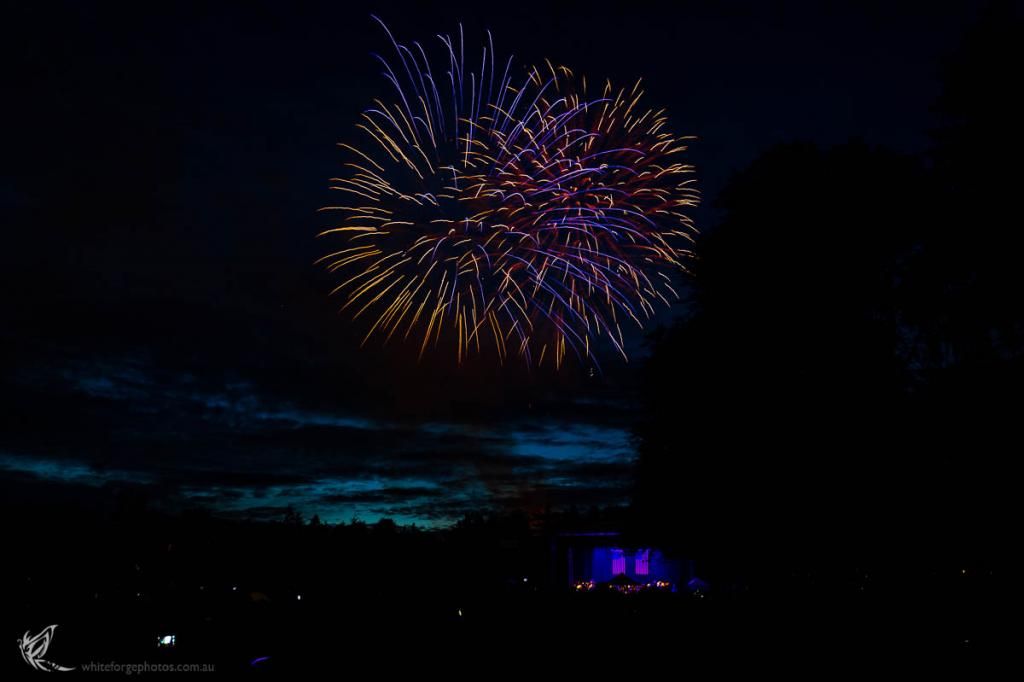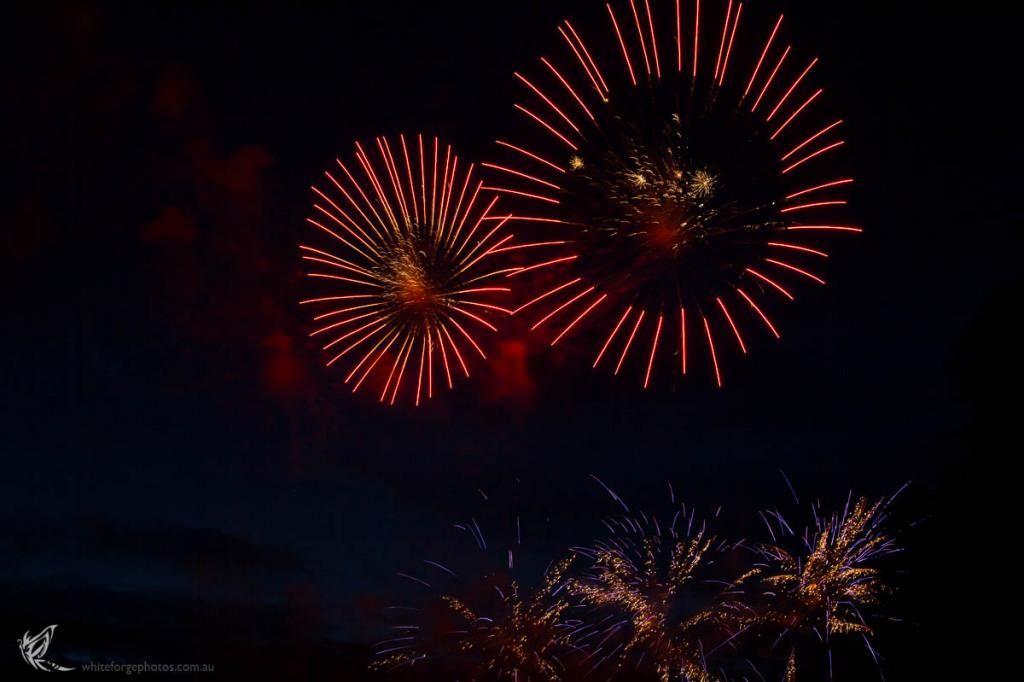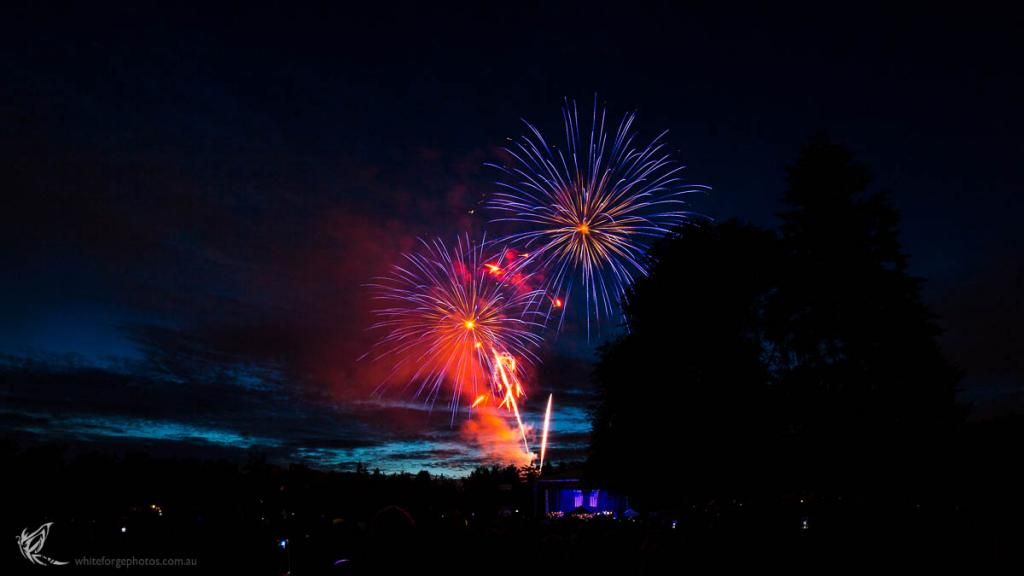 For a slideshow with more image, click here