I haven't taken any late night city shots in a while.  Decided last night to try to capture one or two.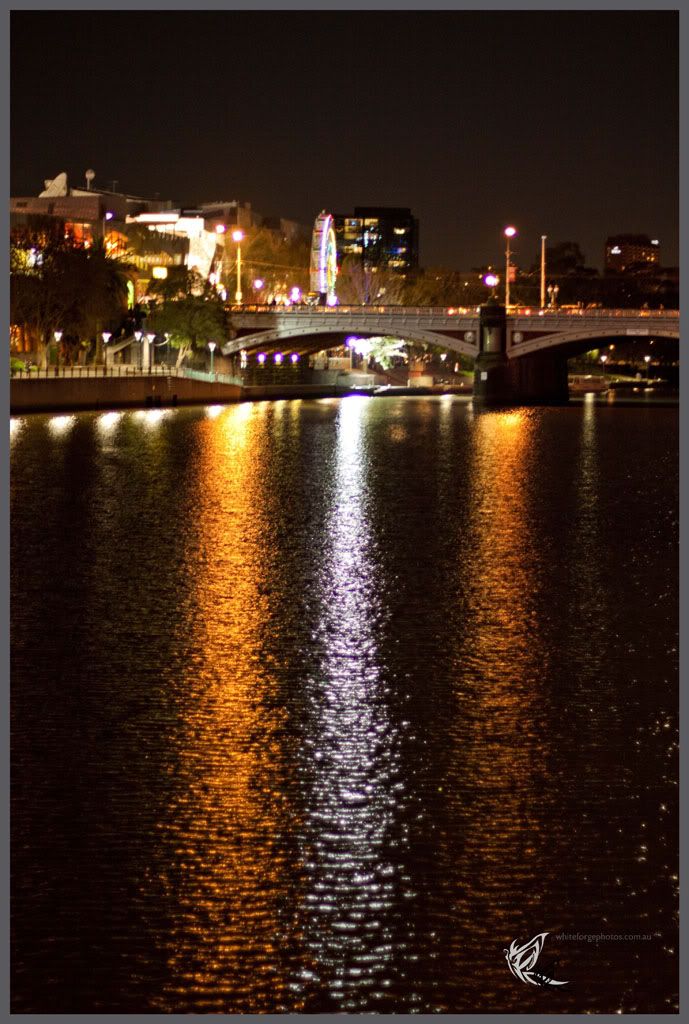 The trick is though to find a spot that all your fellow students won't be coming past! (You would think, as photography students, they would know to freeze on slow shutter speed! :D)  These three are part of the awesome bunch I study with.  I think that is part of why the classes are so great.  They all see things so much differently than I do.  I learn as much from them as from the lecturers.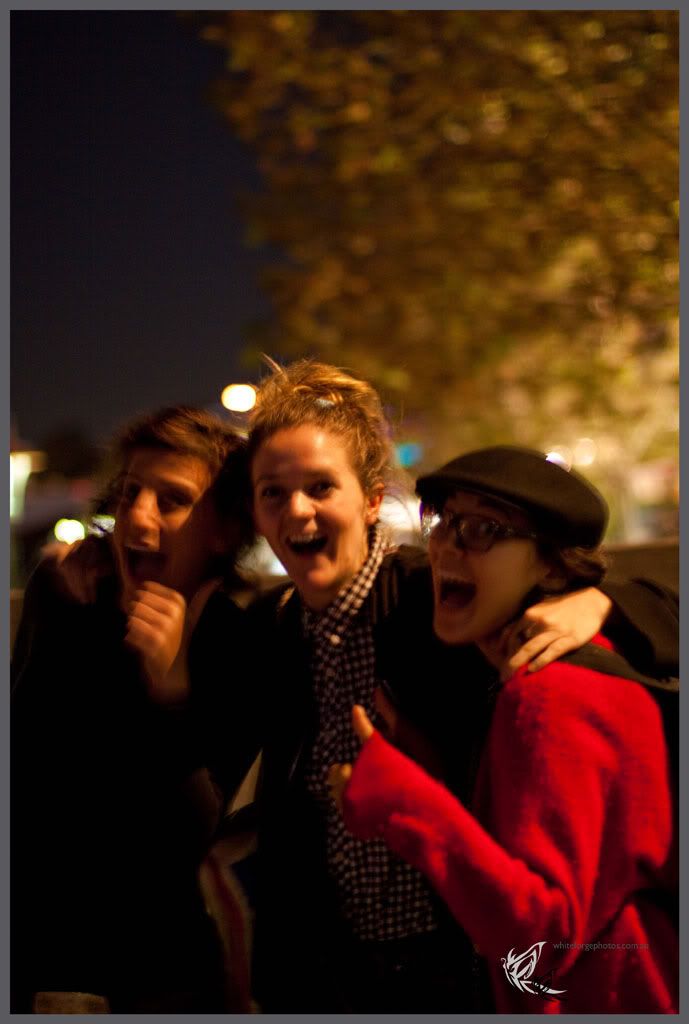 The moon was full last night, creating  a lot of light.  The bridge was covered with people trying to photograph it.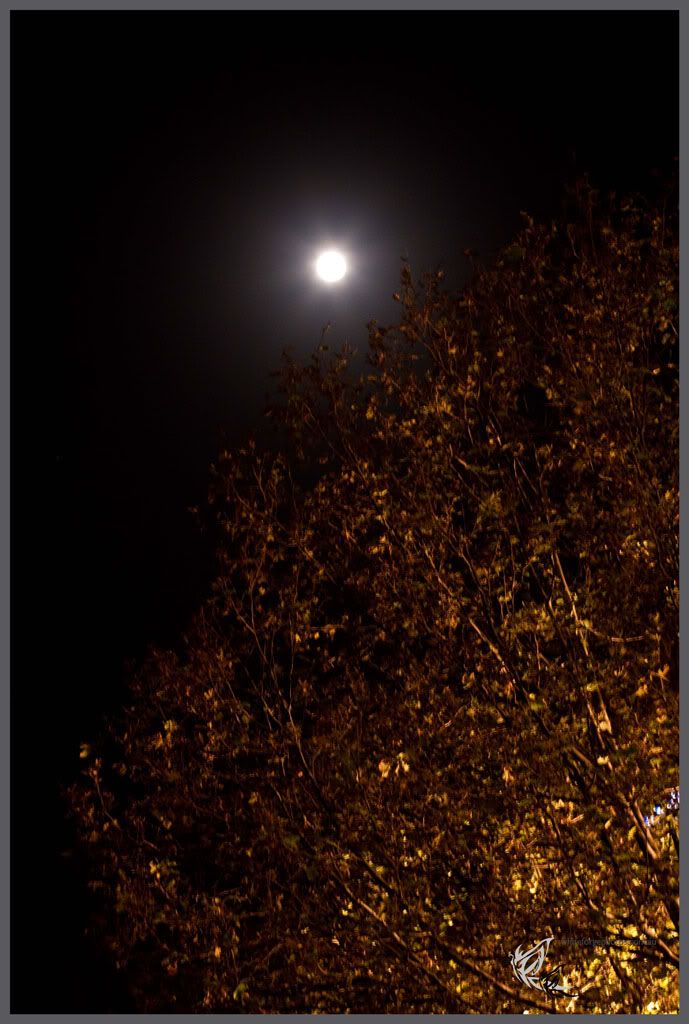 Then came the long wait at Flinders Street Station for the train.  At least I am not the only one out late…