This beautiful young girl is this week's Fix It Friday challenge.
I played around a little to make the image a little warmer and to get her hair colour to pop a little.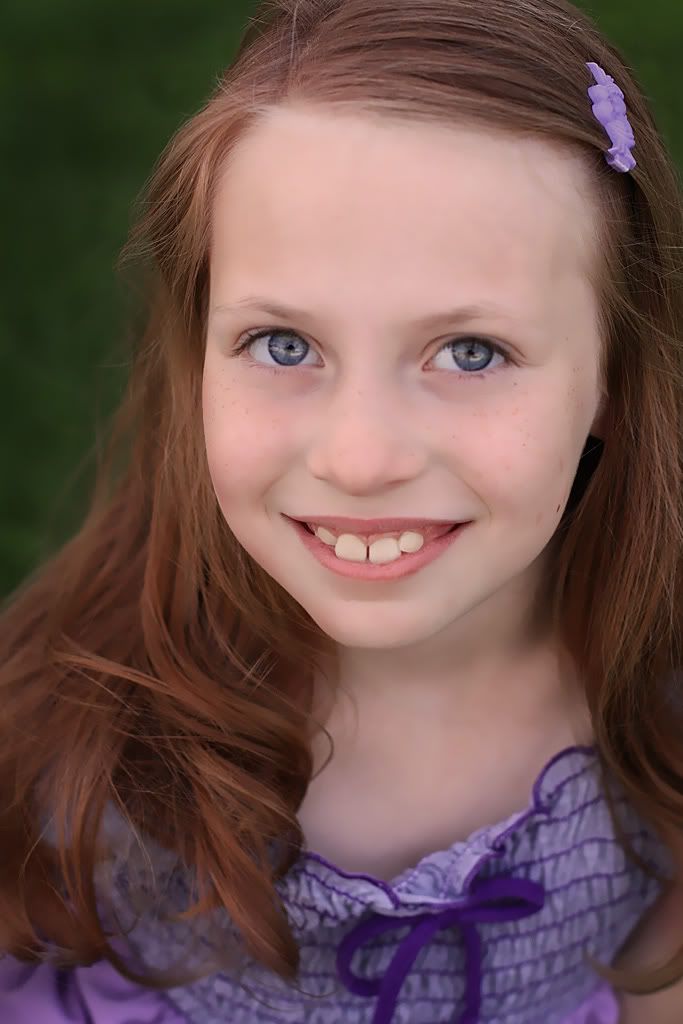 I thought she really had a fairy-like quality to her, so I added some textures
and changed her dress to pink, just to see what it would look like!