The last two weeks have been a little chaotic.  The flu seemed to hit everyone in the house and on top of a lot of processing and photography work, the blog got a little neglected.  Then I got the sad news that my father's brother had passed away.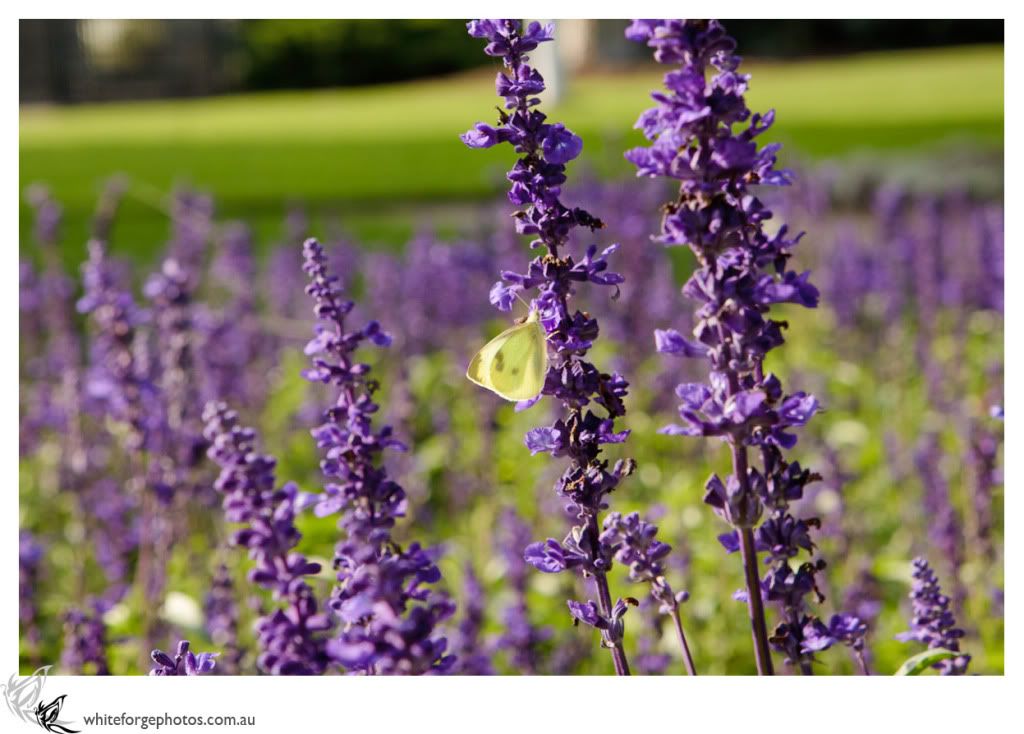 He was a wonderful man with an immense love of nature.  I remember the stories my father told about his younger brother (a townie) being able to track better than the farm boys.  The adventures those two got up to as boys!  We learnt so much love and respect for nature from him.  He would take us out to parks and swamps, anywhere he could, and show us discoveries a child can only marvel at.  In spite of hard times, I remember the joy in his face when he would find animal tracks to show us, a new plant we haven't seen before or a little creature we never noticed.
We will miss him a lot.