Old friends came past for a quick visit. One of our favourite places to take our guests is up to Grant's Picnic Grounds in Sherbrooke Forest. It has been a while since I had been there last. Everything has been updated.
The cockatoos are as noisy and aggressive as always and the little crimson rosellas beautiful and delicate.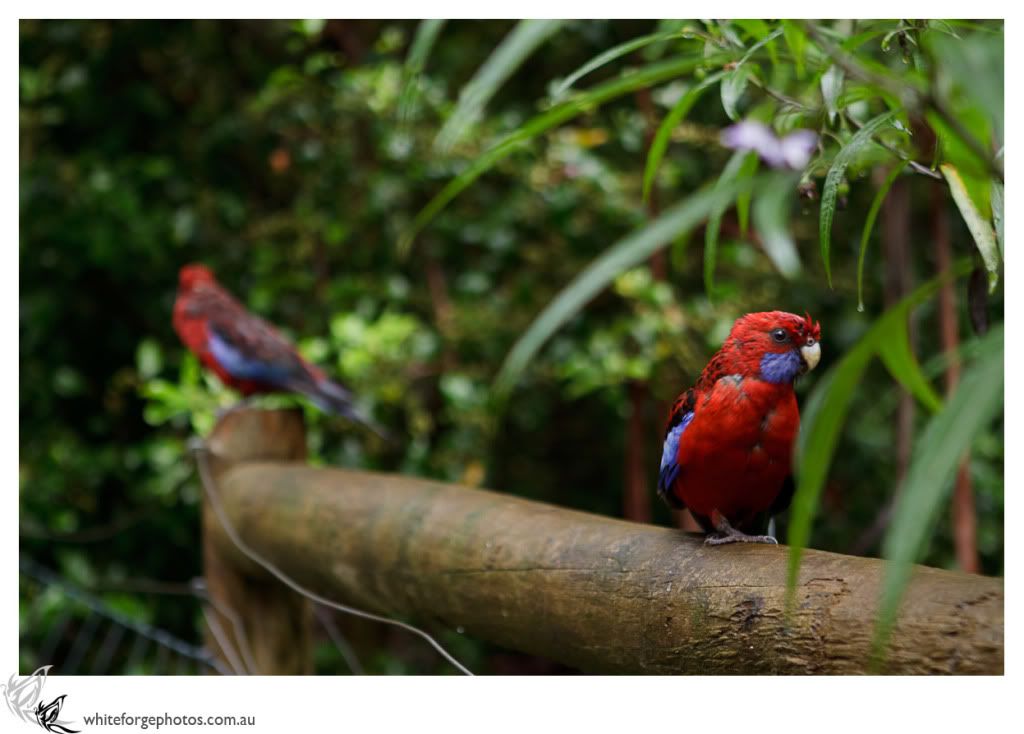 After all the rain, the forest was blooming with life.
We made it home before the cold and wet weather caught up to us.