I got a special opportunity to have a session with a family with three gorgeous girls.  I must say it is quite a different experience photographing teenagers!
Mom and dad are raising three wonderful girls though.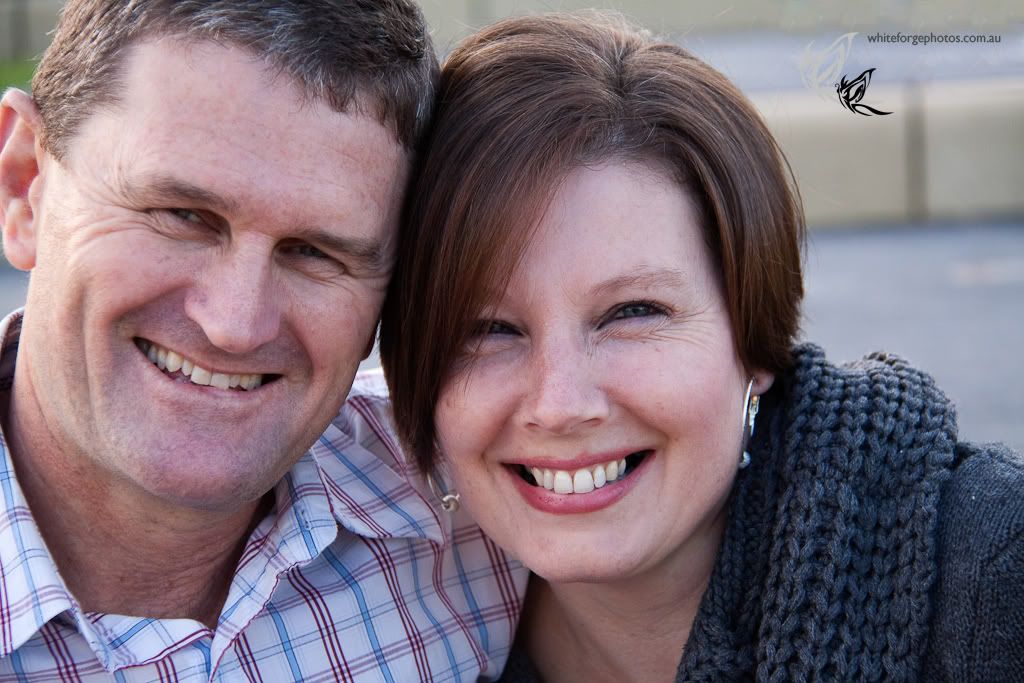 We started with the girls all getting ready, the youngest showing she has better make-up skills than me…
The older two are close to finishing high school  They are fabulous and full of fun.  We all spent most of the session just laughing.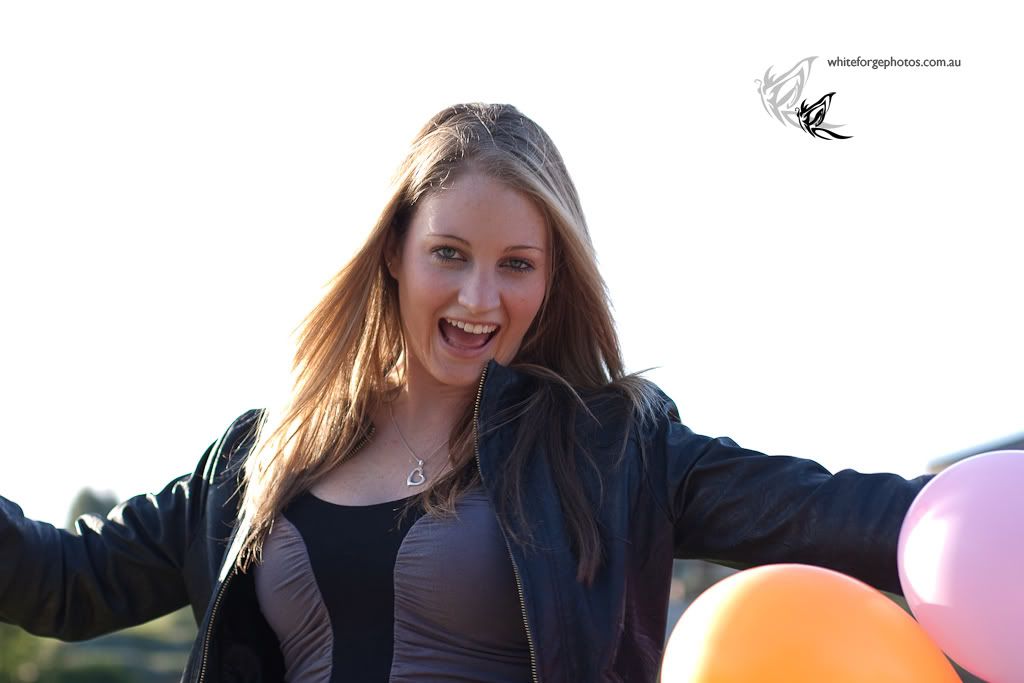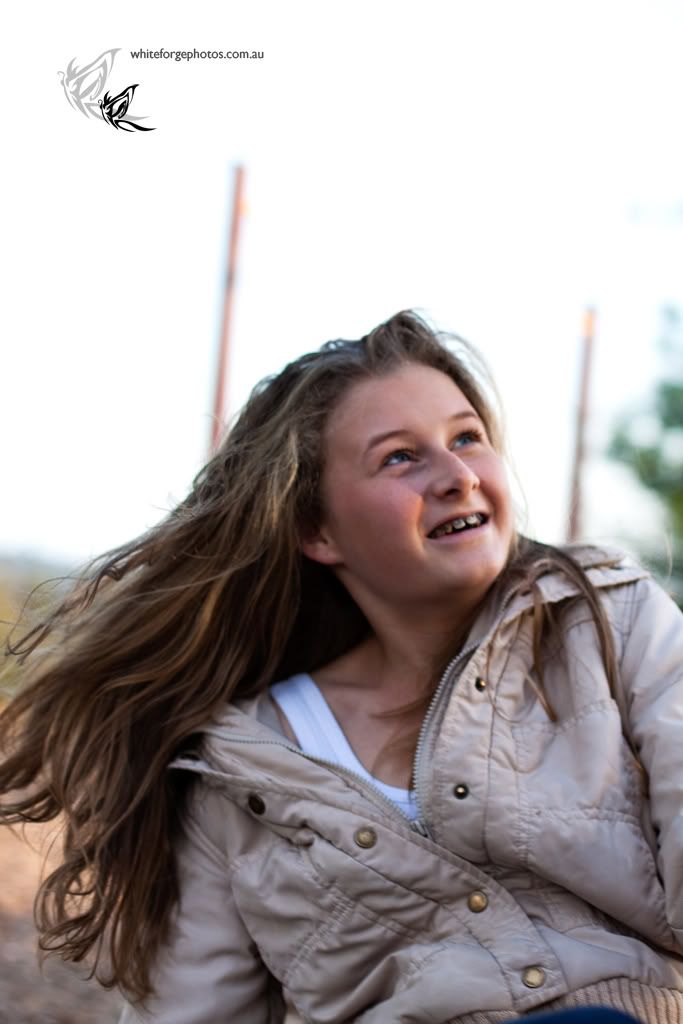 I will be updating the Facebook page with some more of their images.
**My daughter's operation is scheduled for Wednesday.  She picked up a bit of the sniffles, so we will find out tomorrow if all will go forward as scheduled.