A beautiful day with blue skies after a week of rain was granted Zacc and Kim on their wedding day.  Everything on the day went absolutely perfectly.  The hardest part is choosing the photos to post!  We started with a small session with Kim getting ready at home.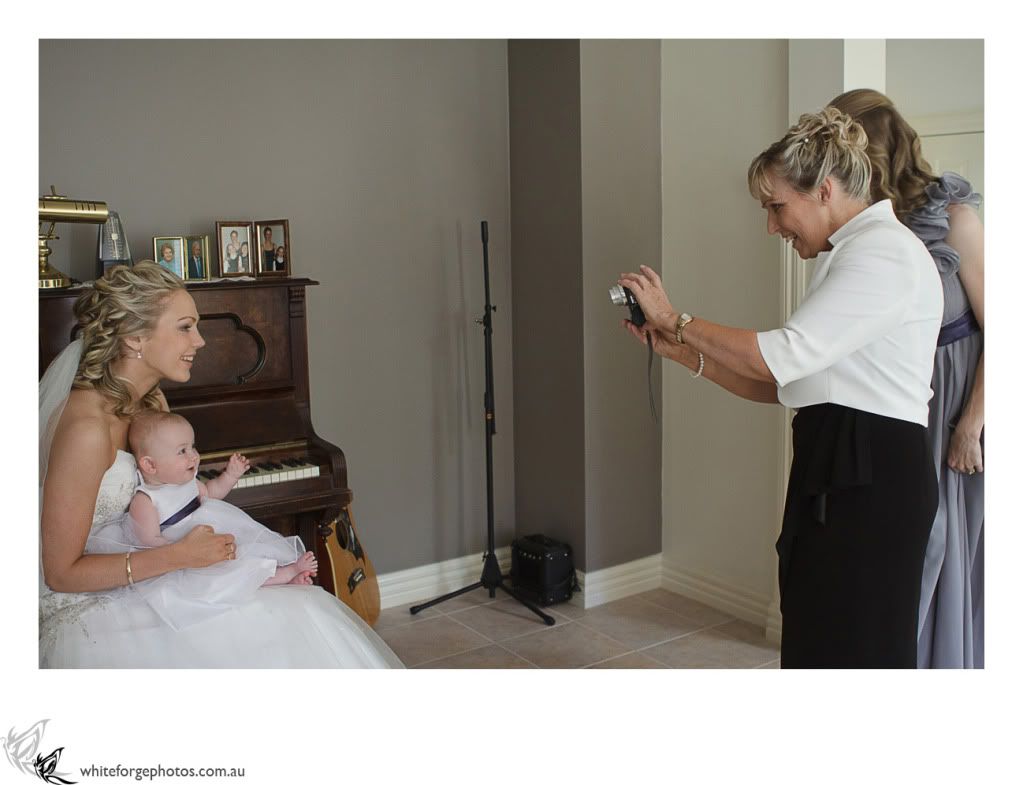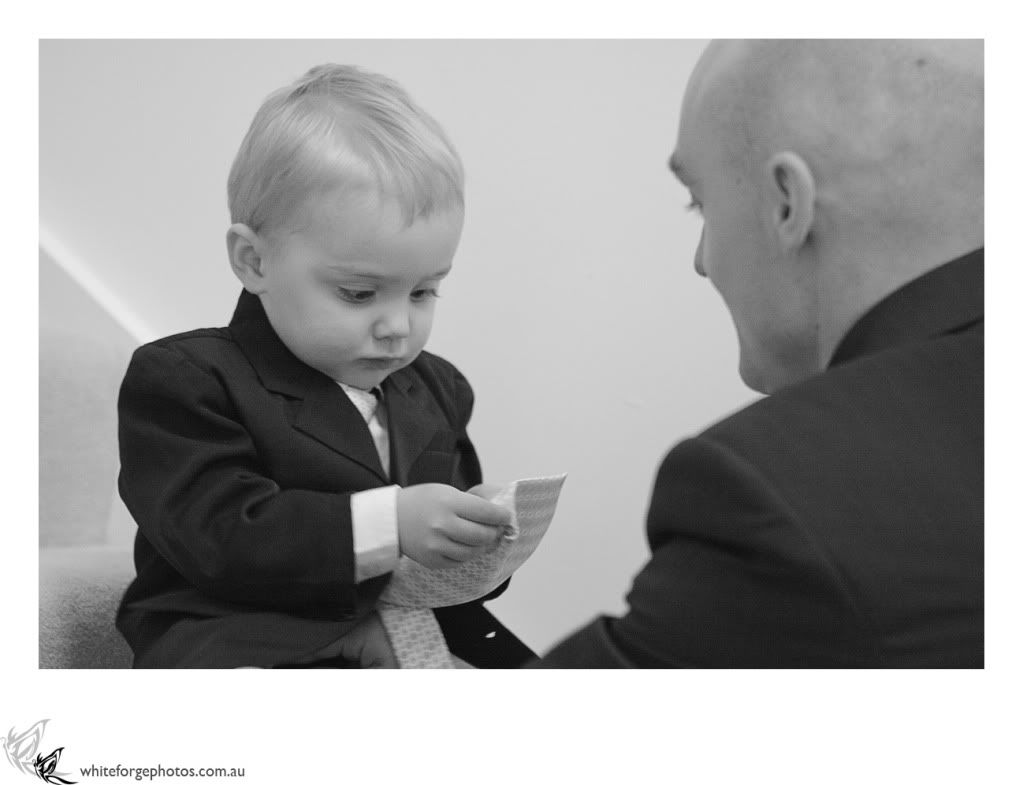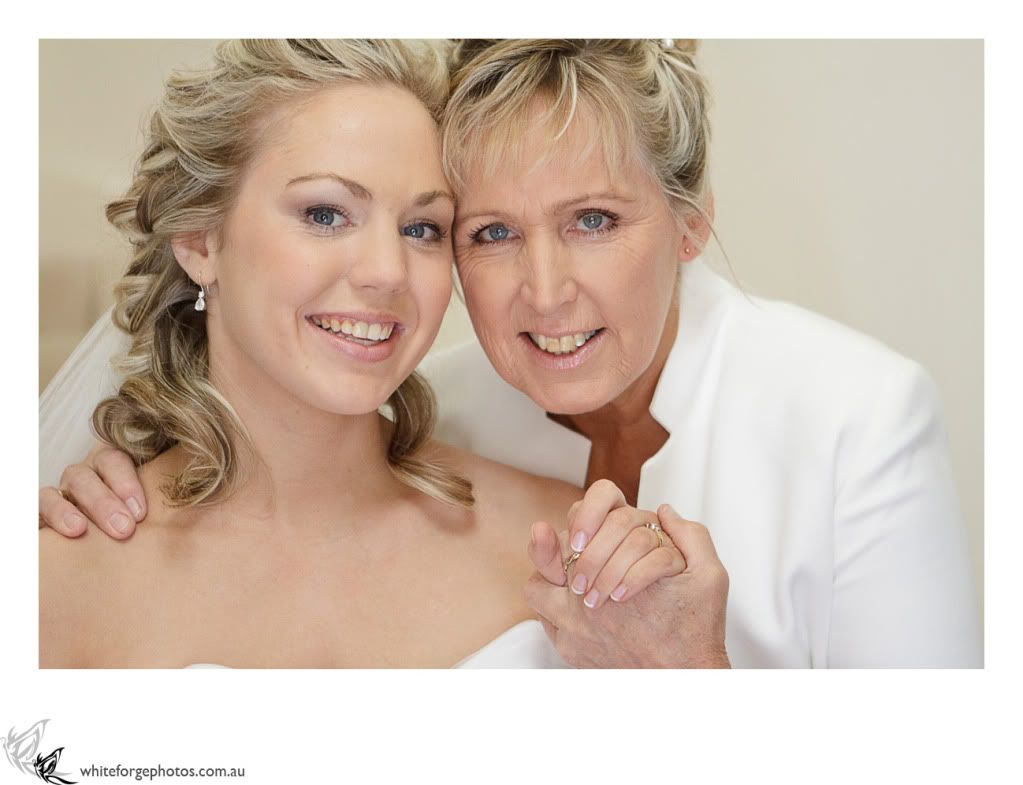 The ceremony was held at the beautifully serene Daly Waters Rose Farm.  The little white chapel was gorgeous, with roses blooming everywhere on the grounds.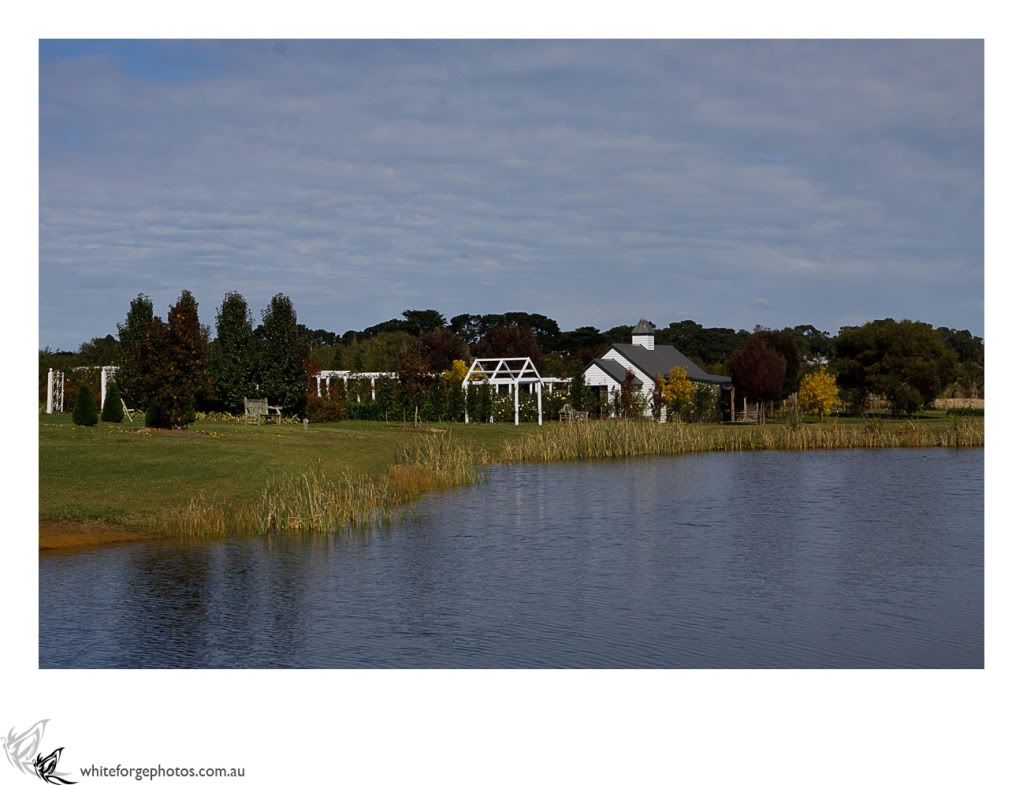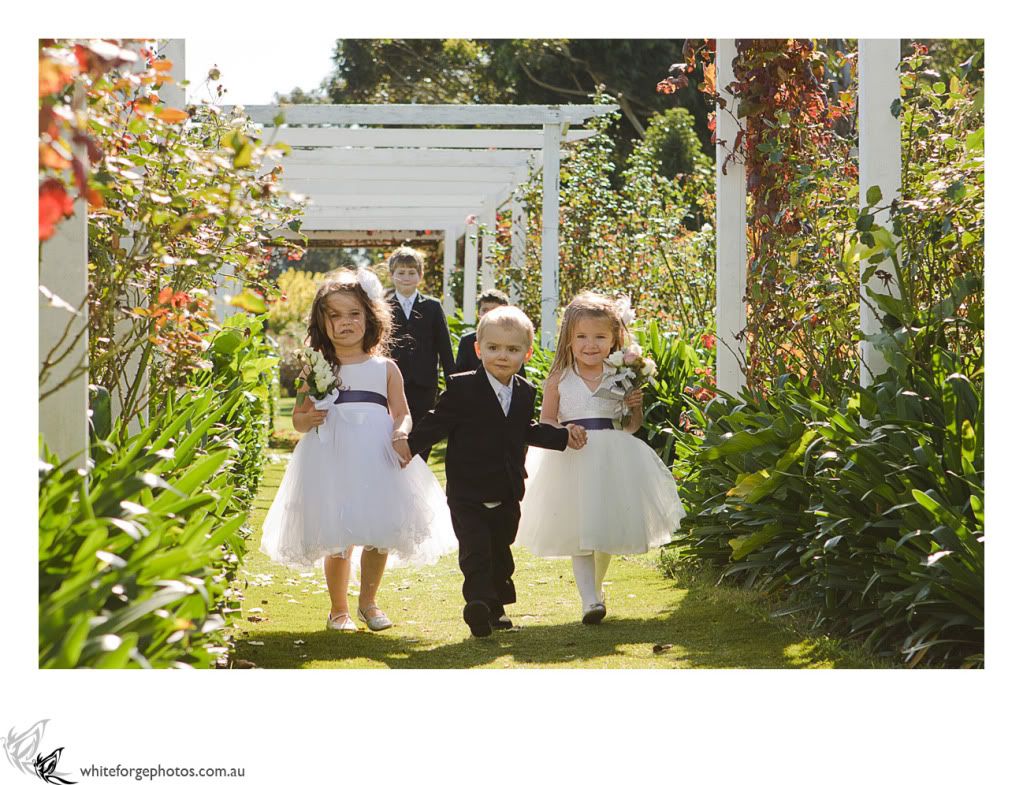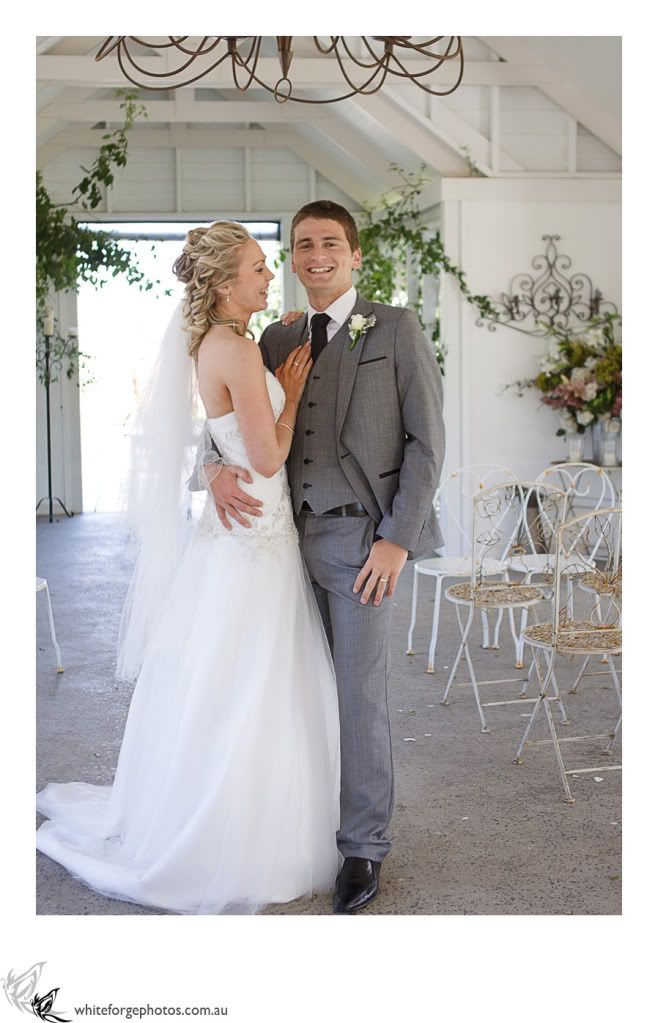 The reception at Barmah Park Winery was fabulous.  Zacc's brother-in-law did a fantastic job as the master of ceremonies.  The groom also surprised his new wife with a song!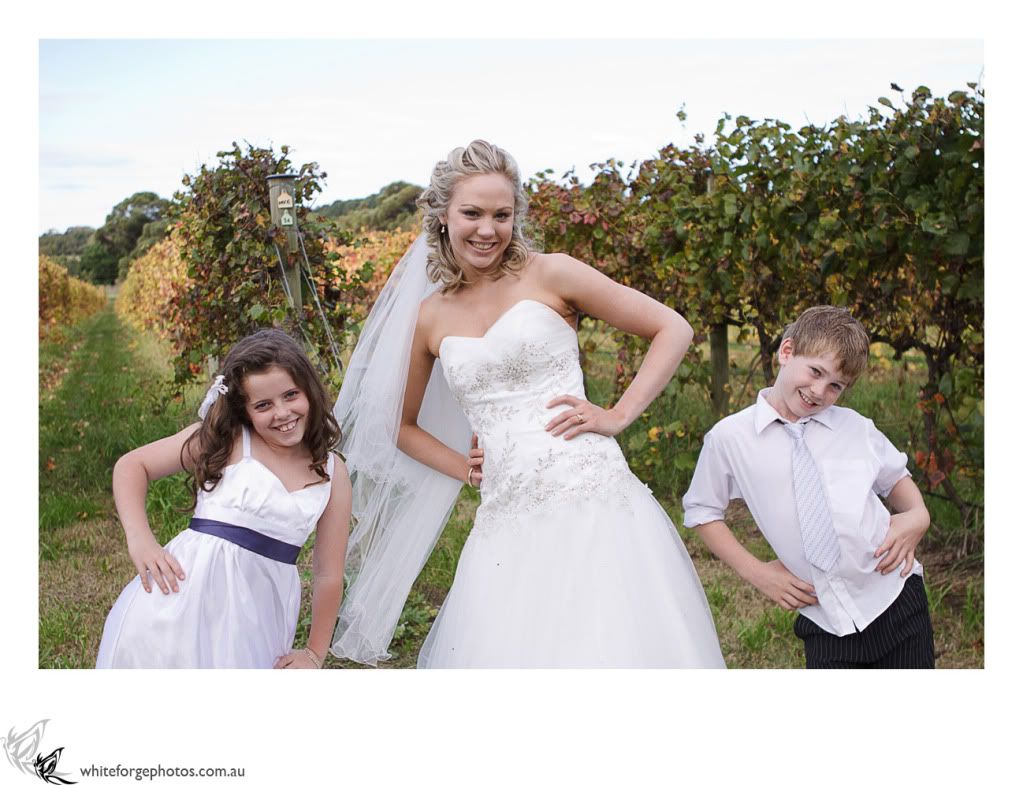 More photos on the Facebook page