I had so much fun working with this gorgeous little girl who turned one not too long ago. It is amazing to see little babies grow up before your eyes and having the honour of capturing the memories for their parents! I just loved her eyes in this photo, how she peeks over the teddy bear.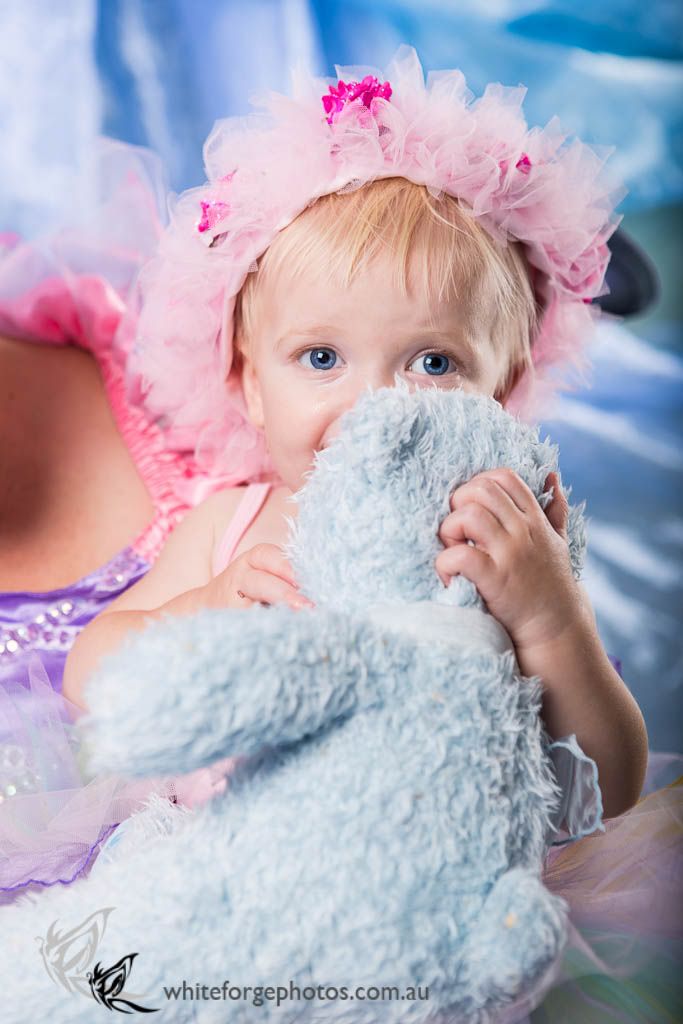 She is a real little daddy's girl. I couldn't help but notice how she held her daddy's hand when they walk together and had to take a moment to take a photo of it. I suspect fathers always see their girls as being this size, no matter how old they get!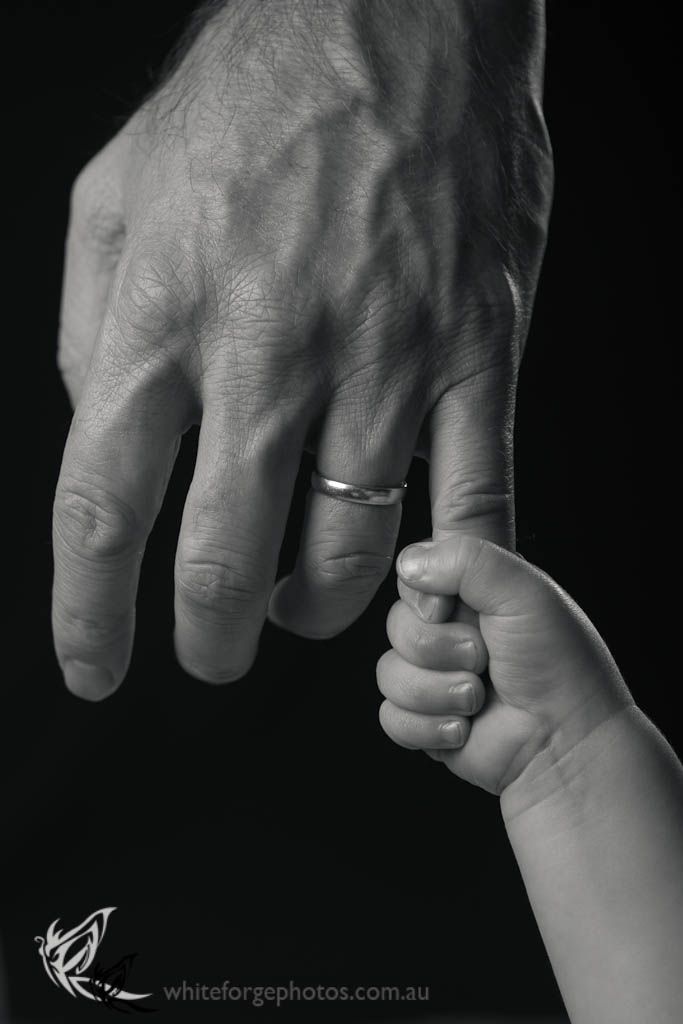 I'll be posting more from the photo shoots soon. I have the wonderful experience of photographing some of the new catalogue for Fairy Dance. I don't know who is going to have more fun, me or the kids!