We are still living in a house that is part construction site. We had to get out for the weekend on short notice as they had to smoke-seal the ceilings. (Unhealthy fumes and all that.) Found a lovely cabin up in the mountains (Stevens Pass) to go stay at. It was beautiful up there with all the autumn / fall colours.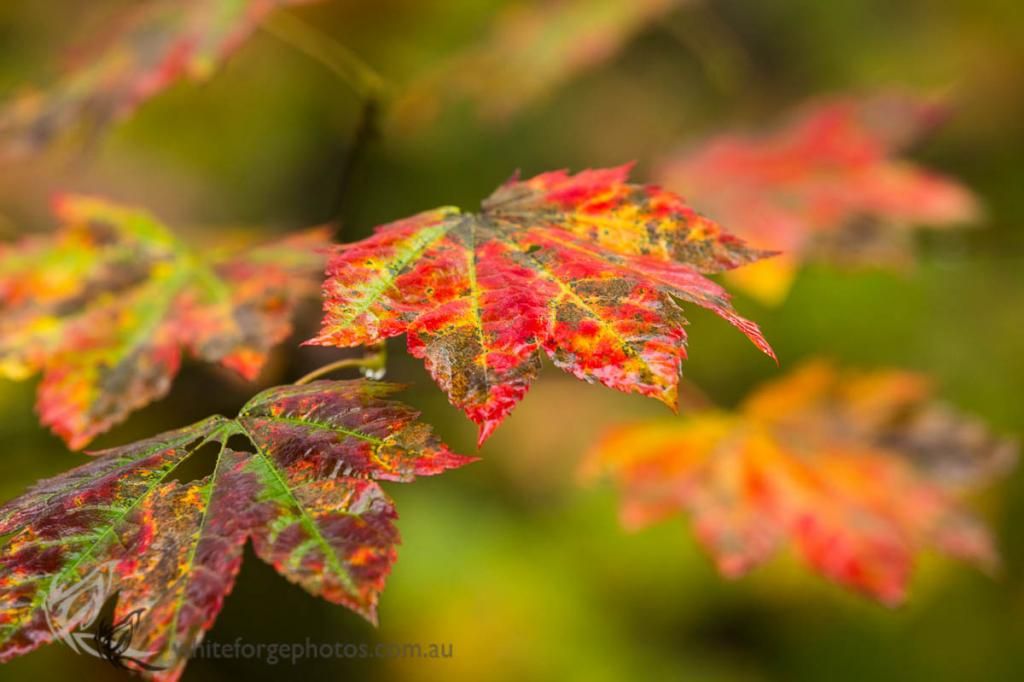 There was even a river nearby we could walk to.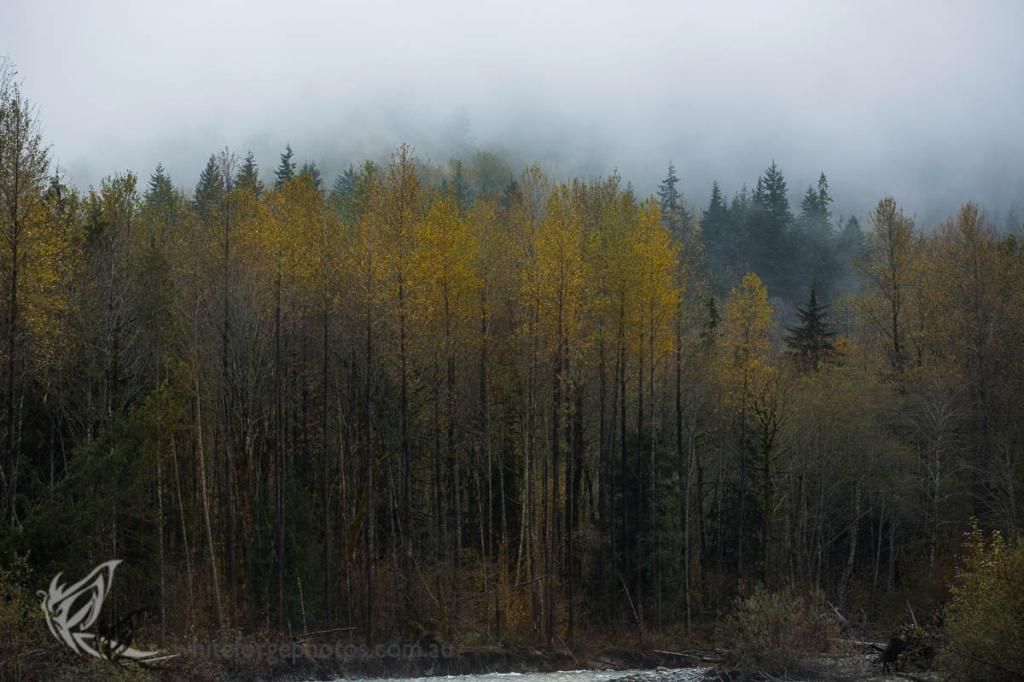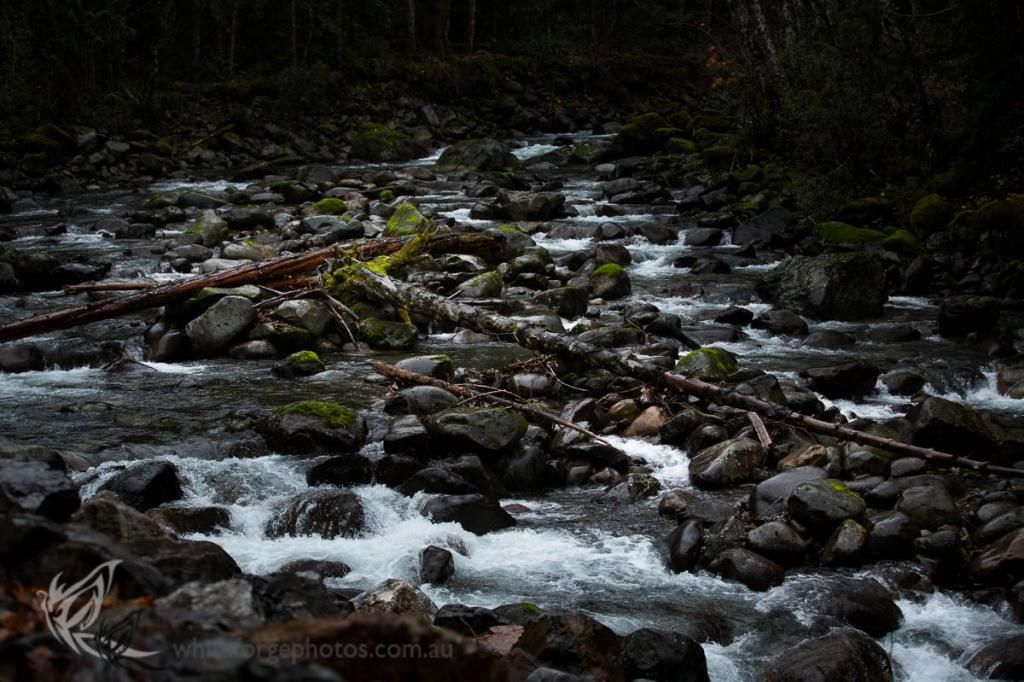 We spent the rainy hours playing board games, a great way to relax (especially for me since I won most of them!
I usually play as teammate for my youngest. ) Our puppy loved the outdoors and slept the rest of the time. He seems to prefer the cold tiles.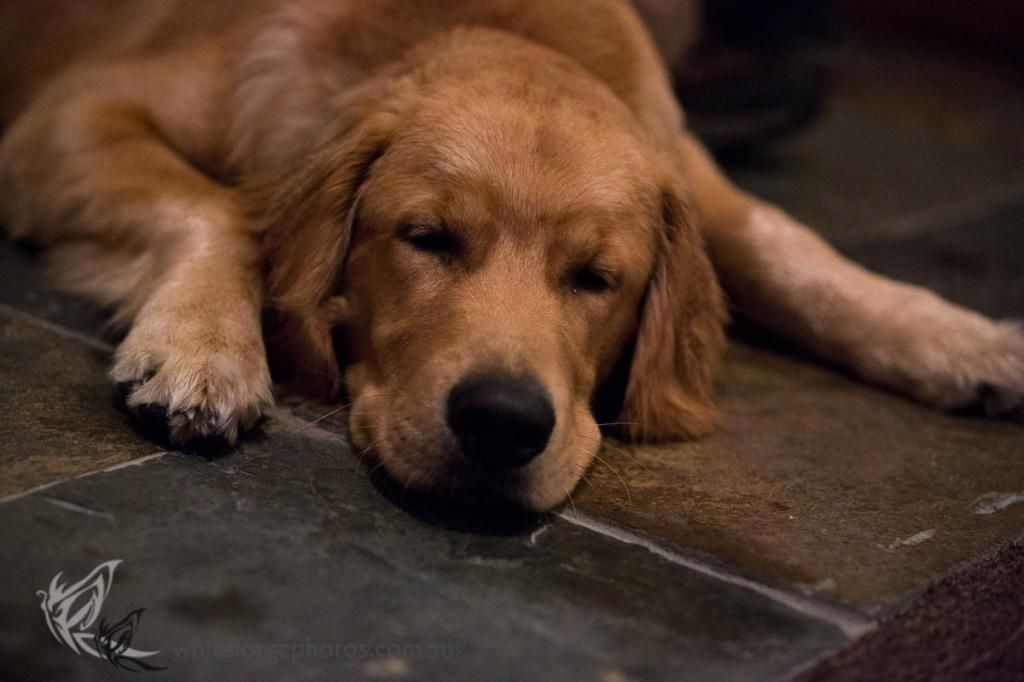 The misty mornings were so beautiful, everything would glow from the dew. It felt like we were walking around in a fairytale, with cabins peaking out between the trees and moss growing everywhere.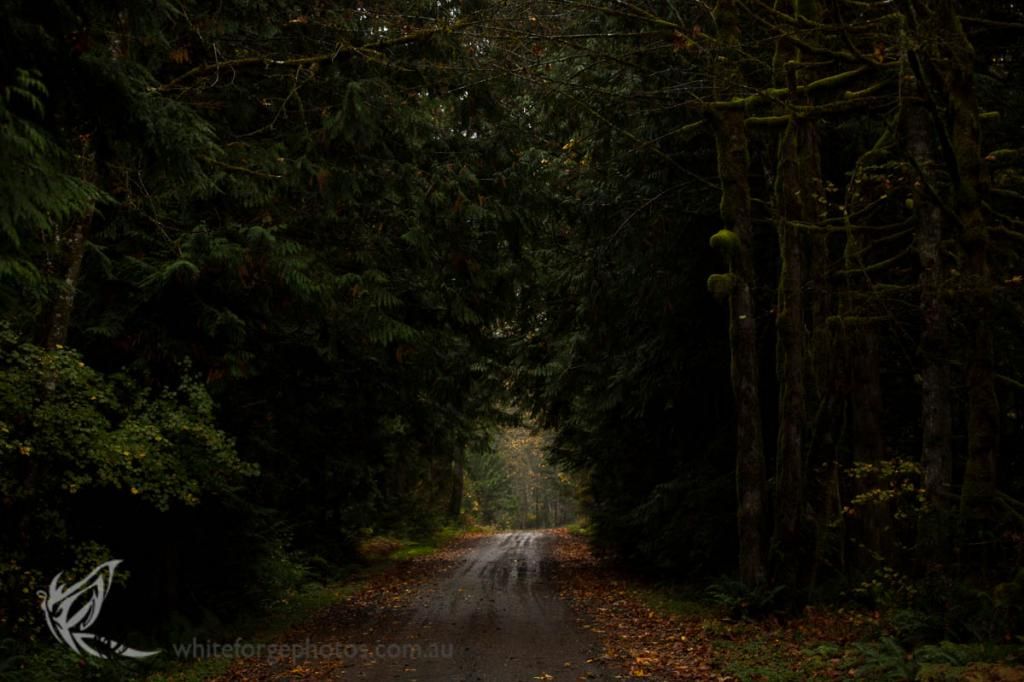 I even had a chance to take some photos for a photo shoot I had planned for a while. We took these right outside the cabin. Some blue skies peeked through the clouds and I roped in the family to help. I had a puppy who loved photo bombing!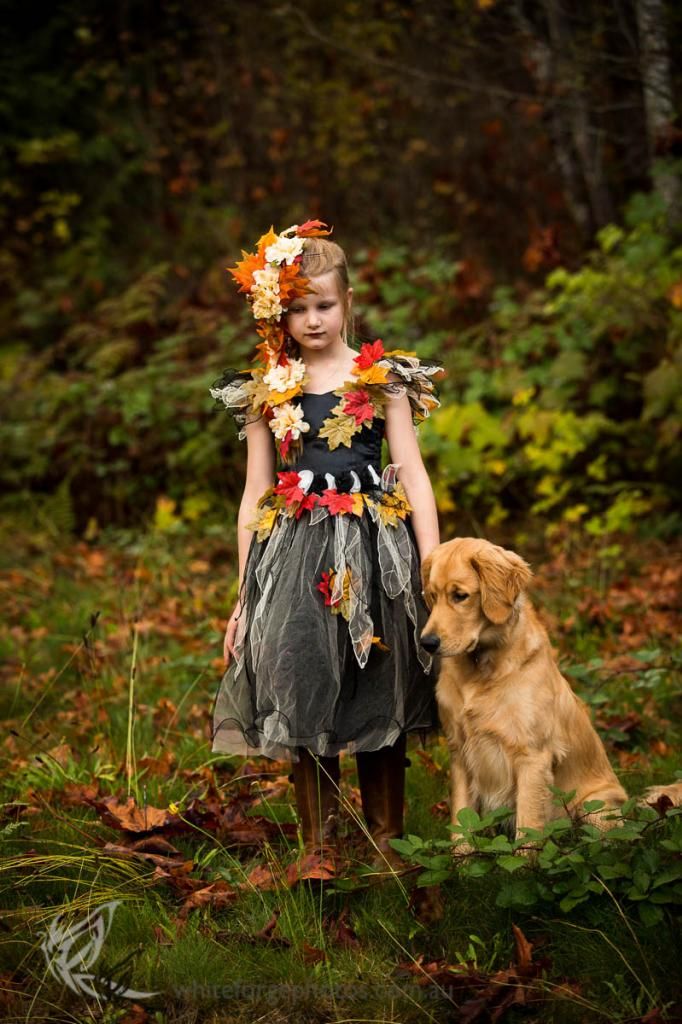 I'll post more on the fall photo shoot soon…