There is a processing technique a lot of photographers use when processing their photos.  I thought to play around with it a bit, using photos from a wedding I did.  It brings out the details in the images and makes it feel a little like a drawing.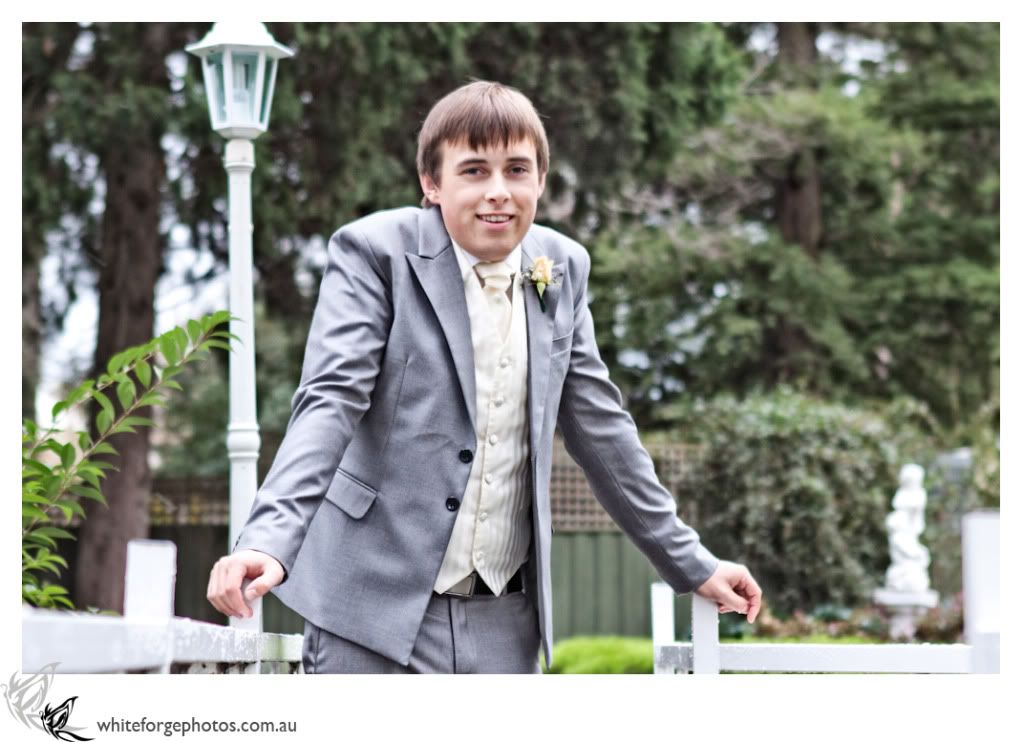 As you can see, it really brings out details like embroidery on a wedding dress.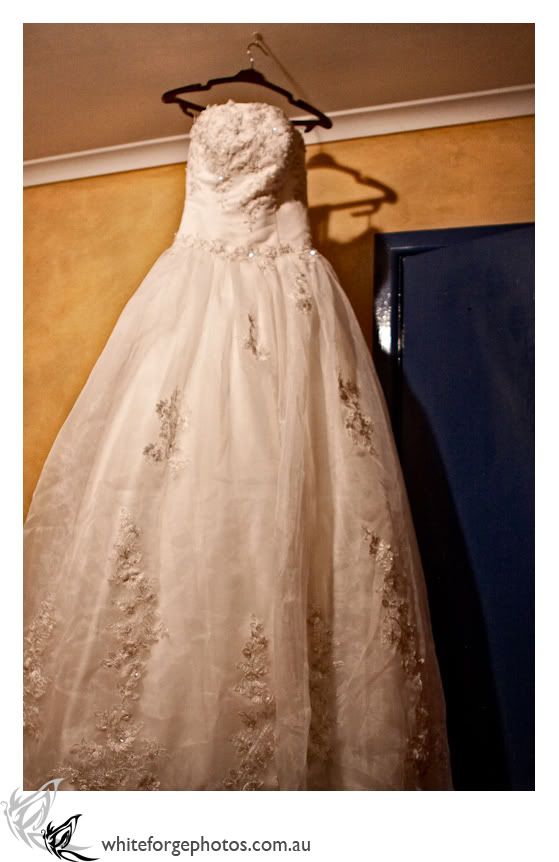 Do you think this kind of processing works?  Is it something you would like?