The great thing about having visitors is that we get to be tourists!  We finally had a chance to go see Phillip Island, on a gloriously sunny day with the blues skies we have had in months!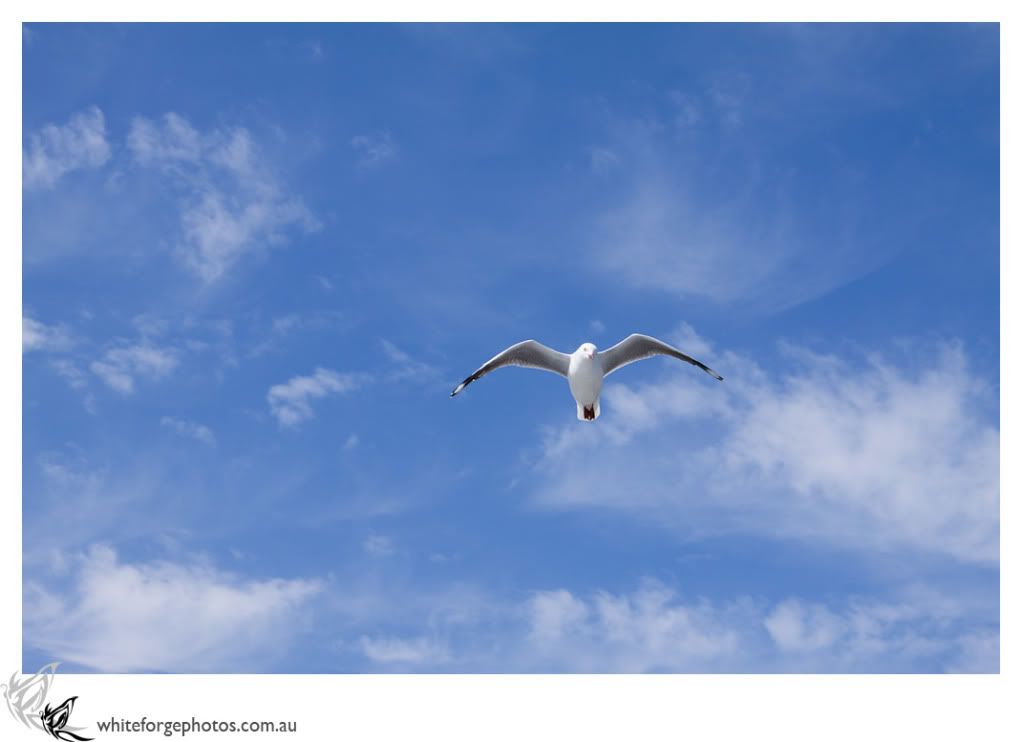 The views and nature are just gorgeous!  Beautiful walkways allow you to see parts of nature you normally would not be able to get close to.  (Though the gulls were not happy if you got too close to their chicks!)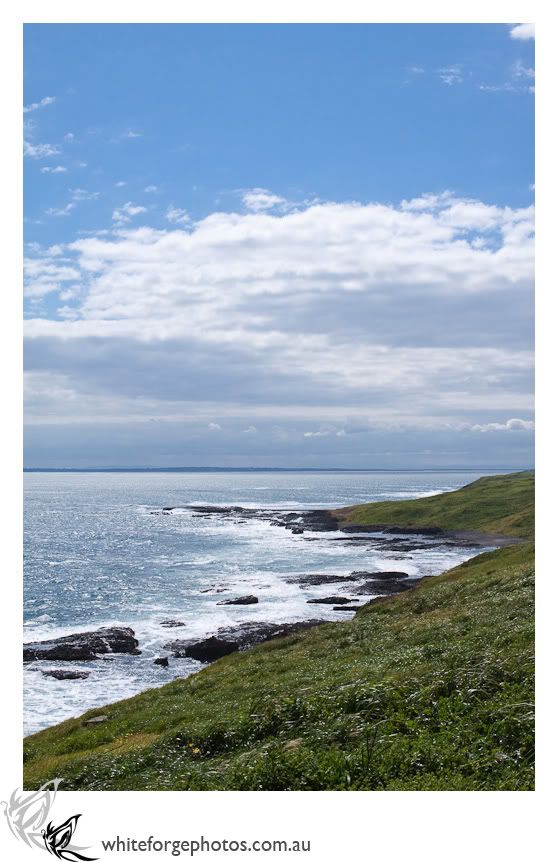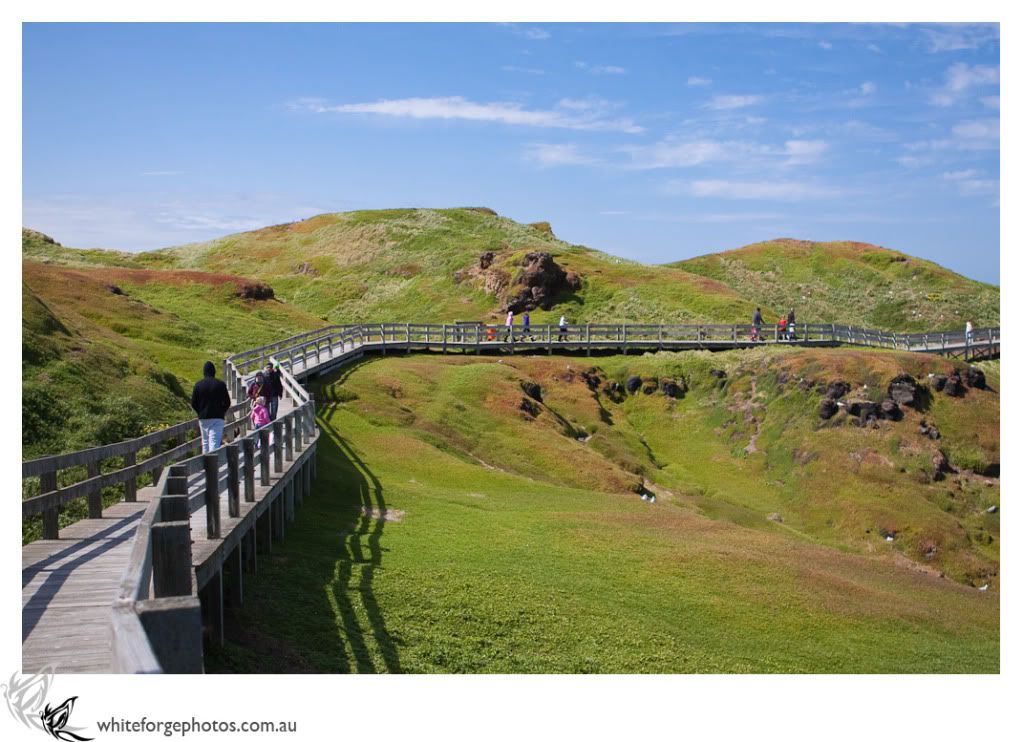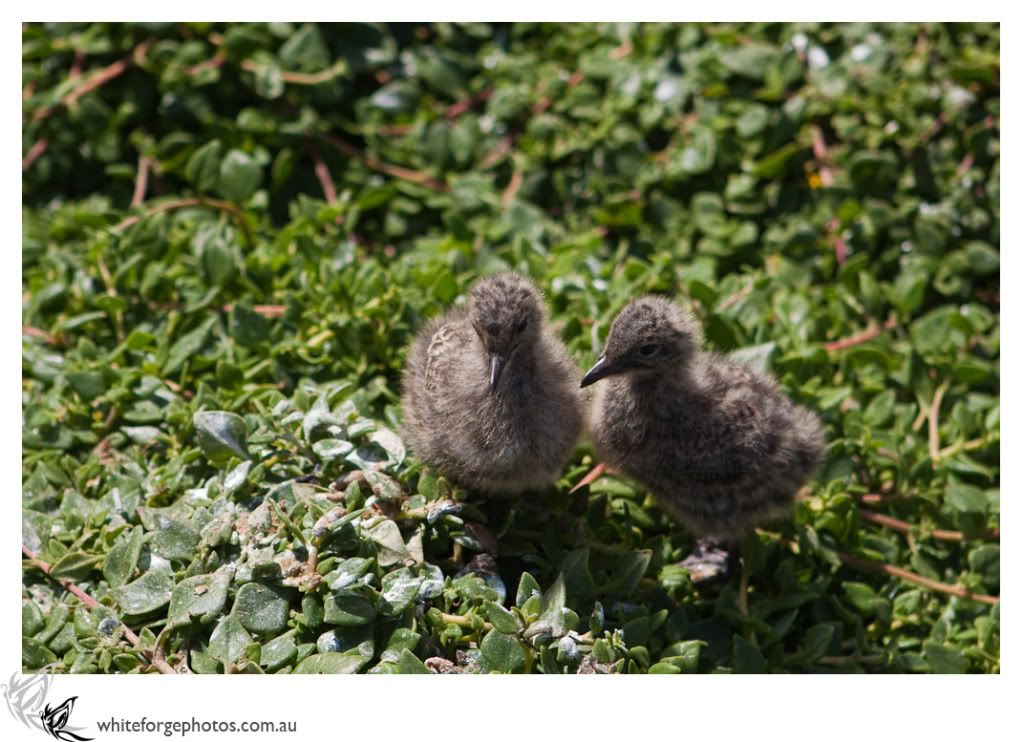 More adventures to come!