Even though the weather doesn't always make us feel like we have entered Spring, the plants have decided it is time to bloom.  I took a walk up to my son's high school (can't believe my oldest is nearly in high school!) to hand in his enrolment forms.  Everywhere there are flowers and buds.  The walk took a while with me stopping regularly to take new images.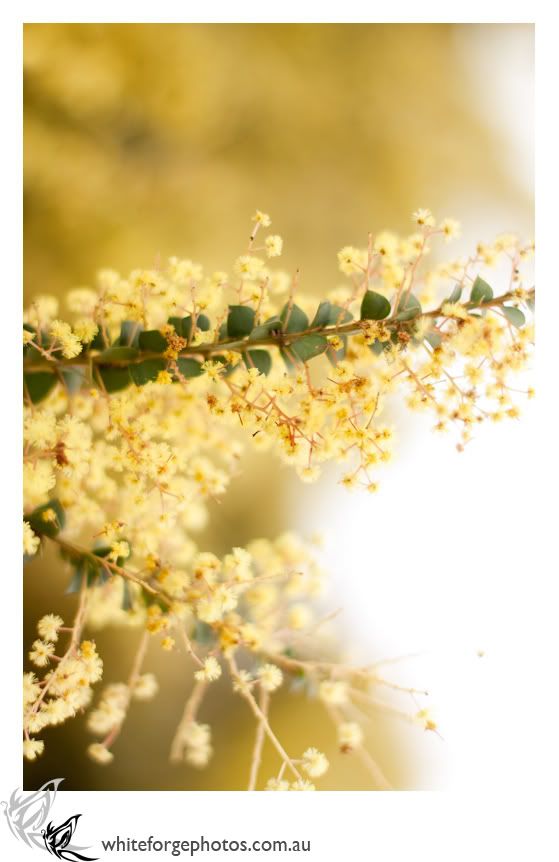 We even had some beautiful sunlight (though the wind was a little cold).  When the sunlight hit the bright colours, the flowers just glowed.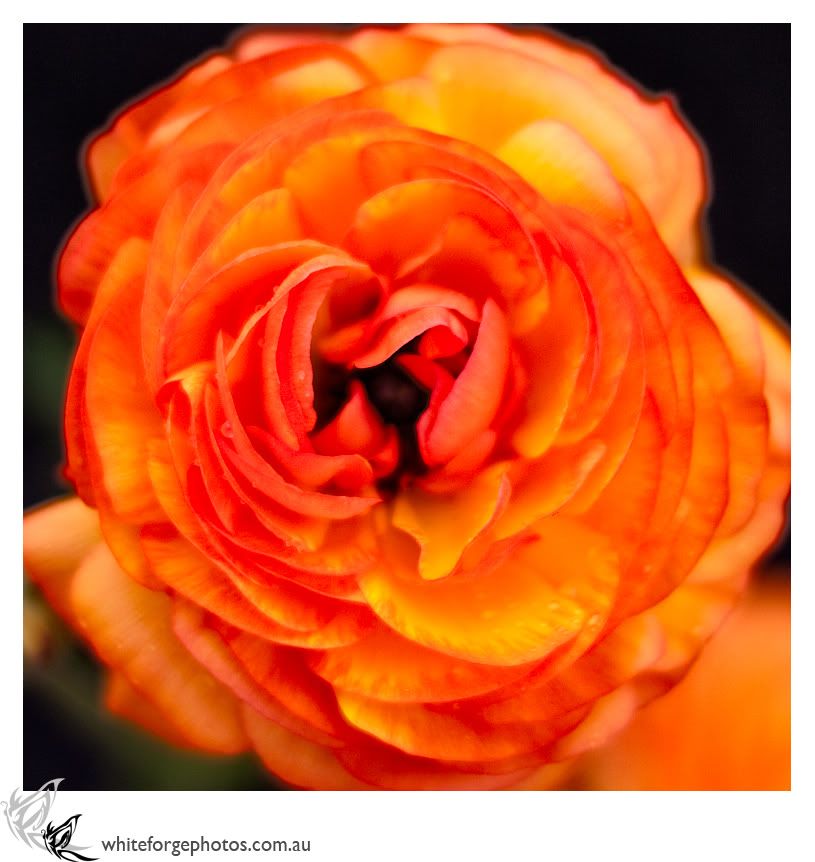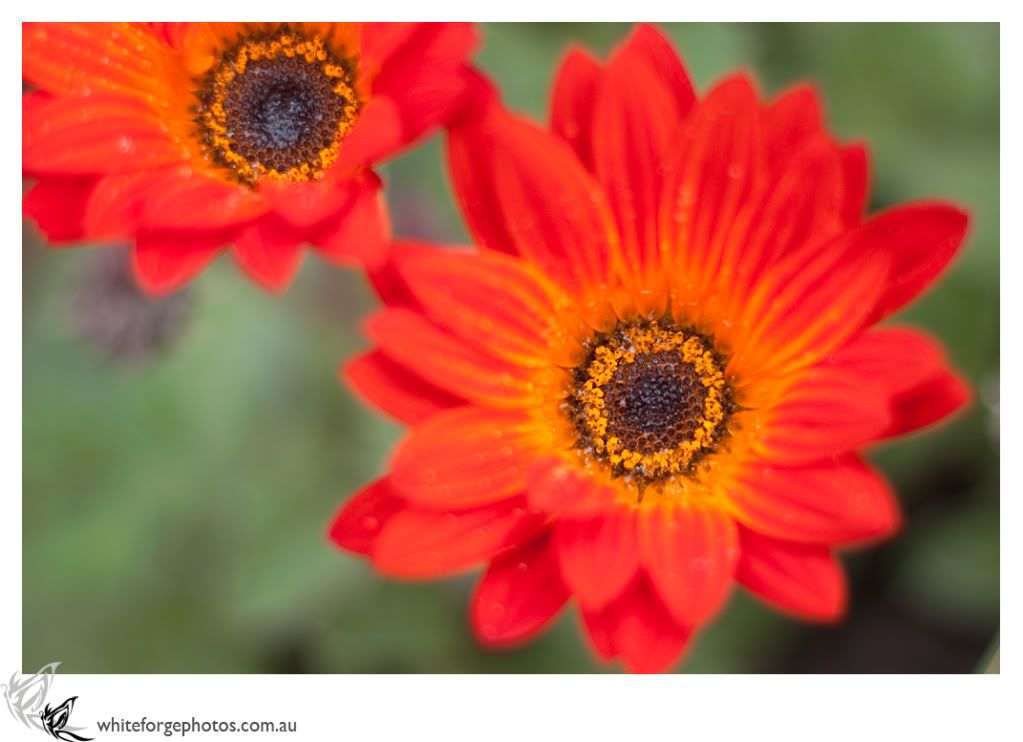 I lowe all the tiny flowers that come out in Spring.
Dandelions are always around.  A little bit ethereal….
For those interested in updating the family albums or brightening your home's walls with new images, I have a new special!  Check my website for the details (link below).