I had the wonderful honour of sharing Jacqueline and Jarrod's wedding day with them in Sorrento. Everything about the day was absolutely perfect!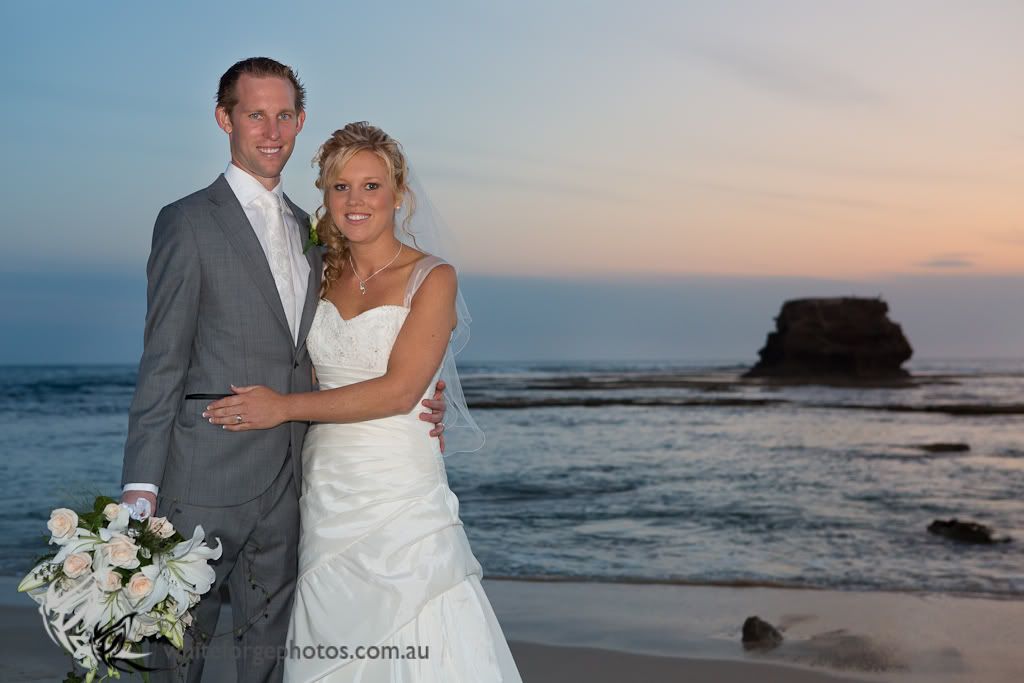 It is easy to see why Jarrod could not keep his eyes off his beautiful bride.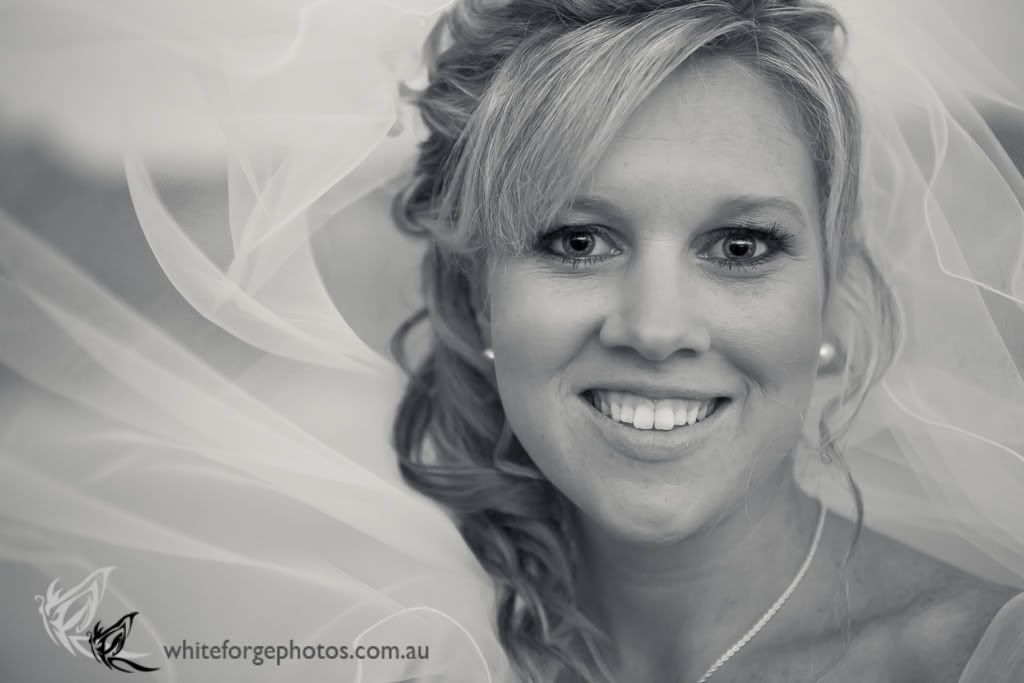 And the girls made me realise I better go see Bridesmaids (the movie)!