Out location scouting, we spent the day at a beach in Sorrento. The kids had an absolute ball! They were so excited to be going to the sea, they did not fight at all on the long trip there. Hubby dearest decided that the kids should not swim, since two of them had the sniffles… I packed spare clothes and towels and blankets. They were soaked by the time we left!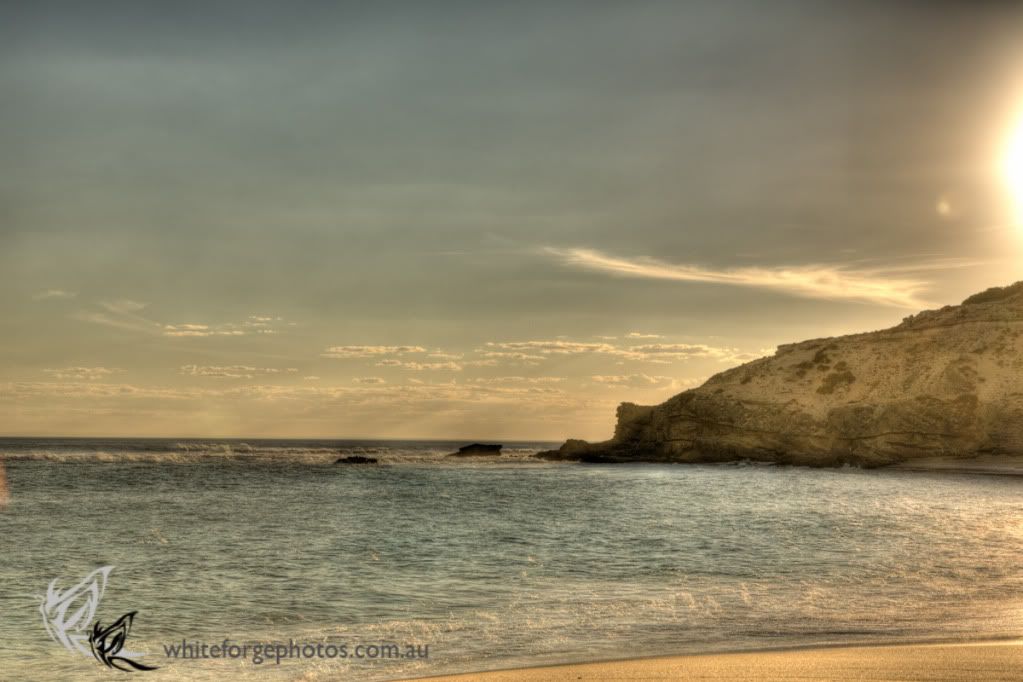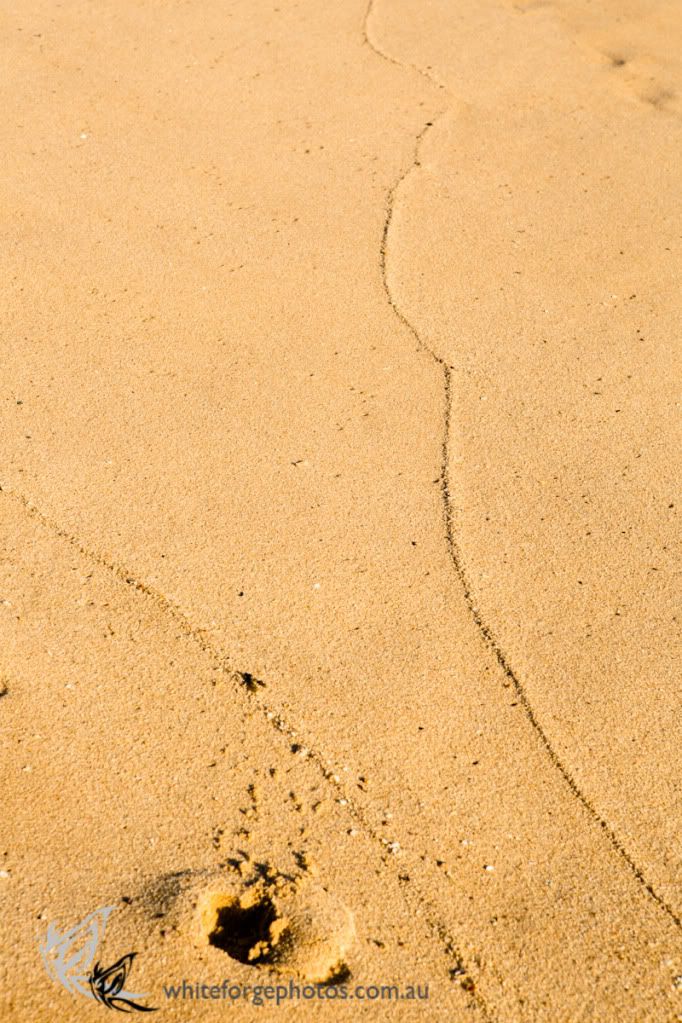 The sandstone rocks were filled with caves that the kids loved to explore. I love discovering the little details the stone hides.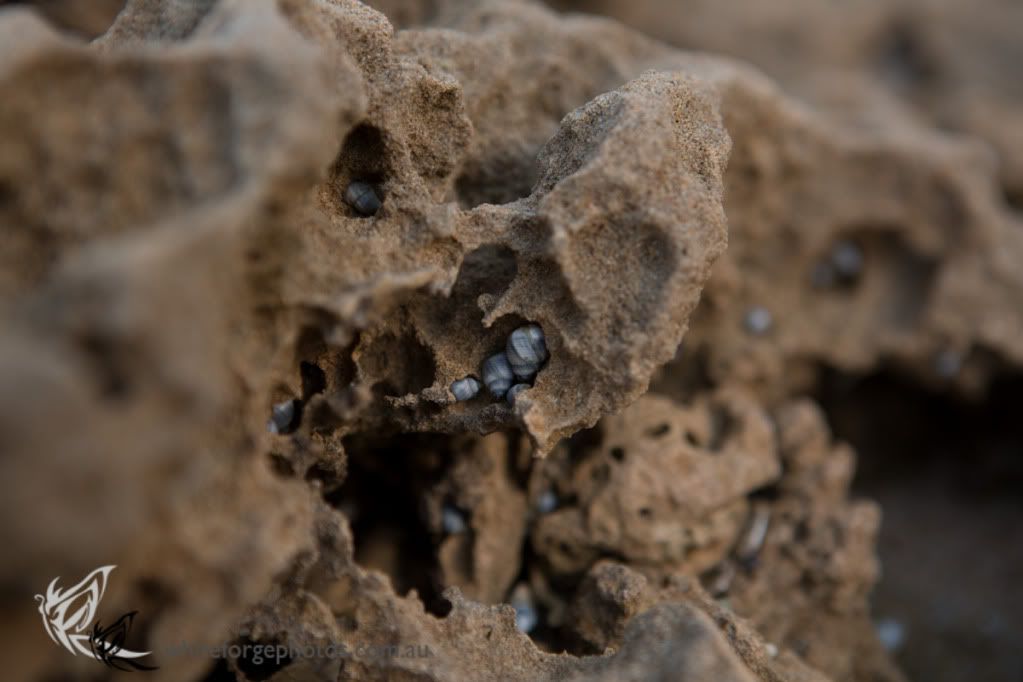 Cold, wet and covered with sand, the kids were still all smiles.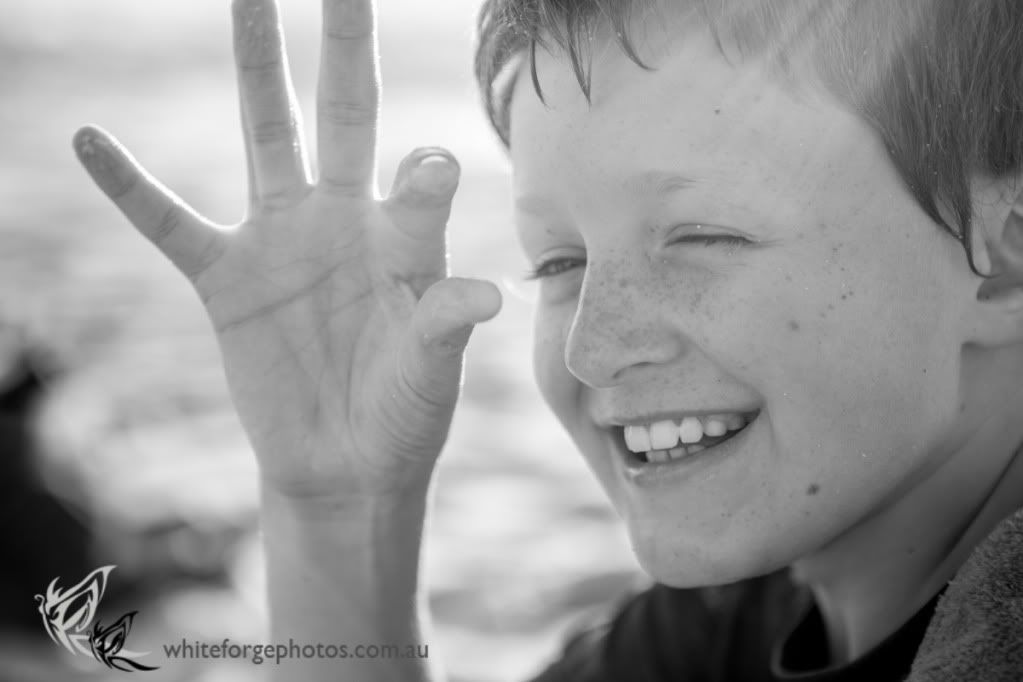 It really was a beautiful day!