We had family visiting recently and, as you do, took them around to see some of the sights. One of our favourite places to go is Melbourne Zoo.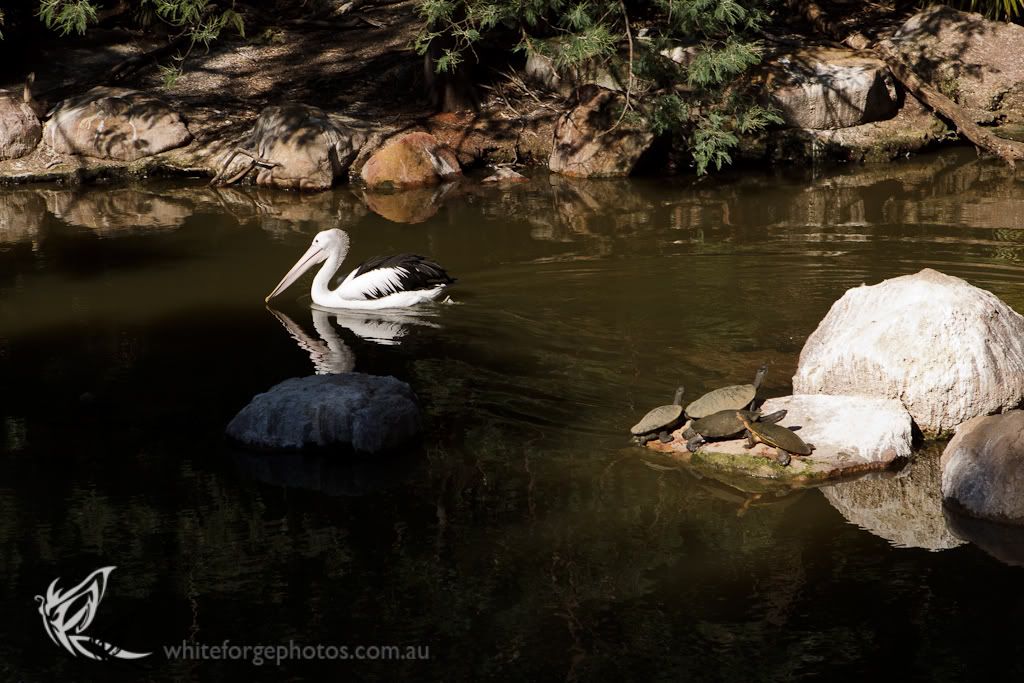 We somehow never make it through the whole place in one day, but we get to see something new every time. The kids loved the section with all the snakes and lizards!
My favourite is always the butterfly house. It is the coolest thing ever to have butterflies land on you!
We discovered a part of the ocean section we had not been to before.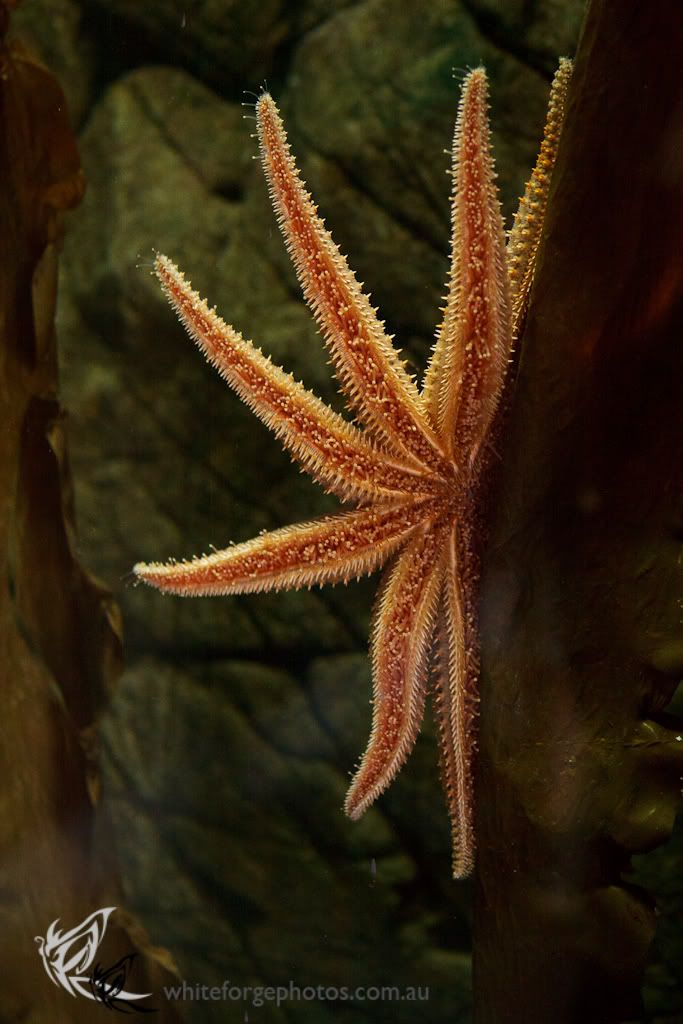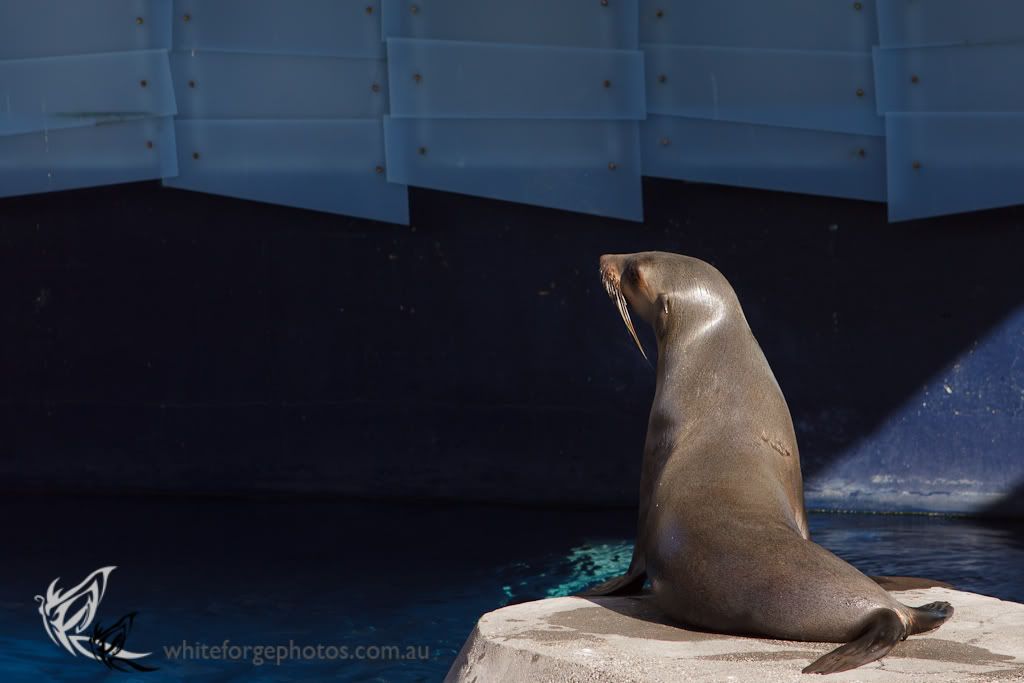 It really was a day full of adventure!