We made a deal with my husband, if we move to Seattle, we will be getting a puppy. Because we have so many little children coming through the house, temperament was very important. It was quite a hunt, but we found a gorgeous golden retriever puppy from a breeder in Quincy, on the other side of the mountains.
Naming him caused big arguments, until I suggested Jar Jar Binks (we were getting him on May the Fourth!). So meet Binks. He has been such a joy, really helping the kids to settle in to life here.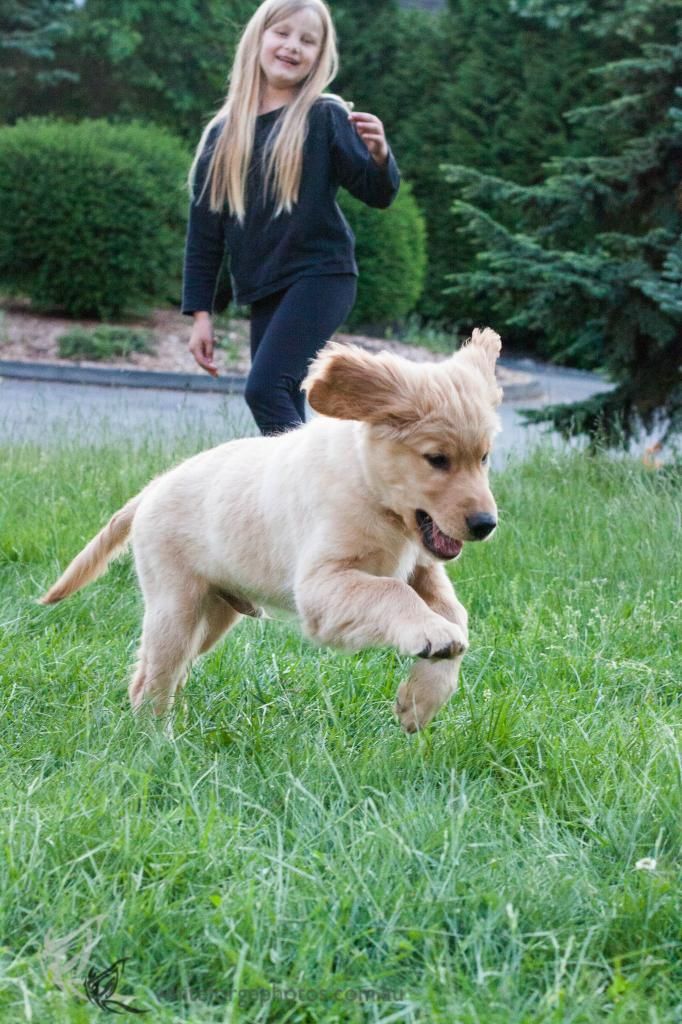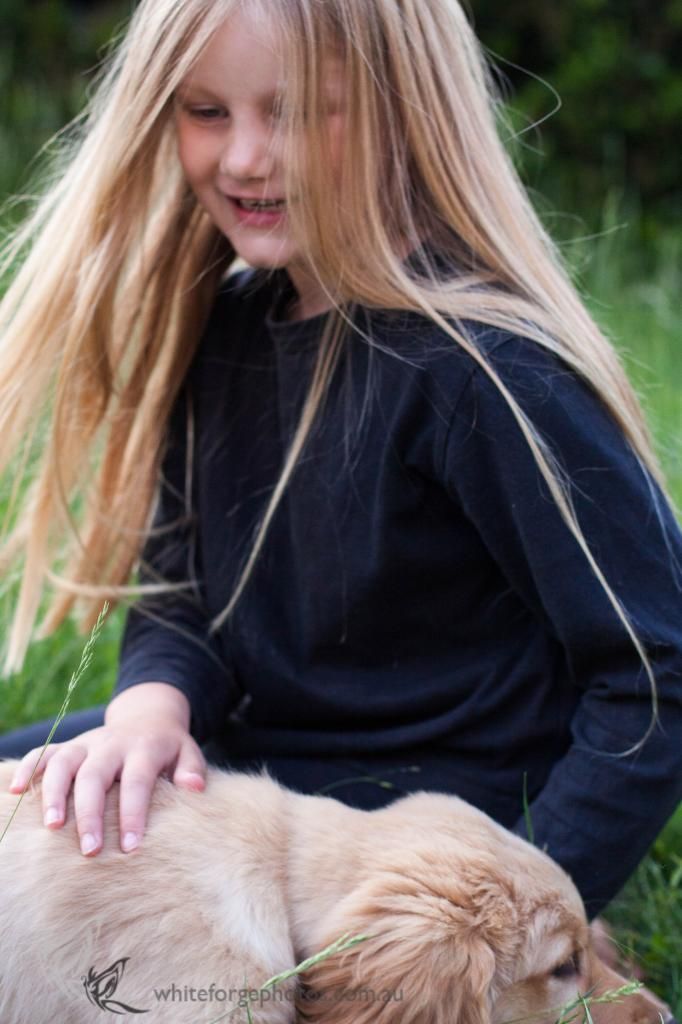 He is growing at a tremendous rate, dwarfing his playmates at puppy playgroup.
He has earned the nickname "silly doggie" at home because of all his antics!