We haven't been to the city much so far (except for hubby who goes to work each day!). Some beautiful buildings. Looking forward to seeing more. Seattle is very different to Melbourne.
Everything is very clean in the areas we went to. There are small shops in some of the alleyways. Lots of traffic police as soon as any kind of event is on. Lots of development happening too. People move fast in this city.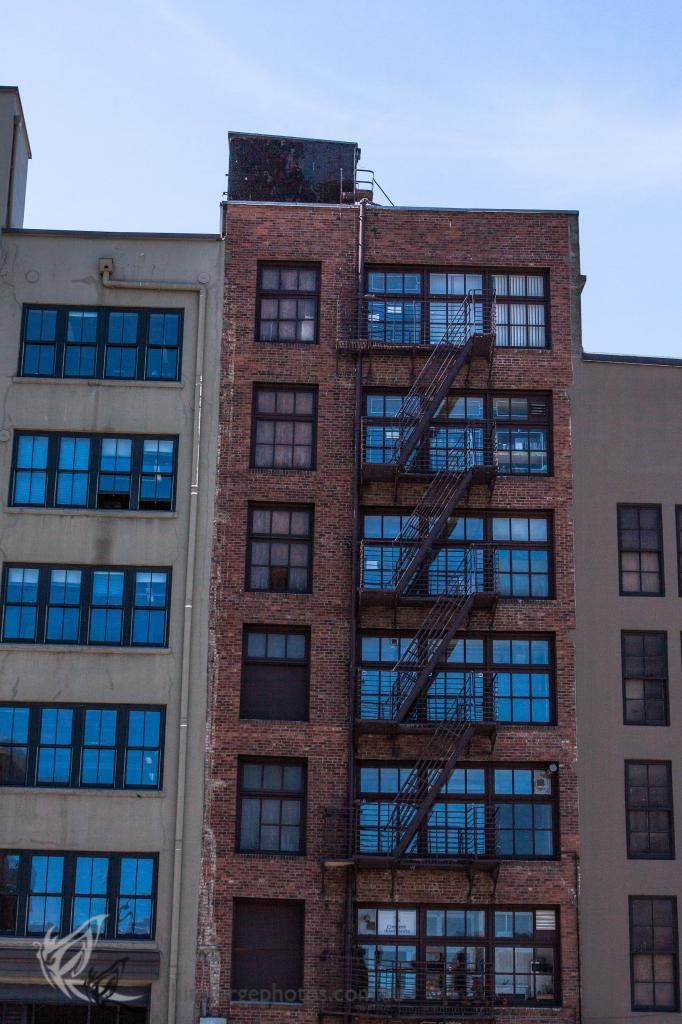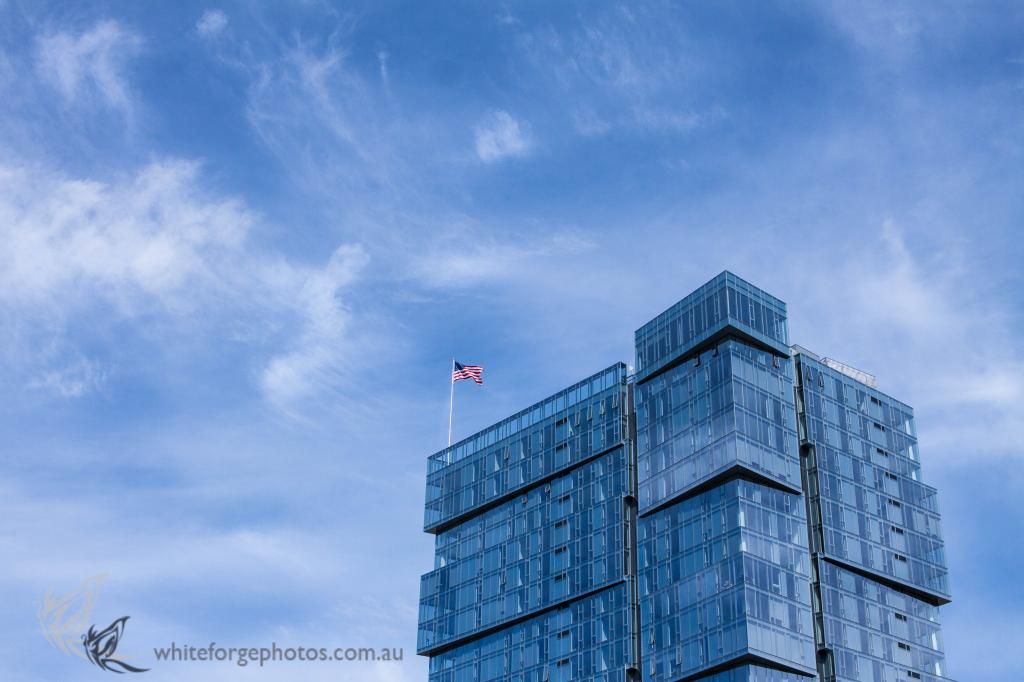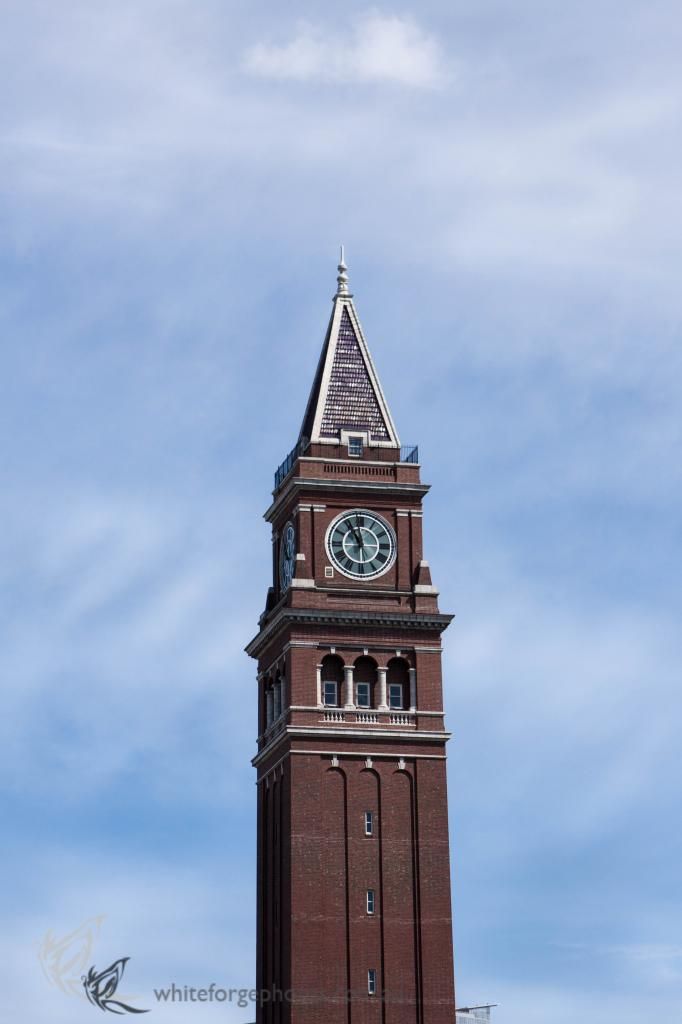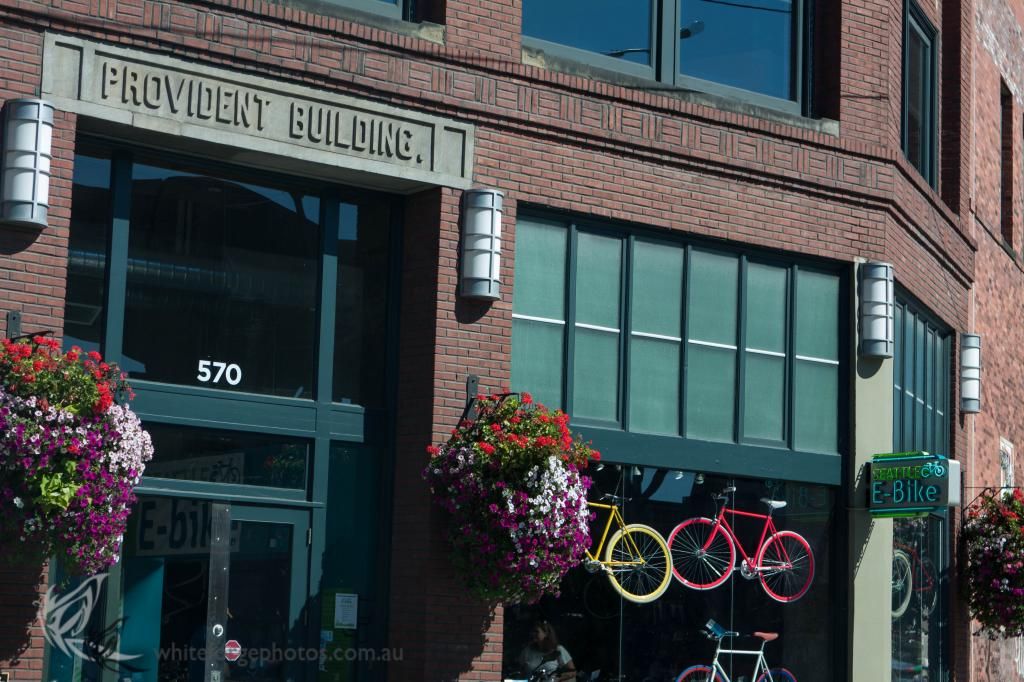 These massive baskets of flowers hang everywhere. They went up in spring. The colours are great to see, decorating so many buildings and businesses in the city and the suburbs. People like colour here, I love that!