Well, the frost has already hit and I haven't had a chance to post the start of autumn / fall photos yet! Things are a little crazy with repairs finally starting on the house after the fire. When they are working, I turn the pc off since they sometimes trip the power and I don't want to risk damaging any electronics.
We have been seeing tons of squirrels and rabbits. Toadstools and mushrooms have popped up everywhere.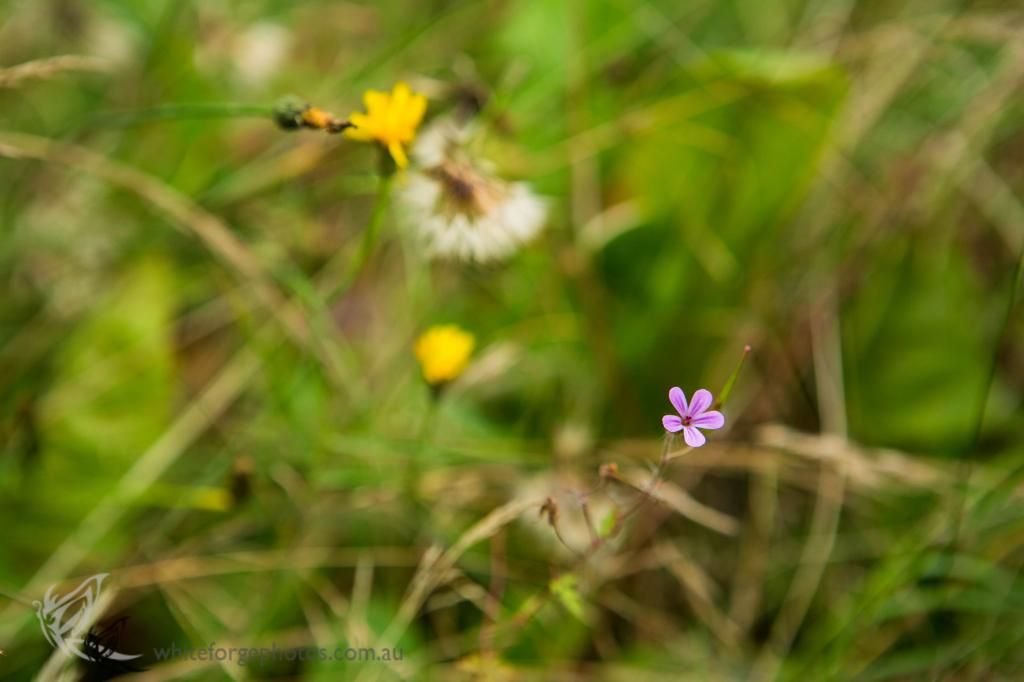 Our puppy is growing at a tremendous rate. He still isn't always big enough for the sticks he tries to run with though!