The kids were really excited to experience Halloween here. The costumes were in planning for quite a while. My youngest's costume was the trickiest, since she wanted to be Elsa from the moment she saw the movie. She had a Halloween parade at school the morning, then dress up for dancing before the evening's trick-or-treating. We improvised, by making the white top a leotard she could wear to dancing.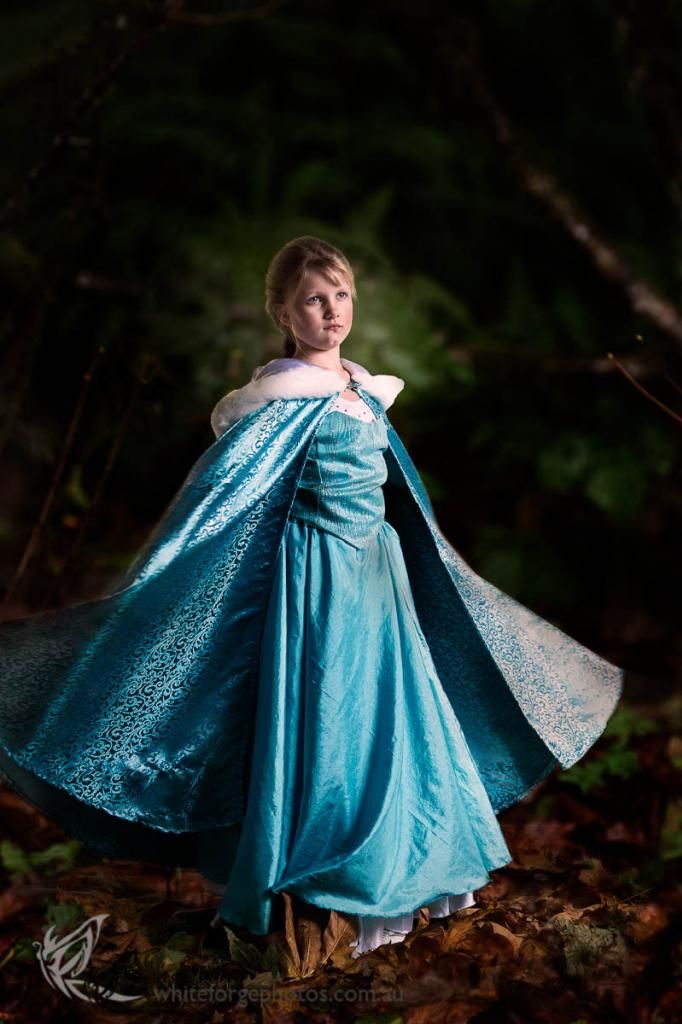 The top I adapted from a pattern with lace-up at the back. She picked the glittered tulle that went over the top of the satin.
It gave the "Elsa"-look while she was dancing.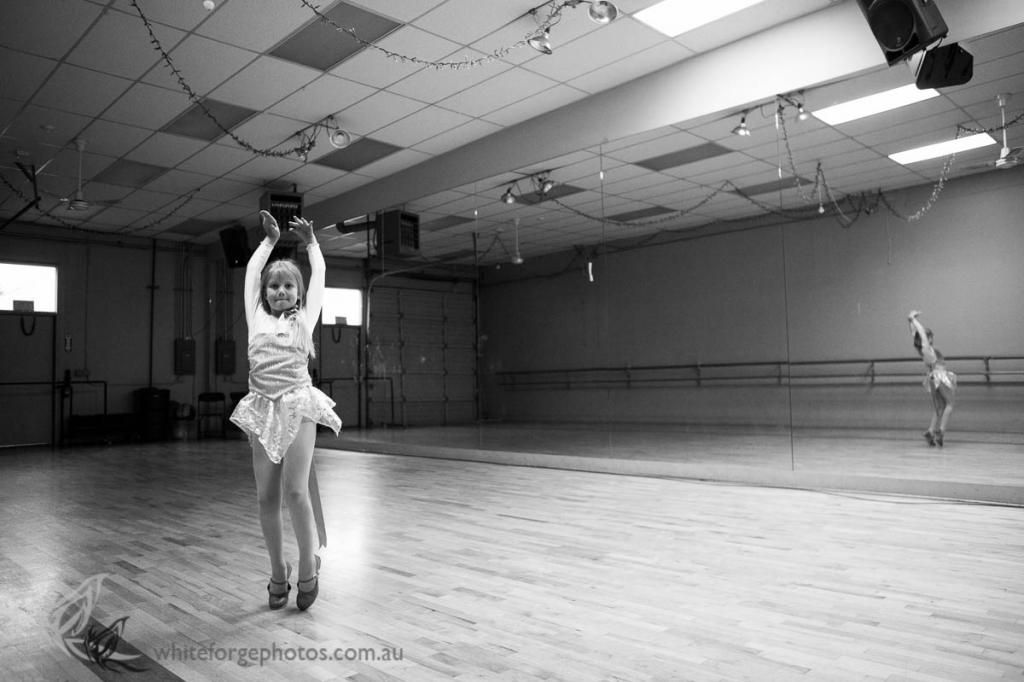 My sons both wanted to be Link from the game Zelda. One was blue and the other green. They were so chuffed about the swords we got them.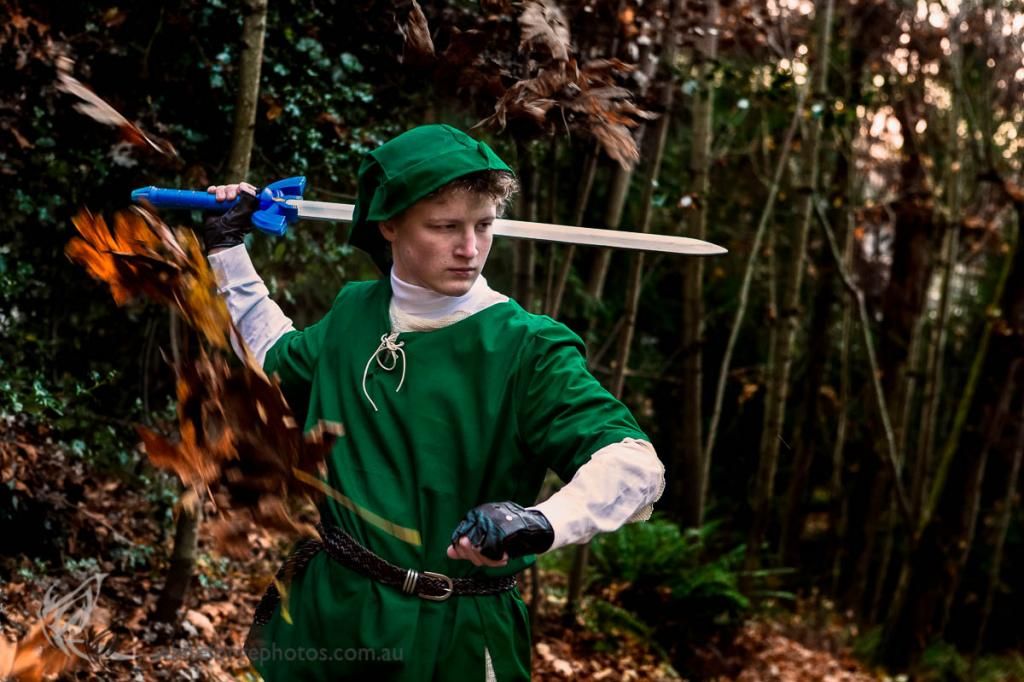 The parade at school was really cute, with the moms throwing the kids a party afterwards.
It got dark very quick, with a moon glowing through the misty evening. The mount of loot the kids brought home was huge!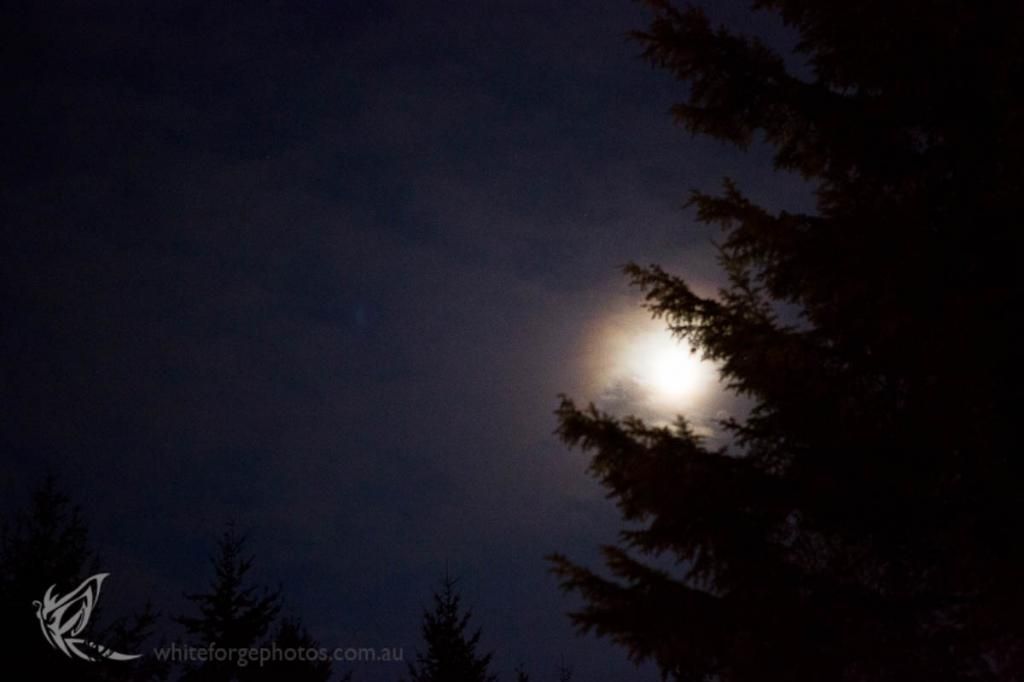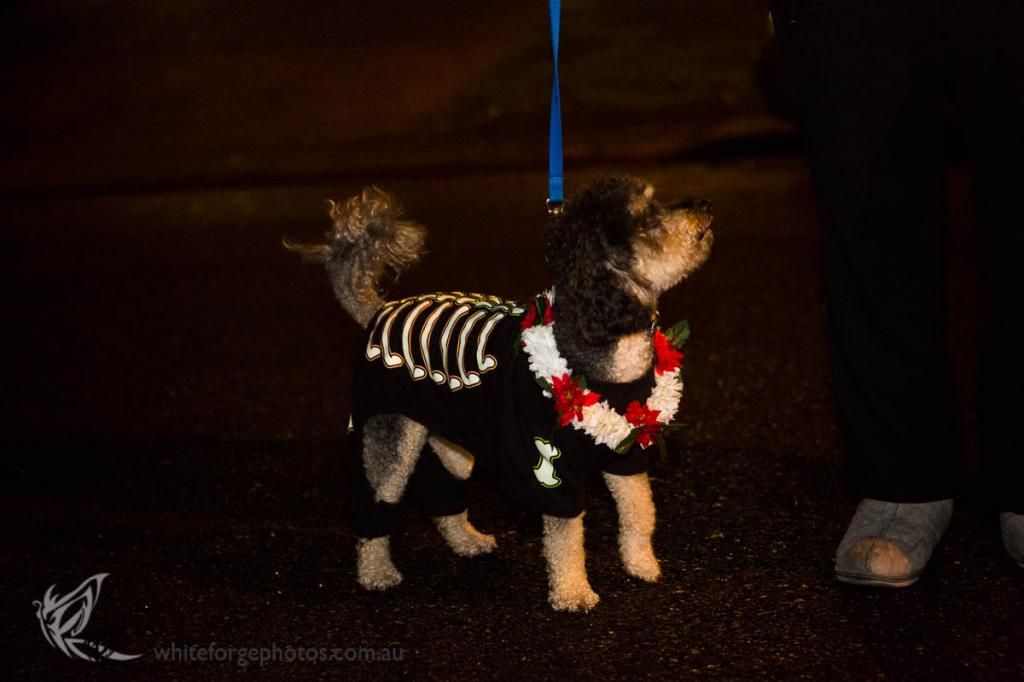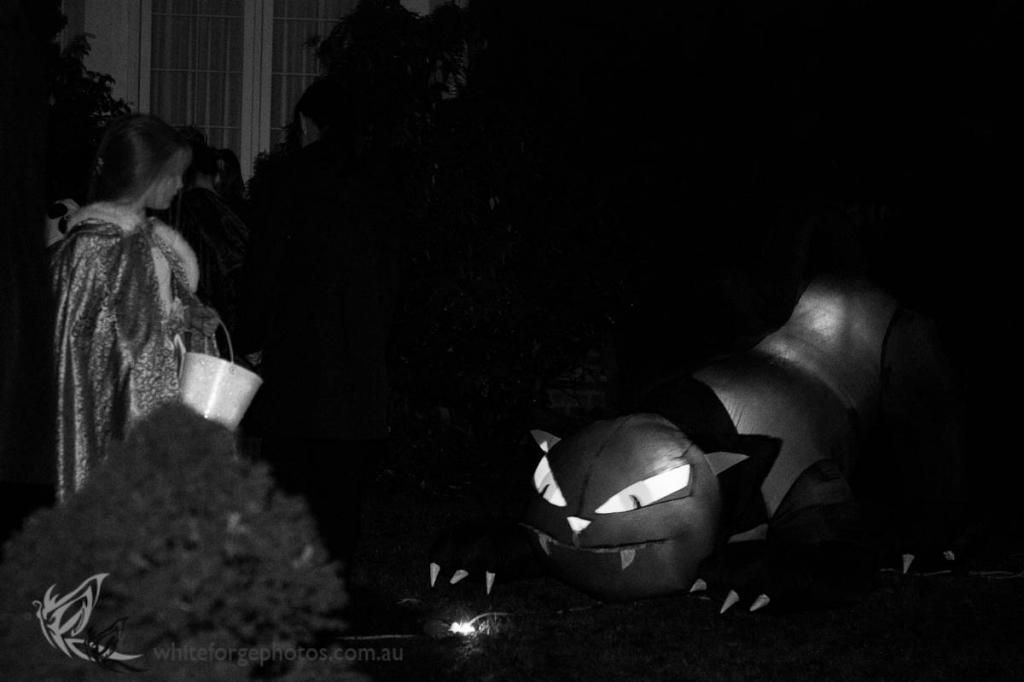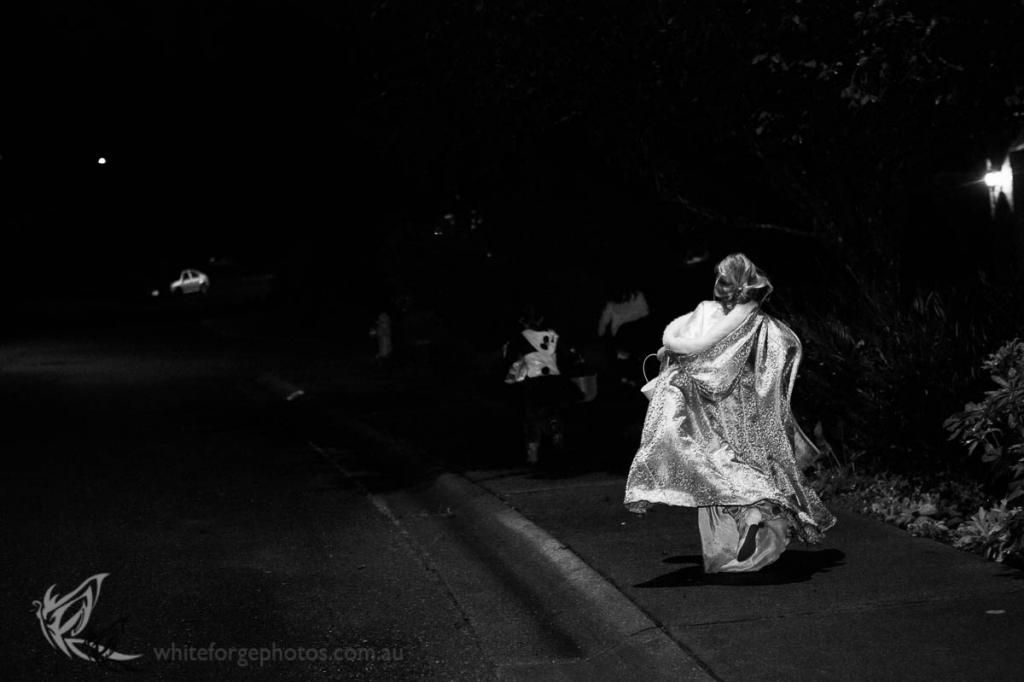 The kids are already planning for next year.