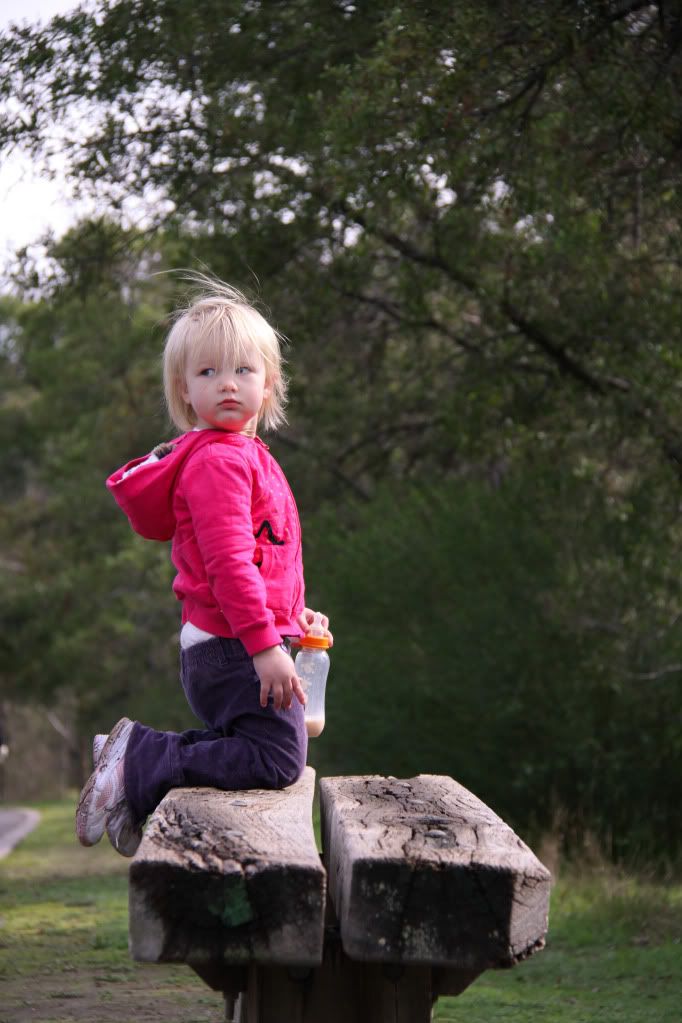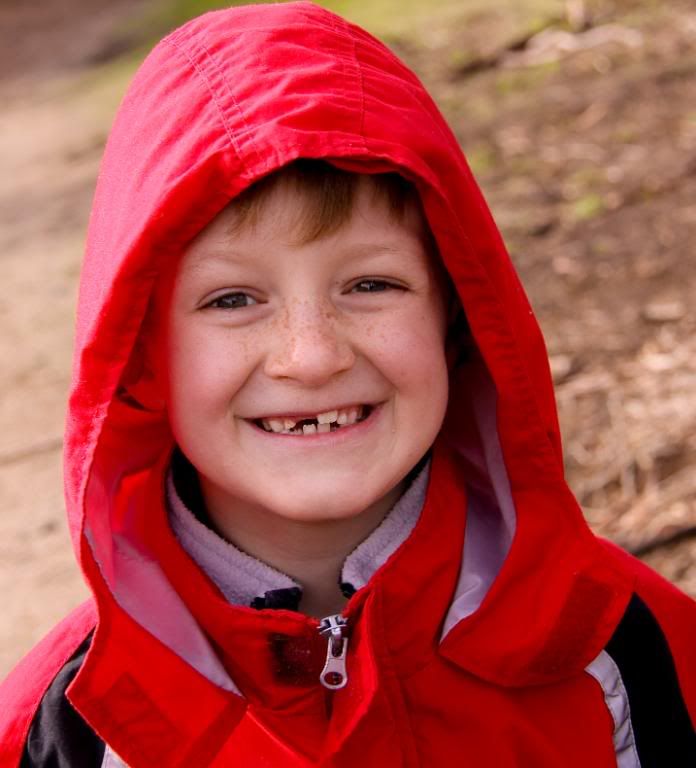 Finally, after days of rain and being stuck in the house, we got the most beautiful day of sunshine. The sun did not create much heat, but after bundling up very warmly, we took a trip to the Westerfold Park nature reserve in Templestowe. My youngest immediately took off for the trees, yelling "Kangaroo!". The playground was completely forgotten.
About half the trees have shed their leaves for winter. There is still a lot of green though. The little river that runs through the park has quite a bit of water. The moss is also flourishing.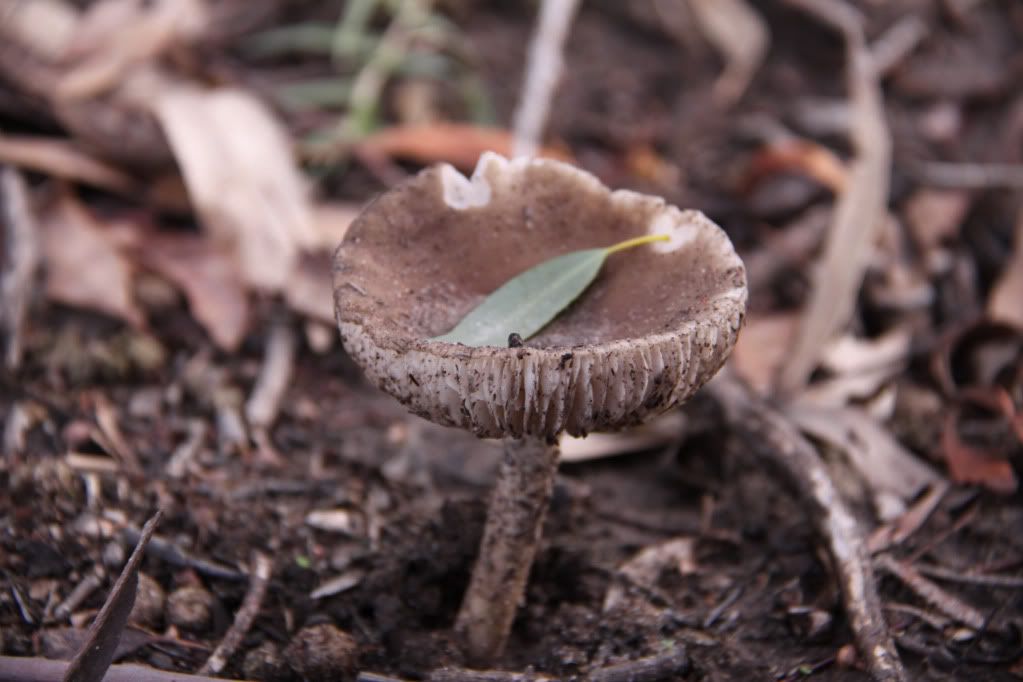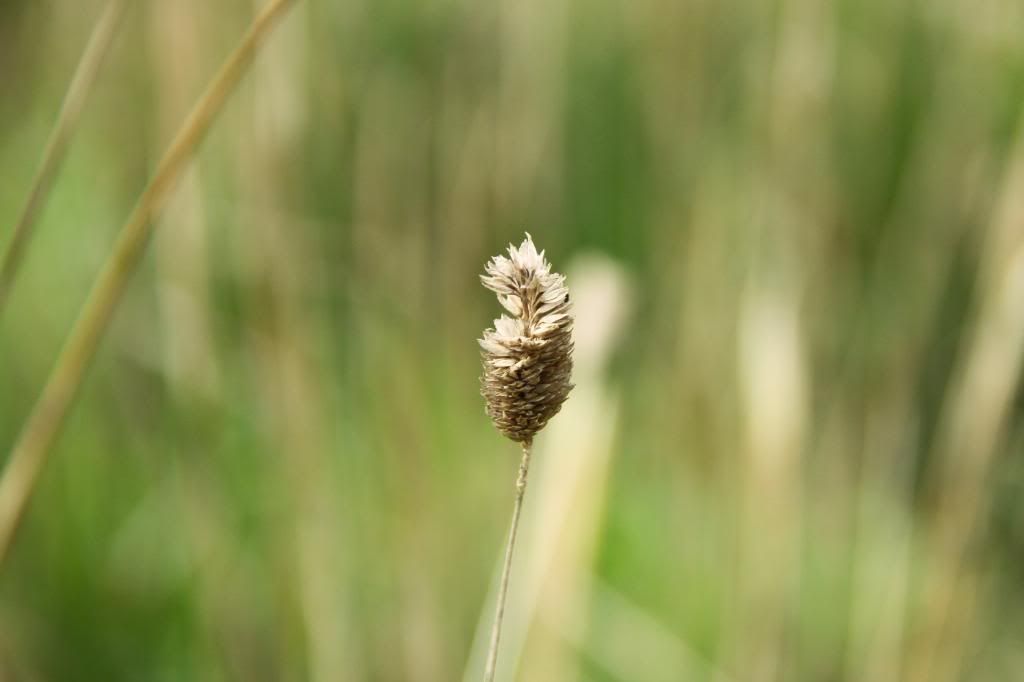 We ended up taking a muddy side trail and lo and behold, we finally saw kangaroos!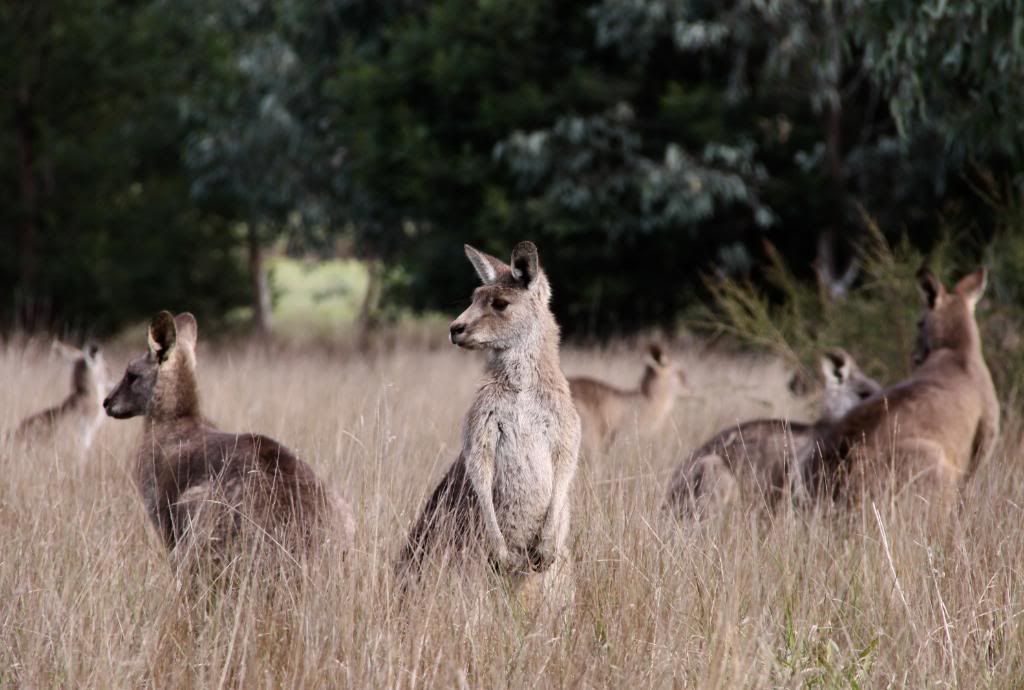 It took quite a bit of convincing before my daughter stopped trying to get close enough to hug them. The children were really excited about all they had seen. It was so wonderful how a lot of the people out walking that greeted us took the time to listen to the kids tell them of everything they had seen.
The amount of birdlife in the park is amazing. While you walk, you hear kukkaburras, parrots, magpies and a variety of other birds. I have no idea what most of the bird types are, I am afraid, including this one that came within a few feet of me. Most of the birds show very little fear of humans.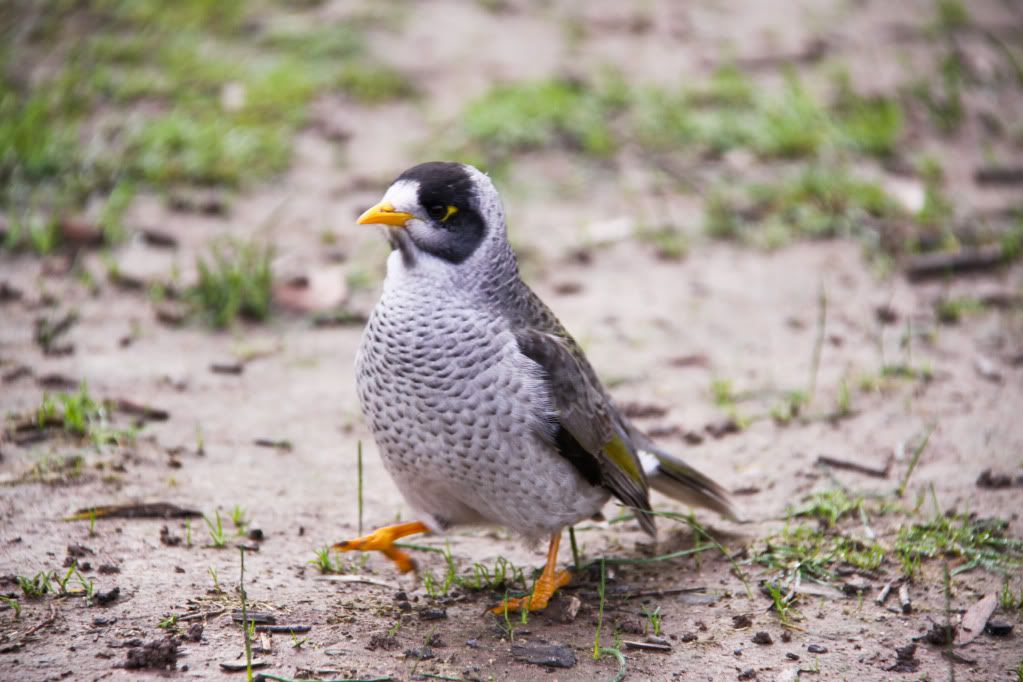 With the park being so close, I think we will definitely go exploring there more often.