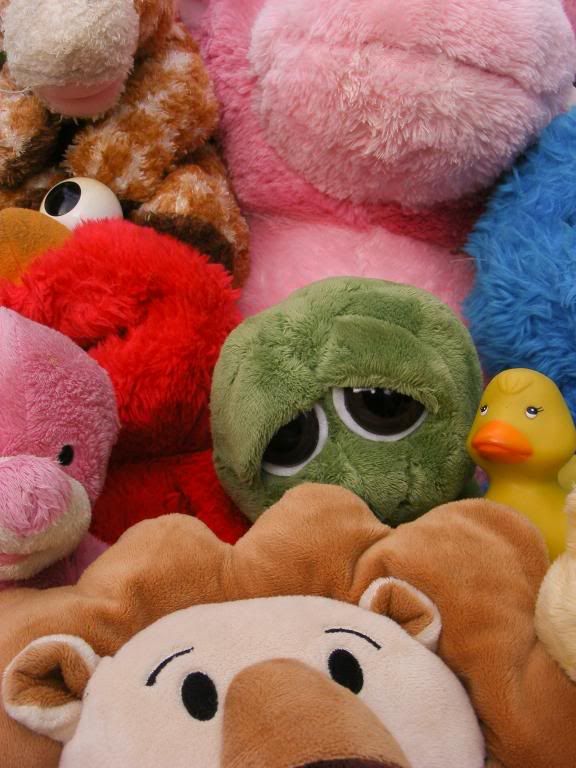 So I took a chance and entered the Canon World of EOS competition. The topic for the next link is
bird's eye
. I had these two to choose between. For better or worse I chose to enter the teddy bear one.
Hope you like these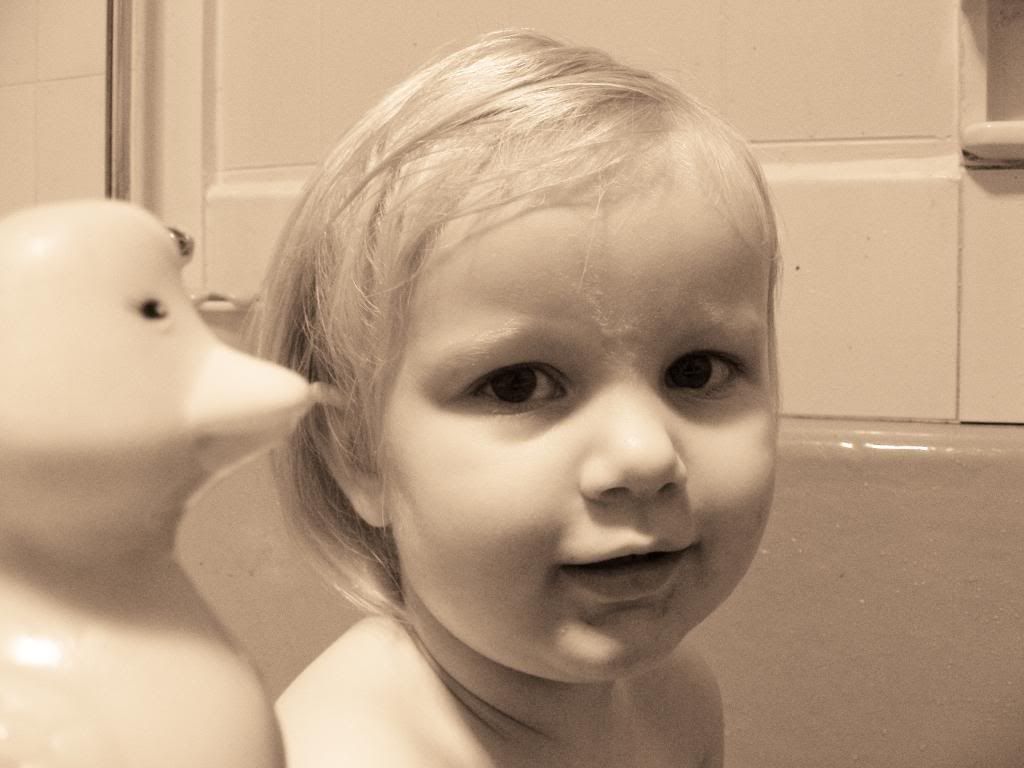 Ps the link for the competition is
http://www1.canon.com.au/worldofeos/photochains/home/
If it is approved, and if you like it, you can vote for it when voting opens on Friday.
This photo I entered on Teds. Just something different.