We think the car might have blown a gasket, so working hard to keep positive thoughts.  Christmas-things always put me in a good mood!  I just love the bokeh that Christmas lights make.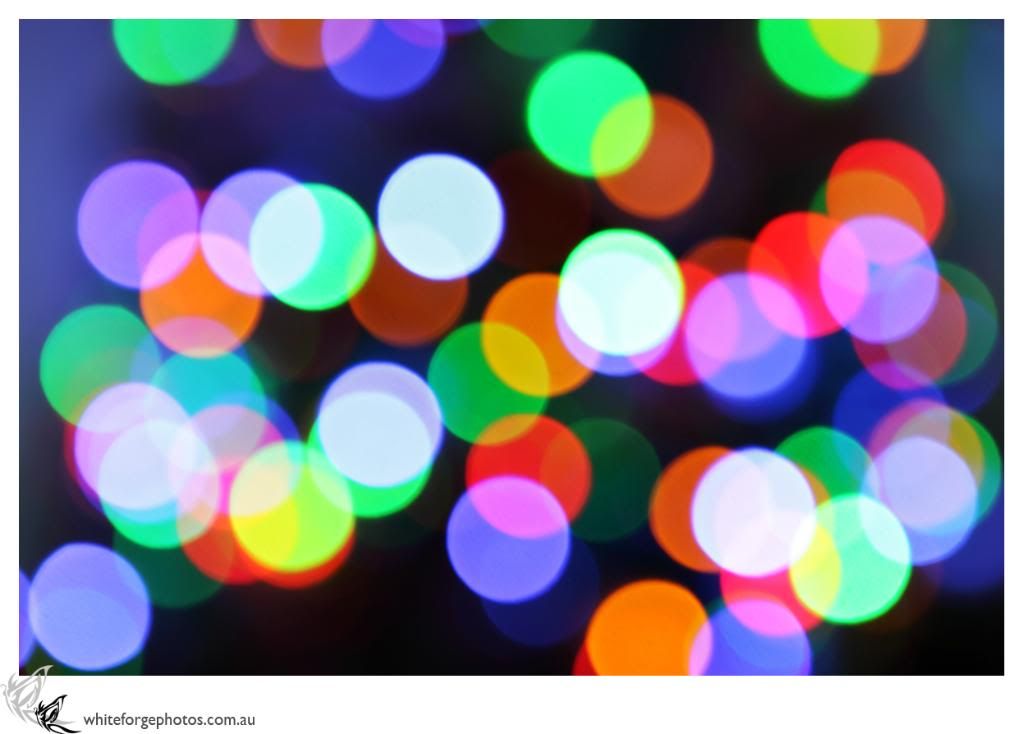 The lights create a really interesting reflection on the blinds.  I am thinking really hard about how I can make a portrait with it.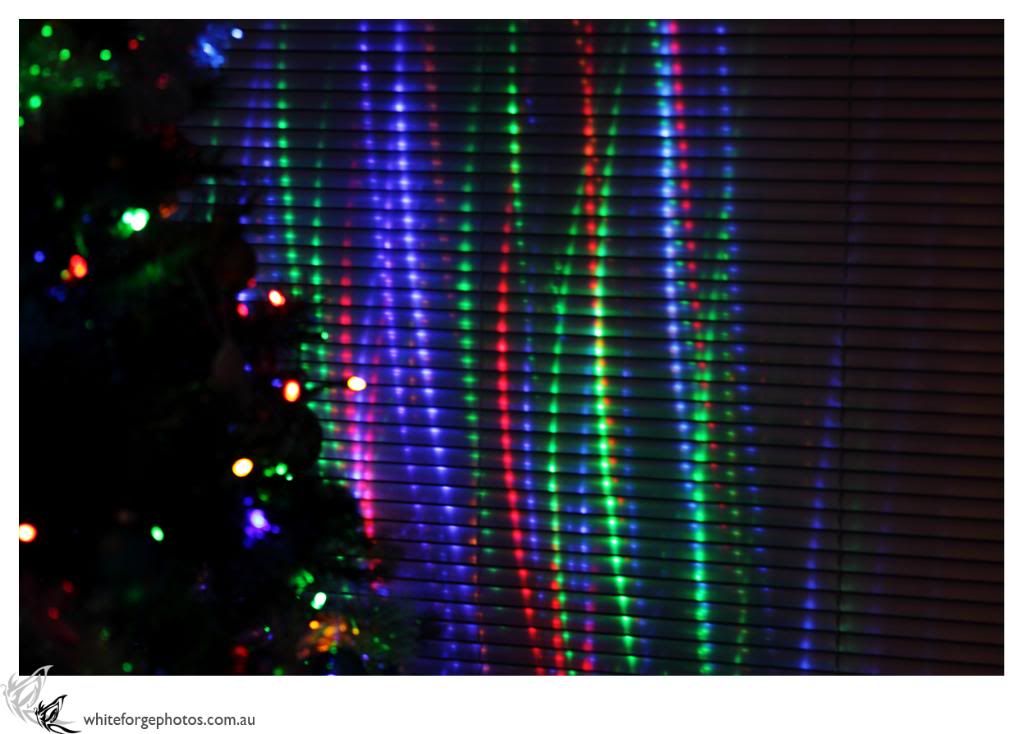 Last year on the sales, I managed to get a cute little nativity scene.  My younger son set it up.  We are reading a bit of the Christmas story to the kids every night.  They are loving it!