When you have car trouble so close to Christmas, it takes a while for the mechanic to get to your car.  We have been doing quite a bit of walking lately!  Going to the store is a bit of a trip, so I try to include some other activities.  Last time we took some old bread with to feed the ducks along the way.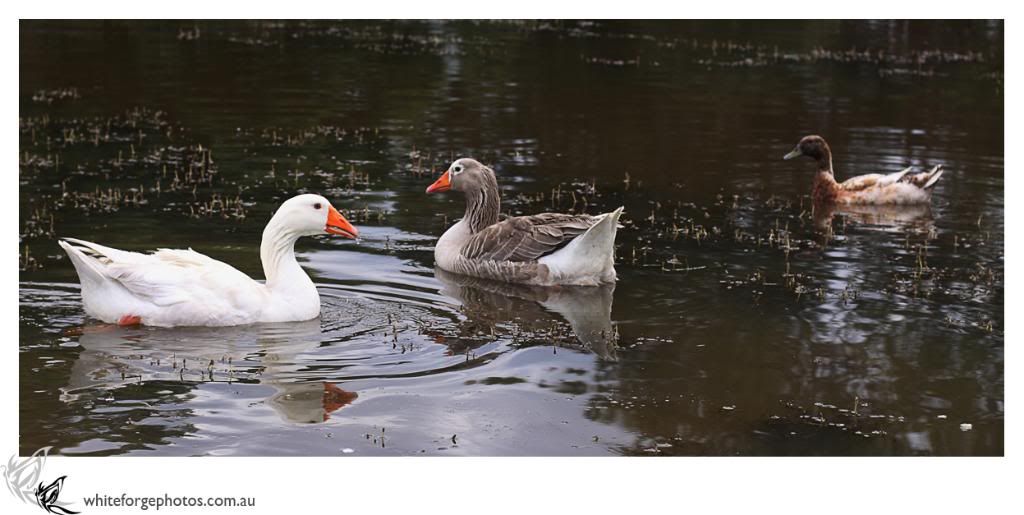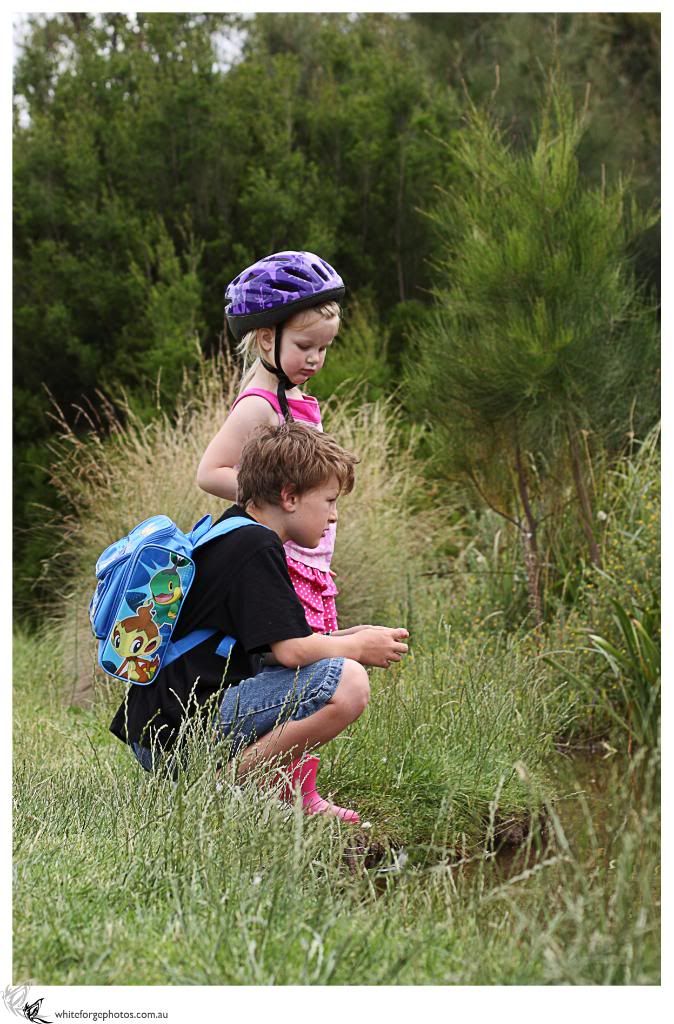 My youngest found a feather and spent ages playing with it.  (She didn't fall in, but her game quickly reminded me how easily little ones can fall into the water)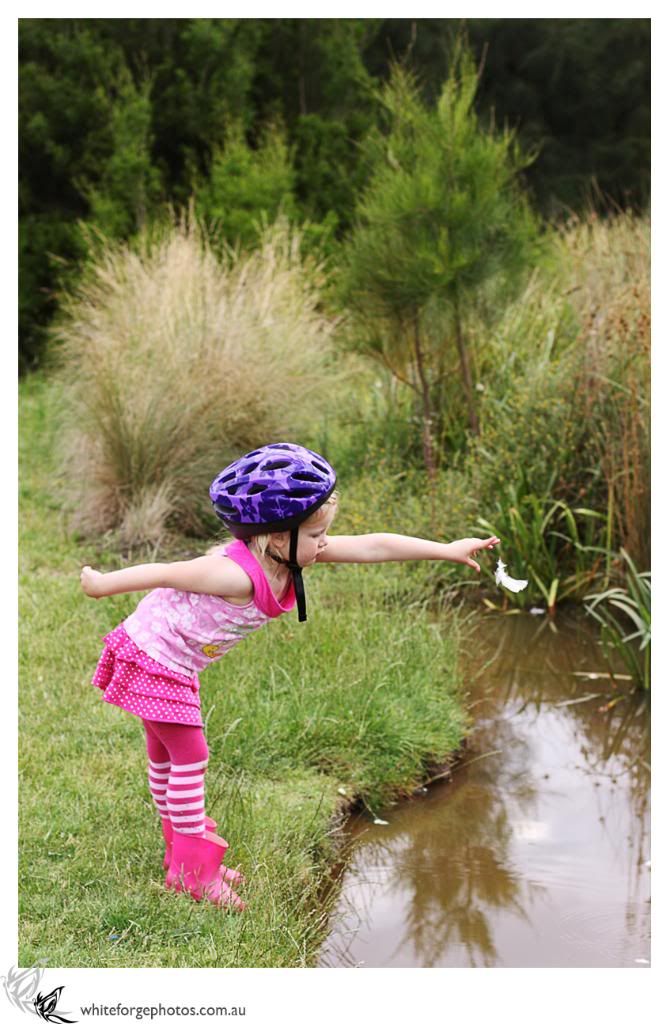 The sun is shining, so I am going to try to catch up on the washing.  I am going to have to find some time to bake cookies for tomorrow's picnic at school.  Hope you all have a great day!