We are quickly on our way to winter (we haven't had one yet! Left Melbourne at the beginning of autumn and arrived in Seattle at the beginning of spring.) Shortly after we arrived, we found a lovely family selling Golden Retriever puppies. The catch was that they were in Quincy, on the other side of the mountain. It was a great opportunity to see more of Washington state.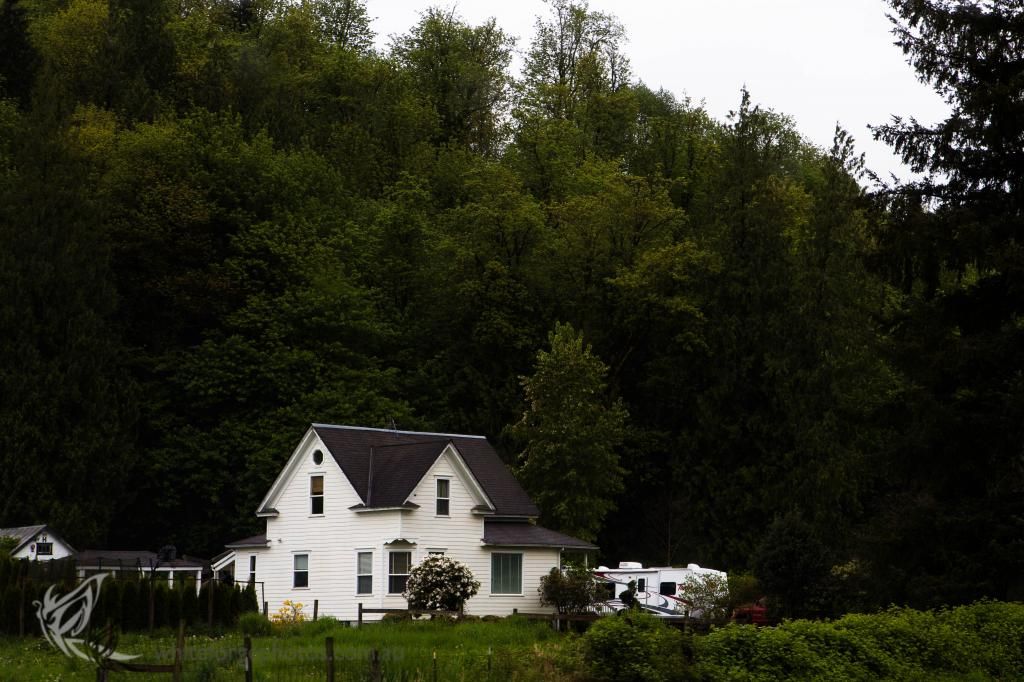 There is lots of farmland, with beautiful houses and barns. The trees were all budding new leaves, bright-green all along the roads.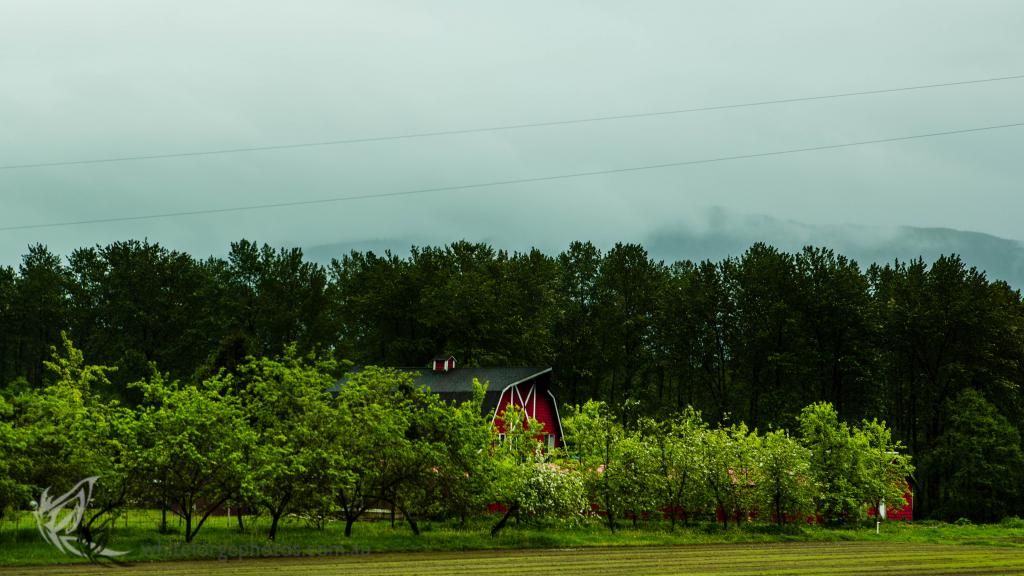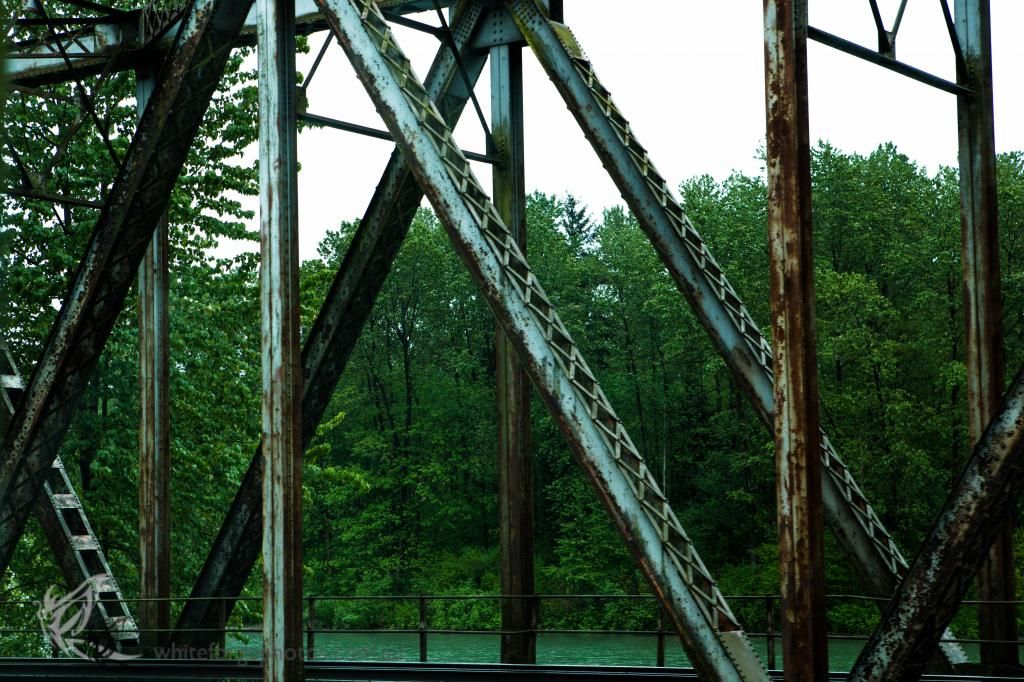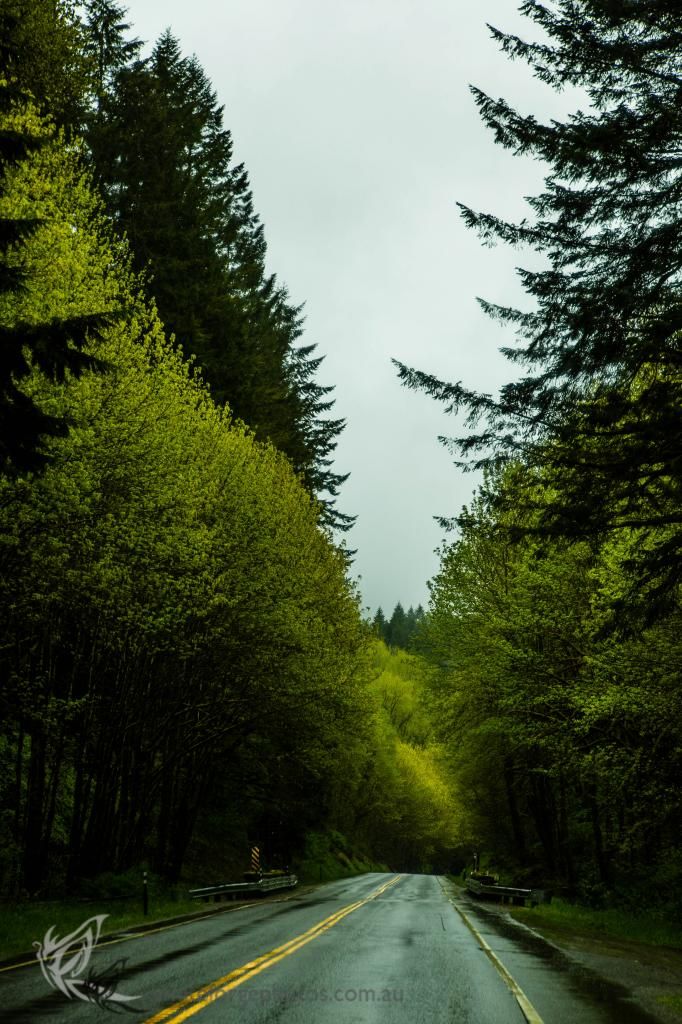 Snow was melting up in the mountain passes. Small waterfalls were pouring down the mountain sides next to the road.
We drove past some of the ski resorts, the closest we have ever been to snow.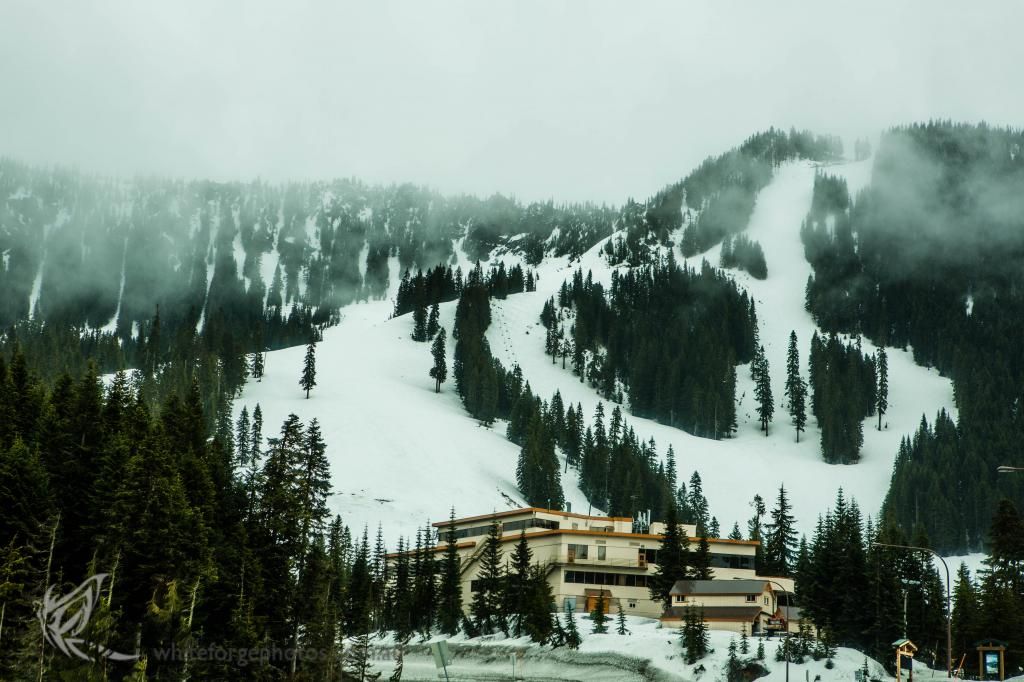 Our puppy was just too sweet in the car. He cuddled with the kids, they were fighting about who got to sit next to him.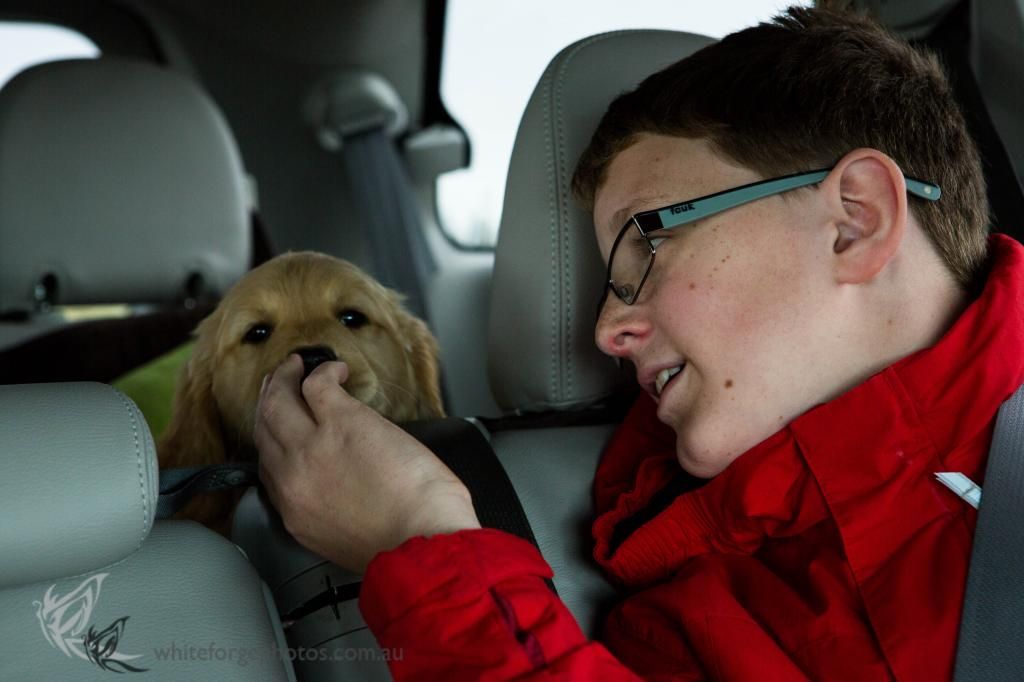 He kept looking out the back window when we drove away from the farm where he was born.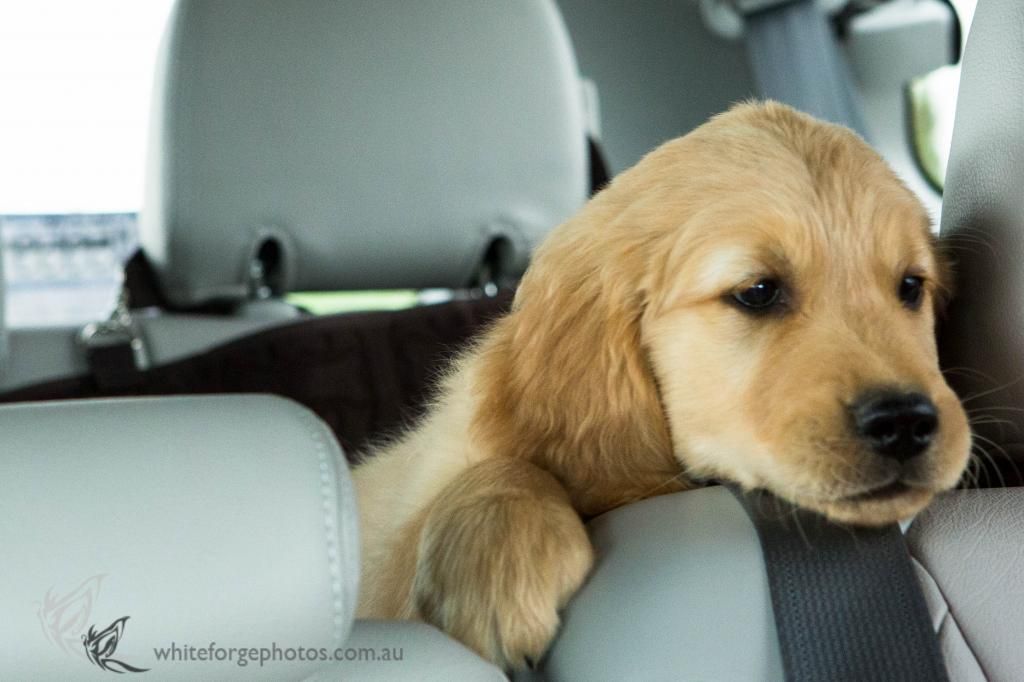 The other side of the mountain is not nearly as hilly as where we stay. Lots of beautiful lakes and low rolling hills and large plains filled with farmland and wind farms.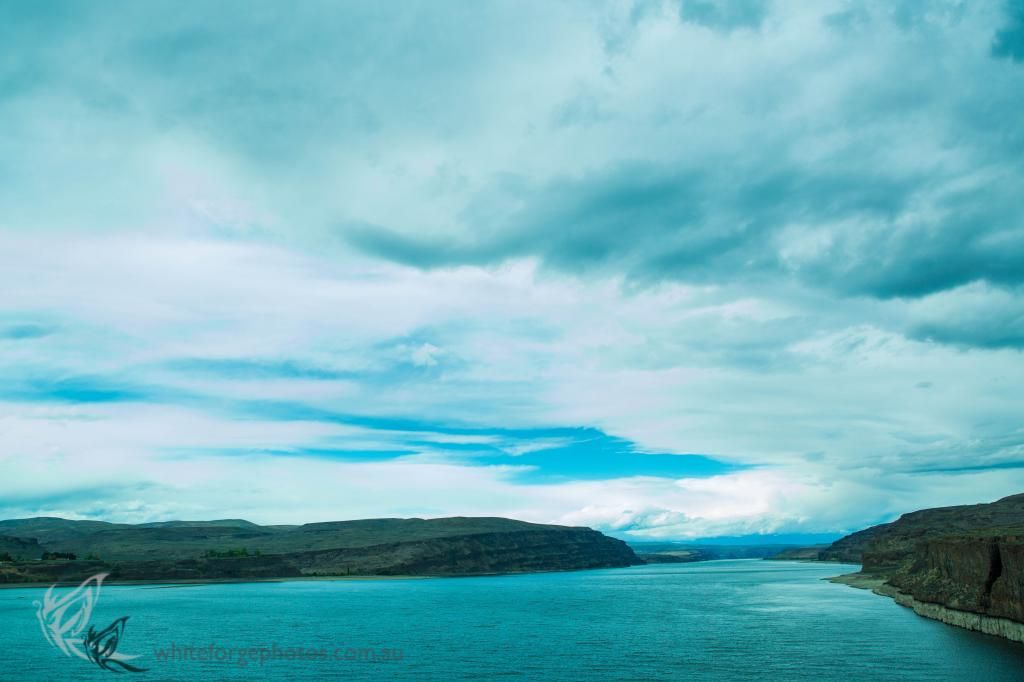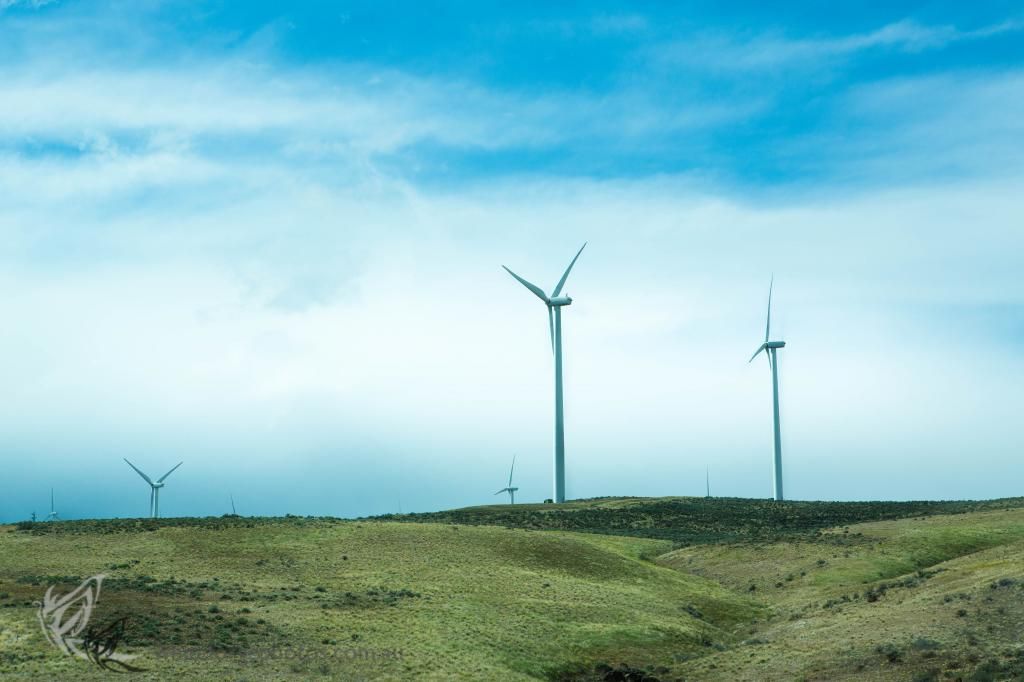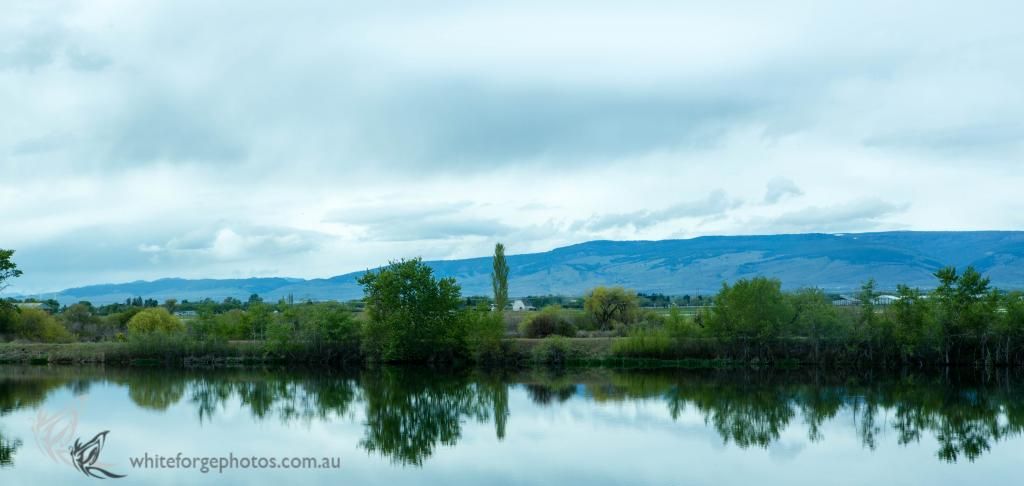 We made a few pitstops for Binks to take a walk and stretch his legs. (We made it home with no accidents!)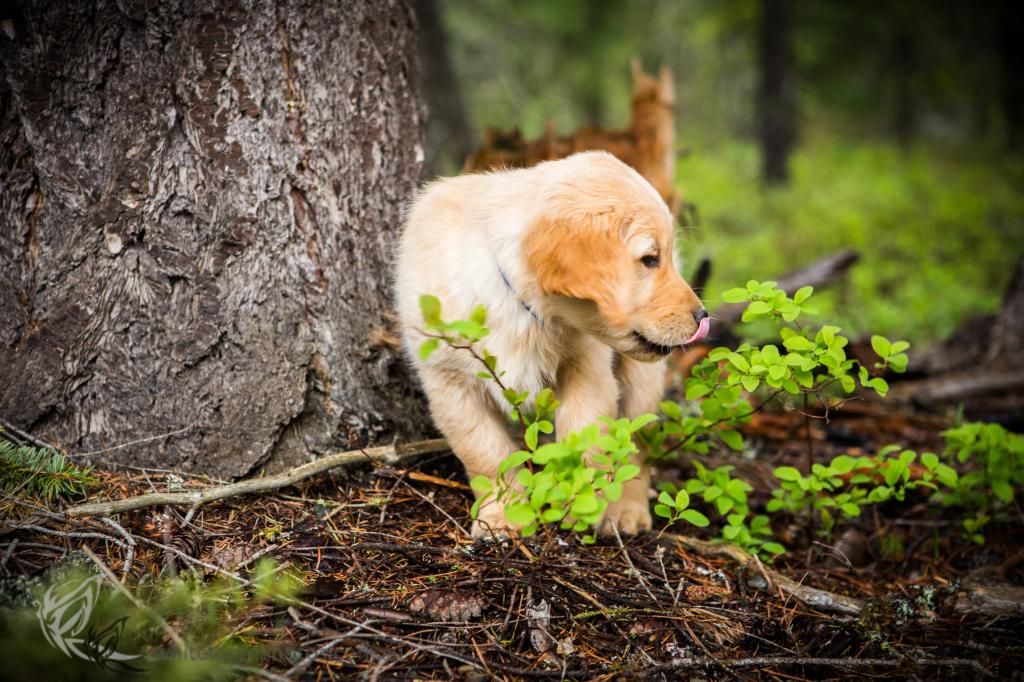 It was a beautiful trip! Loved seeing more of the country.