This year the kids were going to have a theme, the boys dressing up as Link from Zelda and my daughter would be the Fi from the same game. Then Frozen came out (the kids start planning their costumes right after Halloween!). So this year we are having a blue Link, a green Link and an Elsa. I have been buying fabrics over the year as I came across them. The kids had a LOT of input into the fabrics I chose. (Really, the boys went with to choose the tunic fabrics. The right texture was as important as the colour!) Elsa's top is more of an "inspired by" than a perfect copy. Did not quite have the endurance (patience) to spend days cutting rectangles out of sequins or fabric.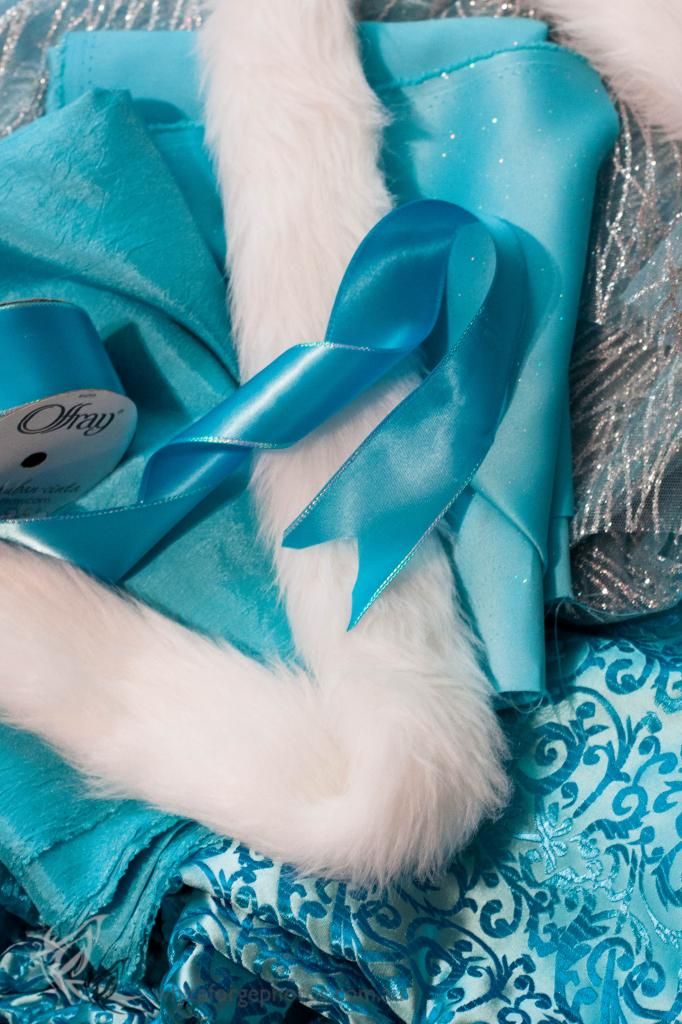 I am starting with the dress and cloak first. Since it is a bit cooler around the end of October, we are adding a thick brocade cloak to the wispy one that is worn in the movie. My daughter got really excited when I suggested we add a bit of fur around the hood. Haven't done that before, so will be an interesting experiment. I am lining the hood with some white satin (hiding the seams).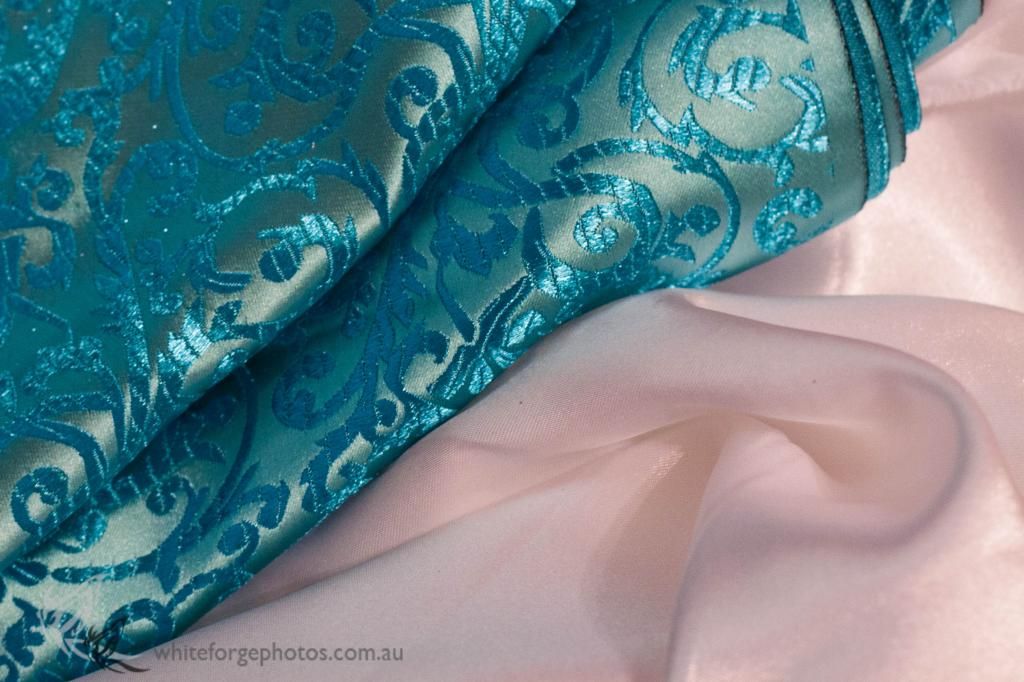 The bodice is going to be the trickiest I suspect. She picked this hard netting with silver glitter for the top, so I got some sparkly stiff satin for 'lining'. I am hoping to make the back of the bodice a lace-up, will have to see how that goes. I think the ribbon I got might be too wide, but if it is, I will just sew it double so the bow can be big. The rest of the netting will make the thin cloak.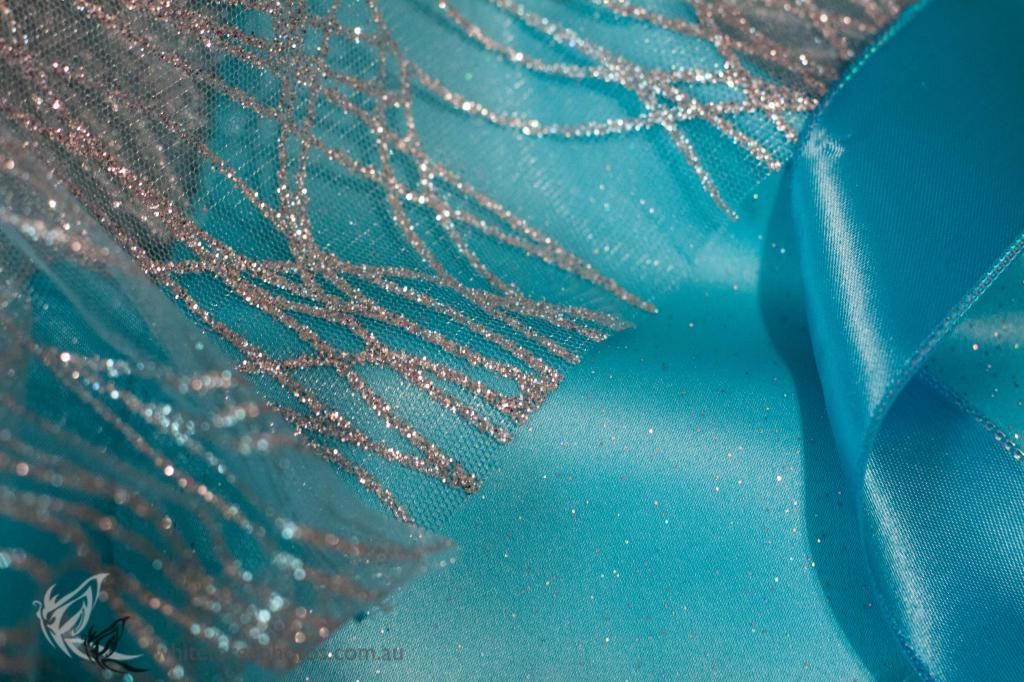 We chatted a lot about the skirt. She is only 7, so she wanted a skirt she could move in a bit more (and the high slit would not be comfortable for her). I am going to try a bit of a circle skirt, not sure though, trying to avoid putting in zippers! I really like the fabric I got, though for the life of me I can't remember the name. It is very soft and is a bit crinkly, almost a kind of silk. (Found it between the dupioni and charmeuse if that helps.)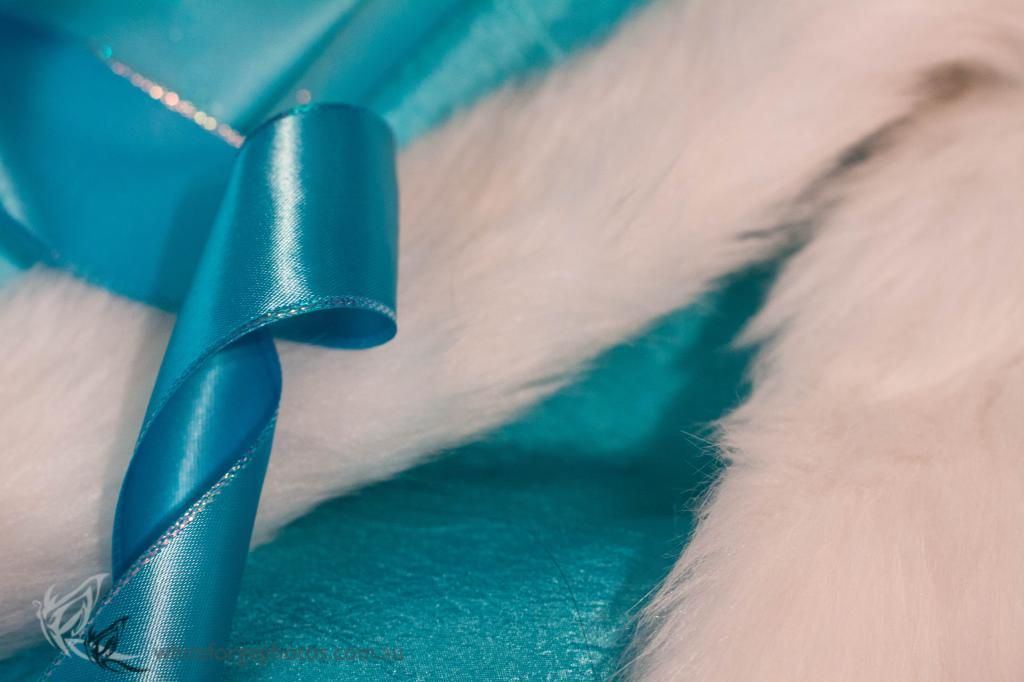 Oh, and Fi will be next year's project! My younger son is going to be the wizard from the game Magicka 2, the oldest hasn't decided yet.
I better get back to cutting… I will post some progress photos on Instagram as I progress as well.