When you search Seattle, Pike Place Market is one of the first places that pops up. It has taken us quite a few months to get there though.The boys weren't interested in going with, which was just as well. It is really crowded.
It is very colourful, with tons of flower stalls and beautiful clothes and crafts. It was very tempting. (I have a weak spot for glass!)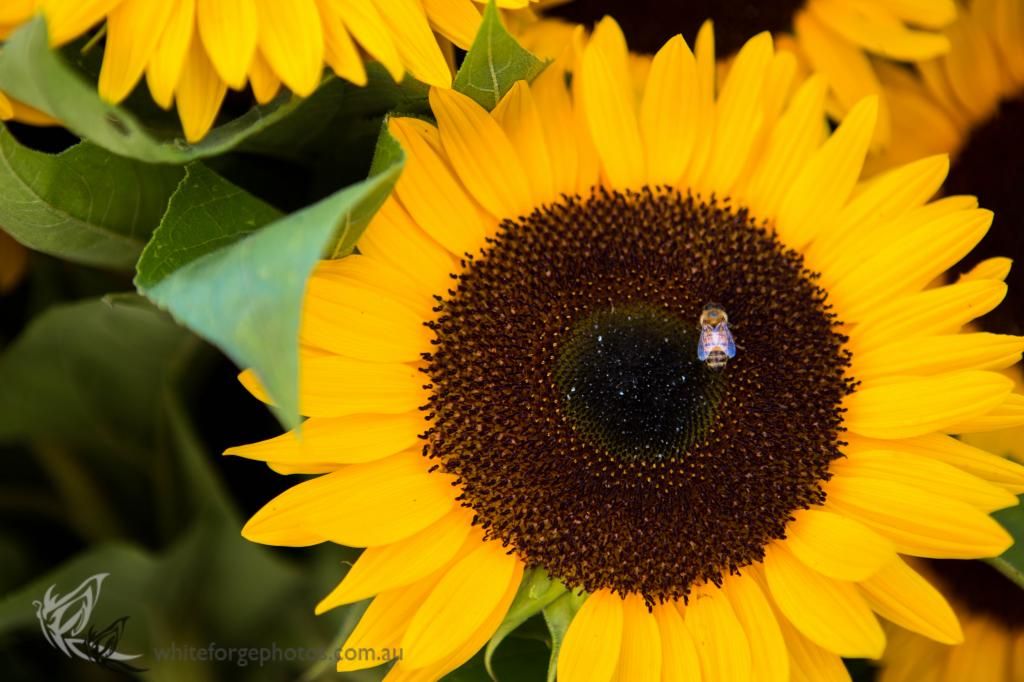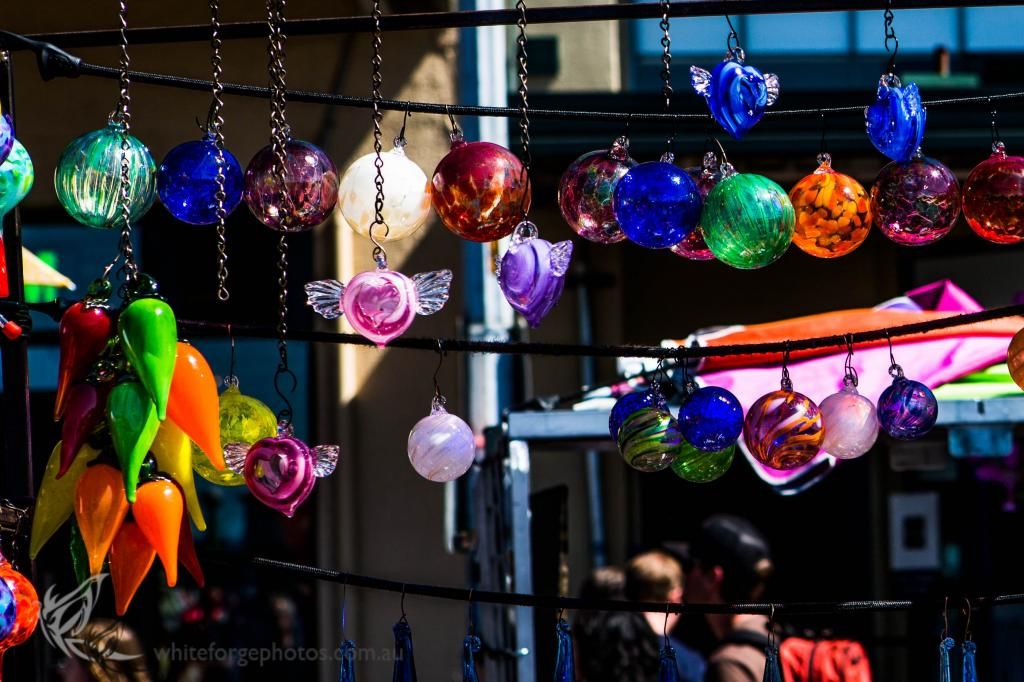 There is a section for produce and fish, as well as quite a few delis with some very interesting foods from all over the world.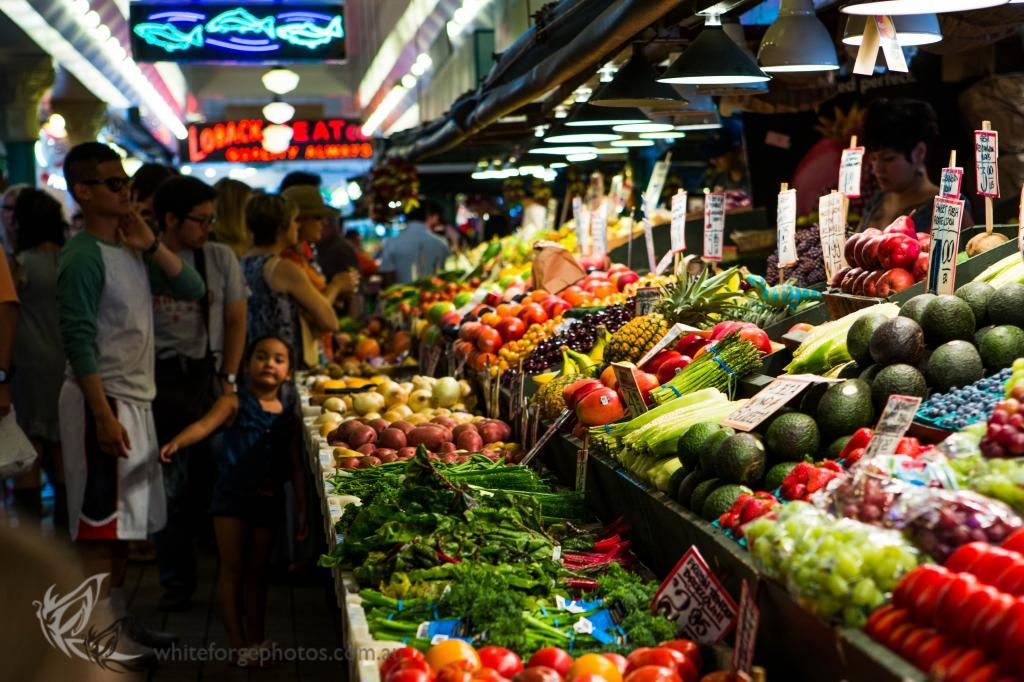 Discovered a tea shop that sold normal rooibos tea for about $23 a pound. (I can find the vanilla rooibos in the local supermarkets, but it is not one of my favourites.) Also discovered a butcher with a variety of international sausages. I think it will be quite a while before I buy boerewors again. I guess we will have to make do with the minimum in South African staples.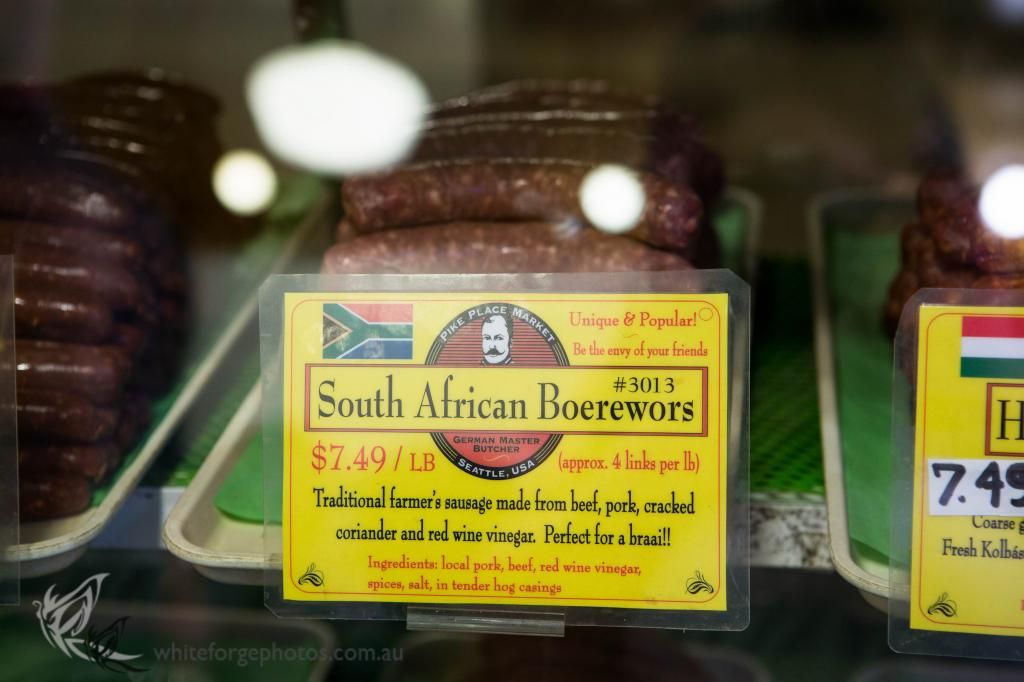 We had lunch at one of the fish vendor stalls. Even the cheap fish here is very tasty!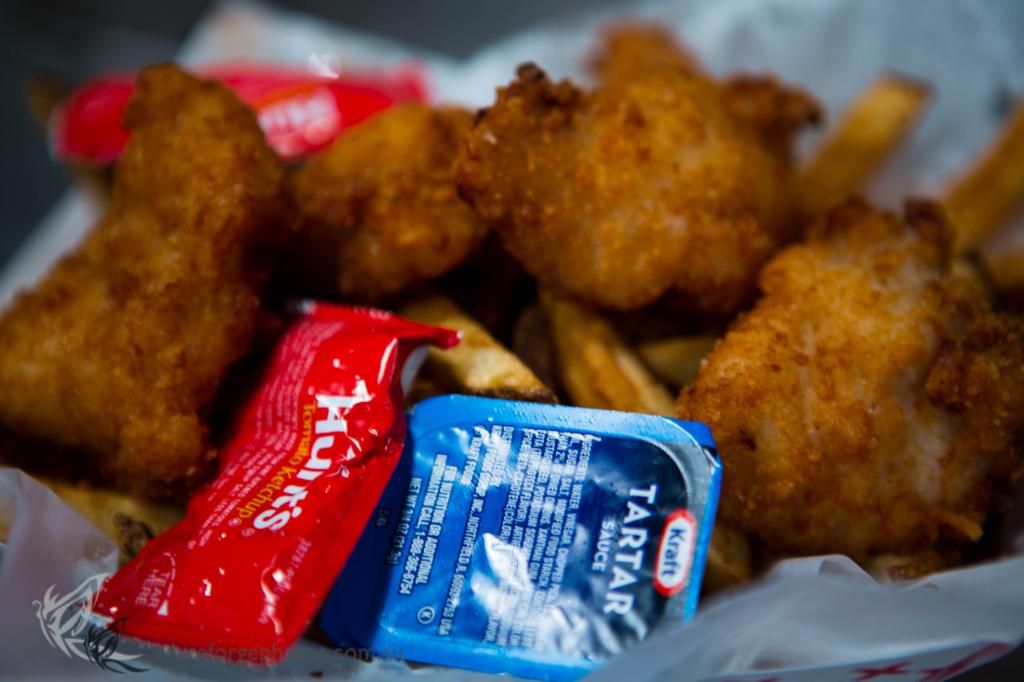 It isn't nearly the same size as Victoria Market in Melbourne, but it is fun to go, at least once. All the products seem to be of good quality. Great place to find a souvenir!
And don't forget to check out the guys throwing the fish…