It is such an enormous feeling I experience when new parents ask me to share in the first precious days when the have been blessed with a new little one to love.  The morning spent with this little princess was no exception.  She was just too adorable!  And so calm and relaxed, giving her parents much deserved rest.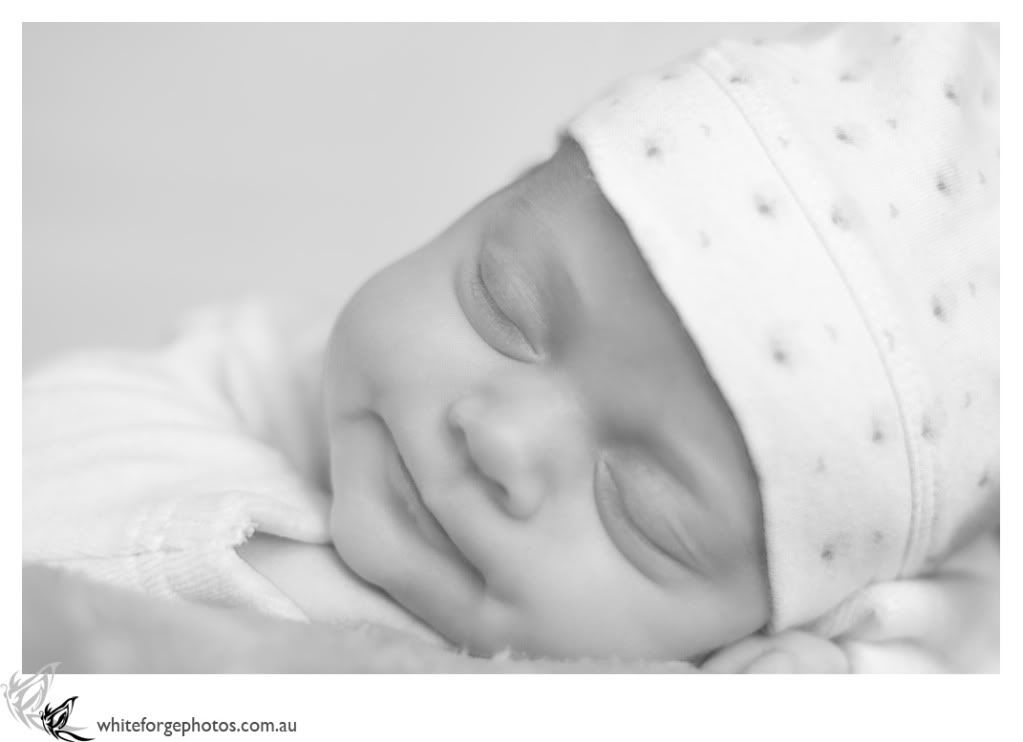 I know she will bring joy and delight into every aspect of her parent's lives!
Thank you for letting me share in your joy!  It was so special to be in a home so filled with love.
*I am going to be short on words the next few weeks.  One-handed typing is a bit too frustrating.  The operation went well though and I am still taking photos, as you can see!