When family came to visit, we took a drive through the Dandenongs.  It had been raining for days and the sky still dripped periodically.  It made for beautiful scenery and, ironically, it wasn't cold at all.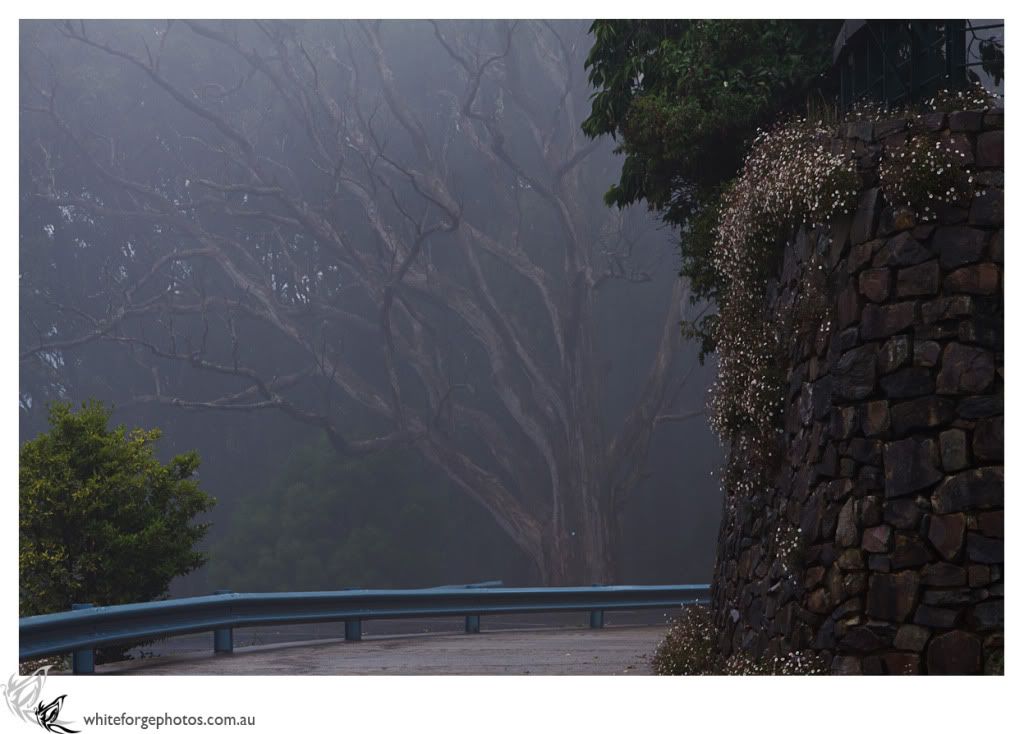 It was amazing to see how green and lush everything had gotten with the unexpected amount of rain we have been getting.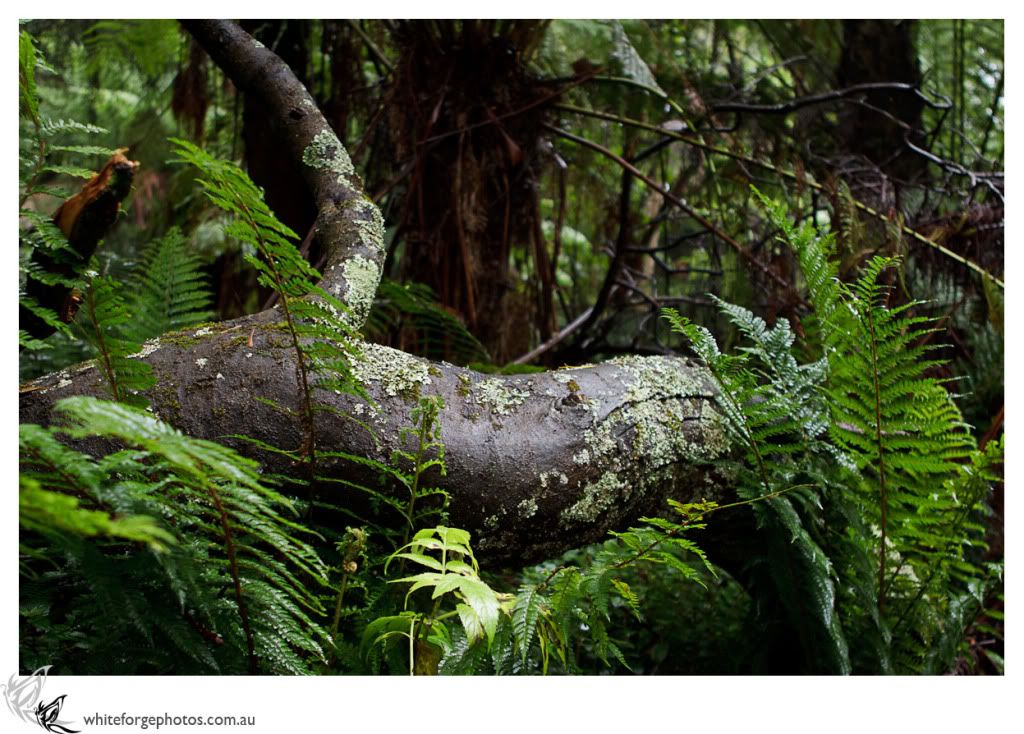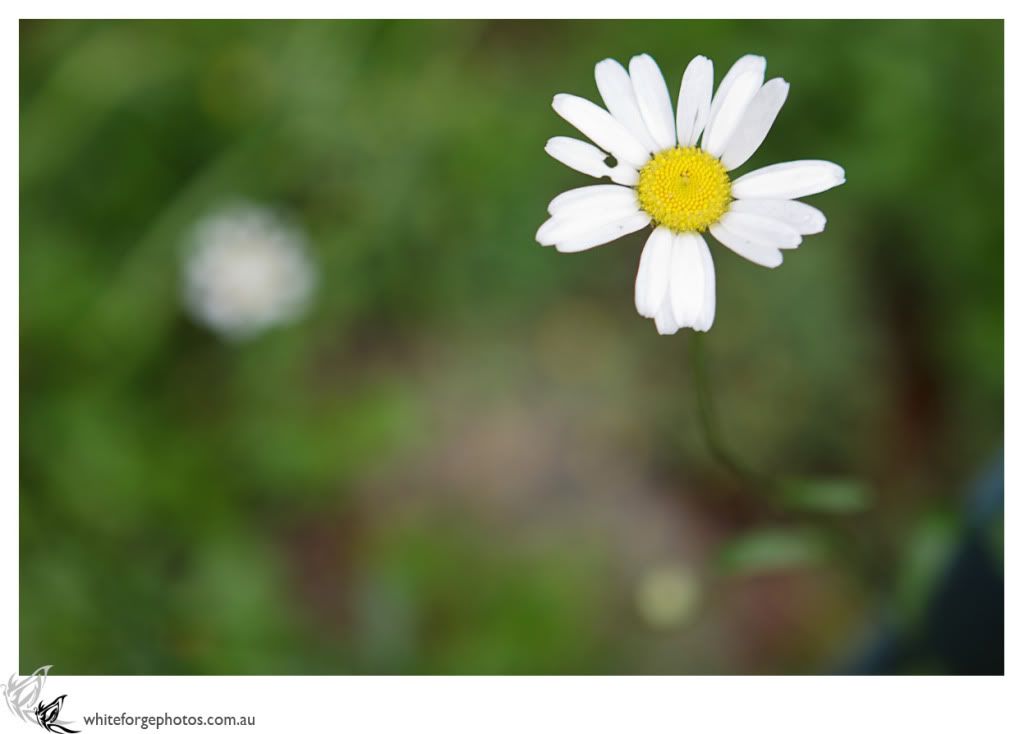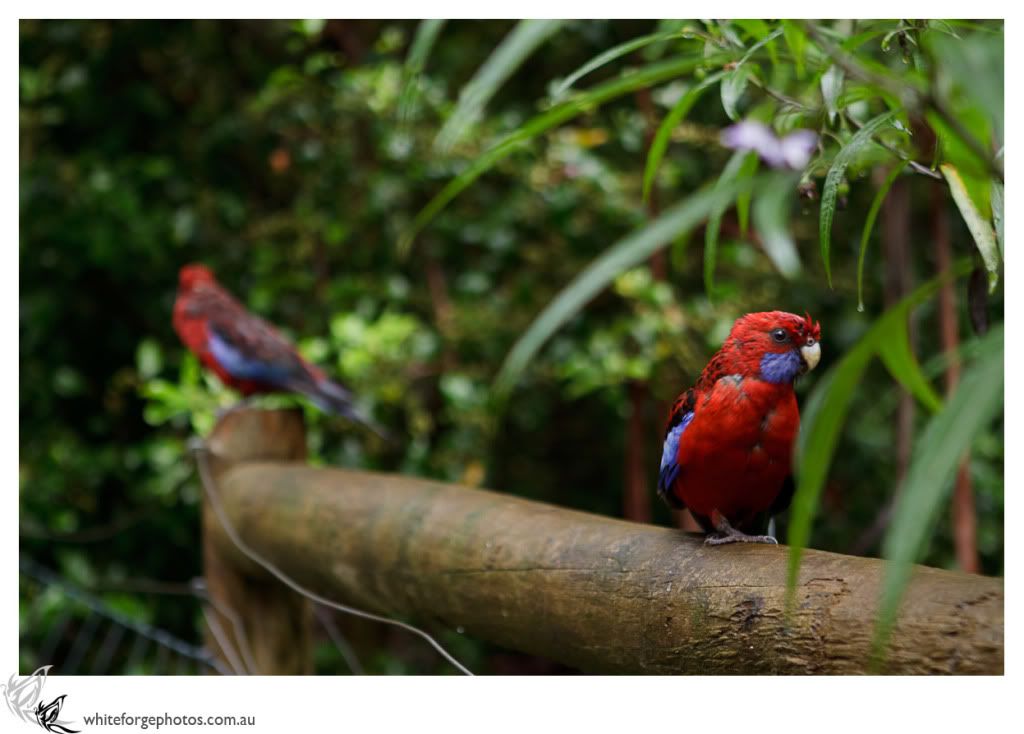 Even the birds were wet!