Wishing everyone a wonderful, peaceful and joy-filled new year!
Our night at the Family Festival in Melbourne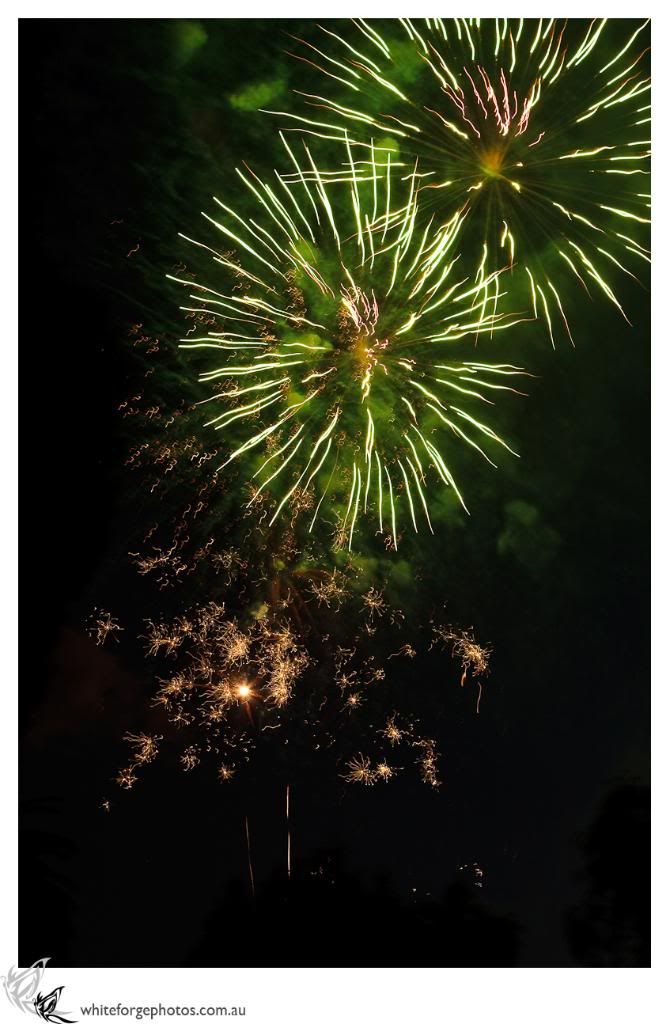 We spent the evening in Melbourne, watching the family fireworks.  The kids had a ball and so did we!  (The photos were all hand-held – carrying a tripod when chaperoning three kids is not an option in the crowds!)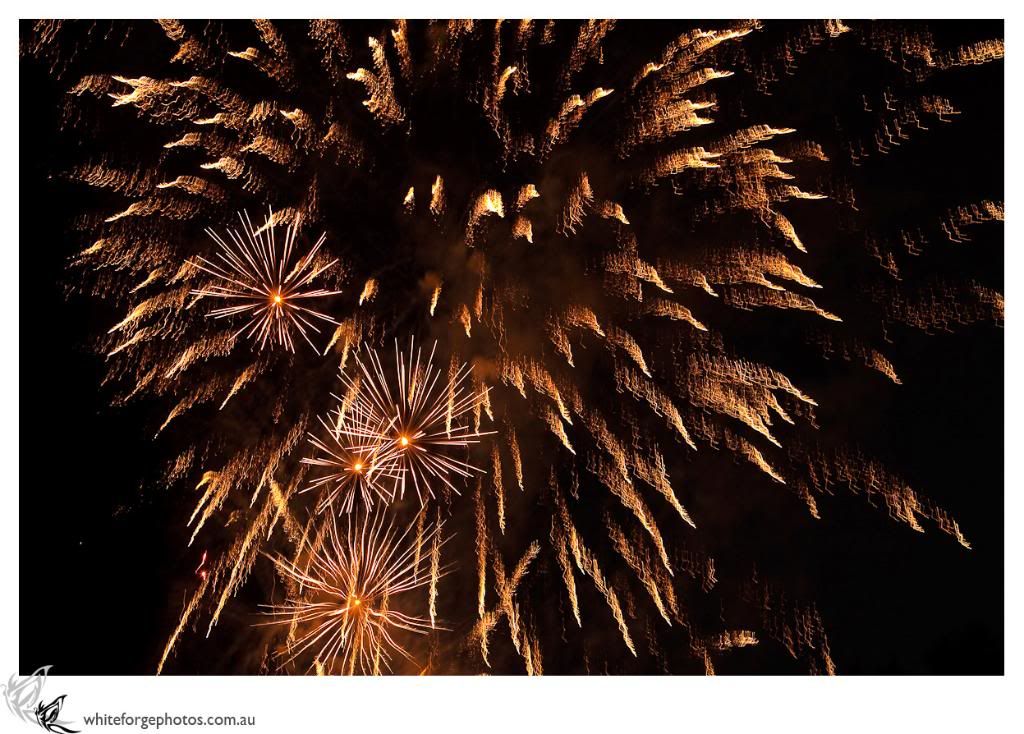 What is better on New Year's Eve than a picnic in the park with live music (Guy Sebastian was playing), fireworks and kids laughing?