Our thoughts and prayers are with all those affected by the floodwaters in Queensland and Victoria.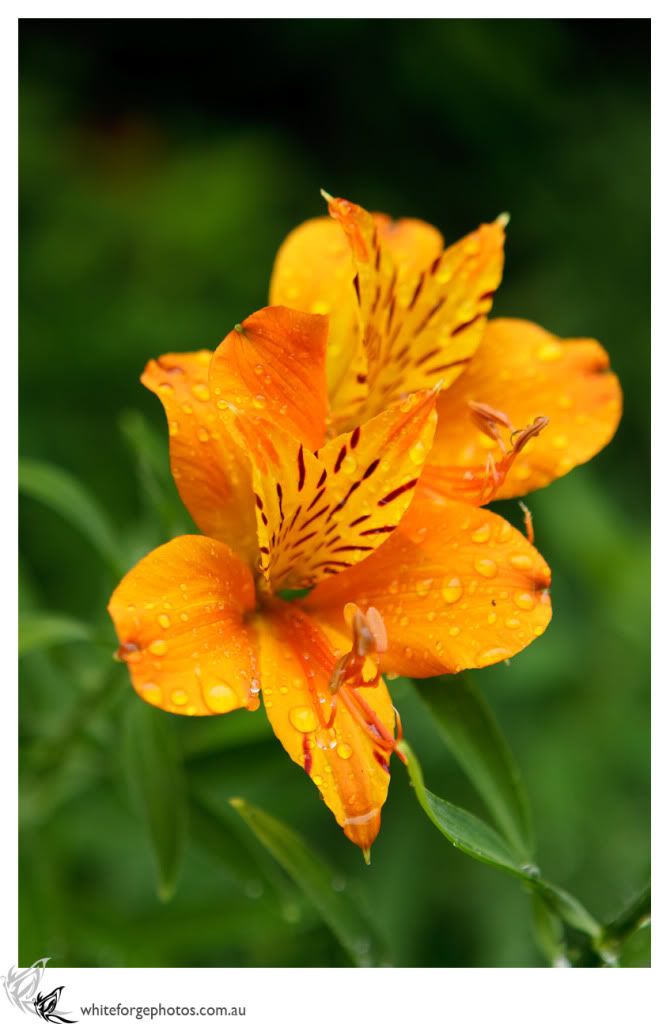 We have family visiting.  Drove up to Sky High in Mt Dandenong to watch the rain fall over the city.  It is extremely humid and hot in Melbourne, in spite of all the rain.
If you want to help out in the Queensland Flood Appeal: http://www.qld.gov.au/floods/donate.html 
Please note that at the moment they are asking that only money be donated.  As wonderful as physical donations of furniture, clothes, etc. are, they have nowhere to put them.