Time is a bit on short supply here at the moment.  My mother is visiting from overseas, so the blogging ended up being pushed down on the priority list.  By next week I should be posting more regularly again.
I was late for class last night, because my train got cancelled and I had to wait for the next one.  Running over the bridge on the Yarra, I had to stop to capture the gondola coming past.  It just looked so awesome!
Can you imagine floating serenely down the river watching the lights of the city?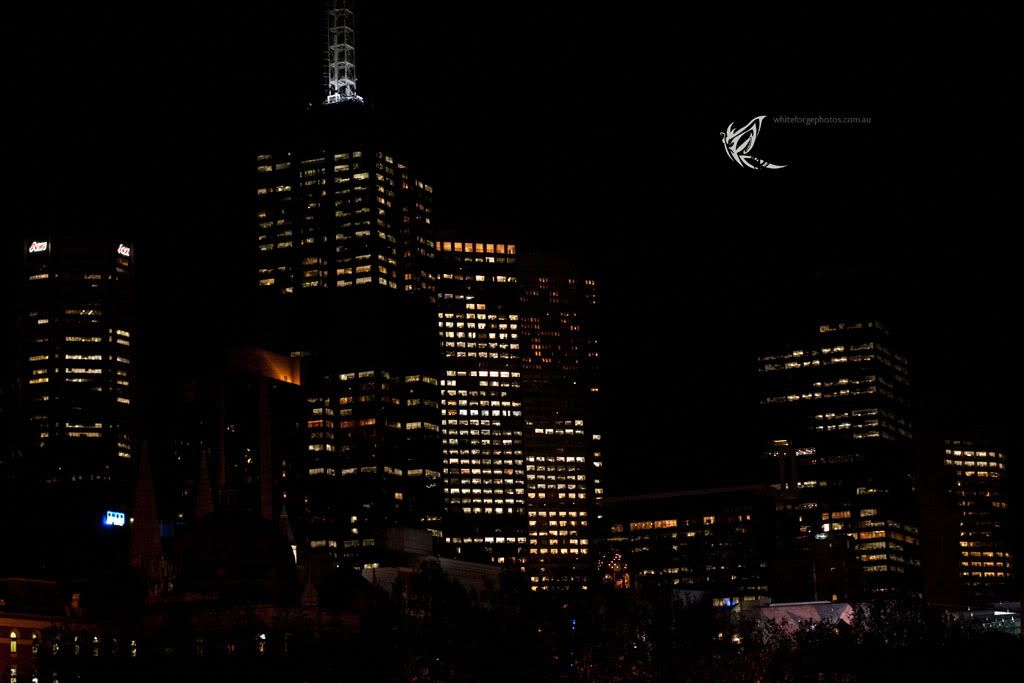 So at the end of class it was time to run back to Flinders Street Station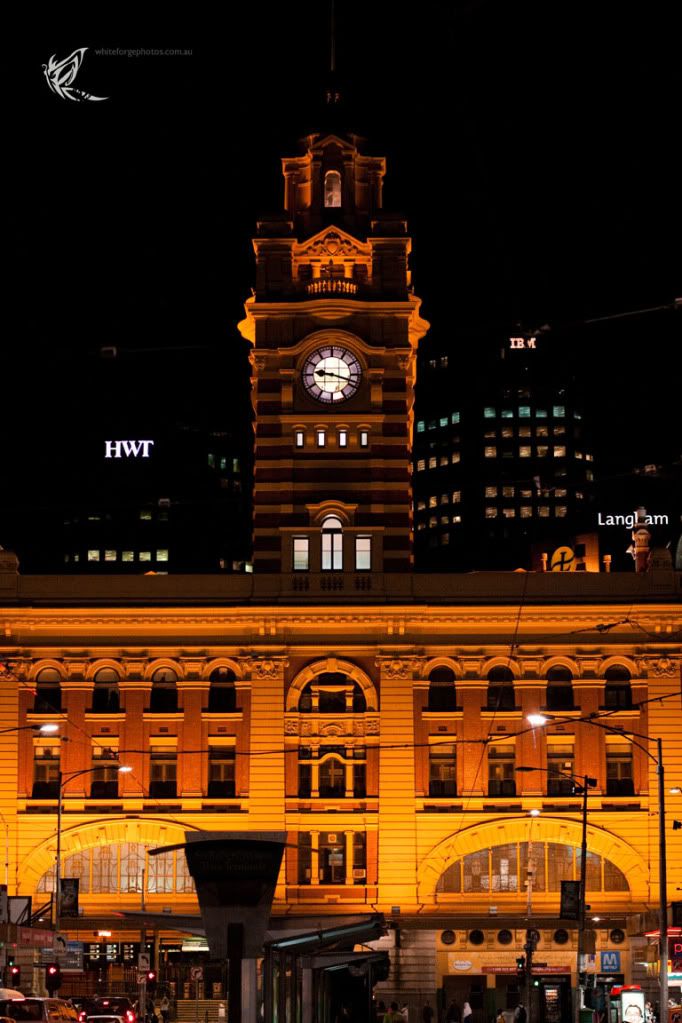 And wait for my train…