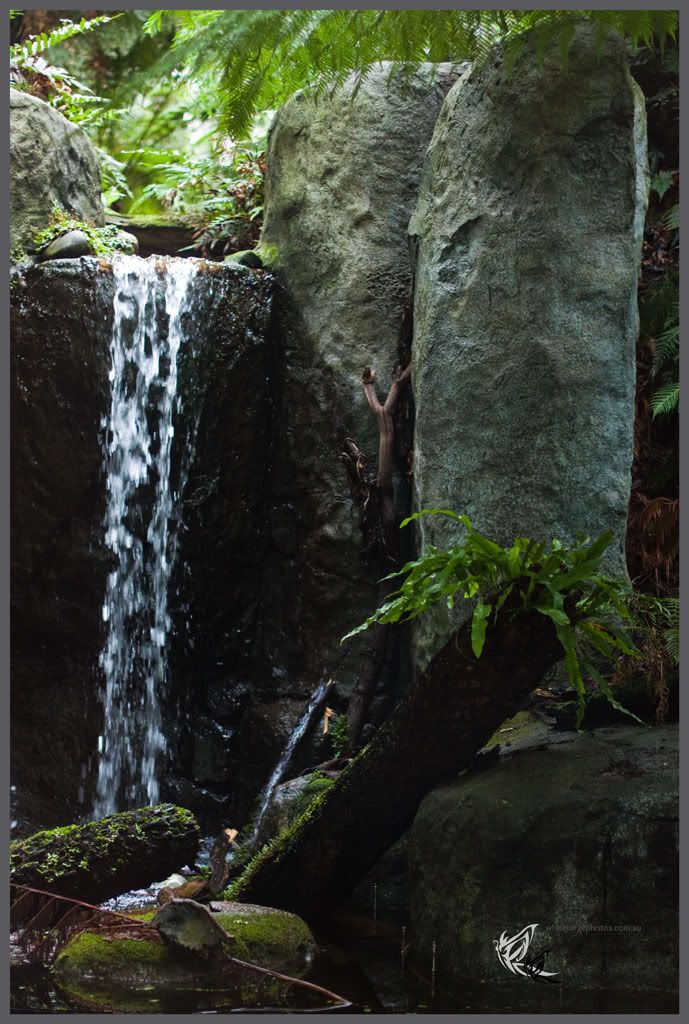 I am sorry I haven't posted the last few days.  Seems one of the large crowd of guests at the wedding passed along something that made me ill enough that my husband insisted I stay in bed for a few days.  My voice still sounds a bit like a duck being strangled, but I am almost back on my feet.
The kids have been really patient, with us not really going out much these holidays.  We went to the Melbourne Museum today with a friend of my son's.  The kids had such a ball!  So many new exhibits…  The museum so is magical to the kids, with fabulous interactive displays aimed specifically at their age group.  And where else can you experience such a blissful scene in the middle of the city?
We started in the section about the mind.  All three lay down to experience 'dreaming'.
The section is really intriguing (and a little scary at times).  There are sections about the history of mental research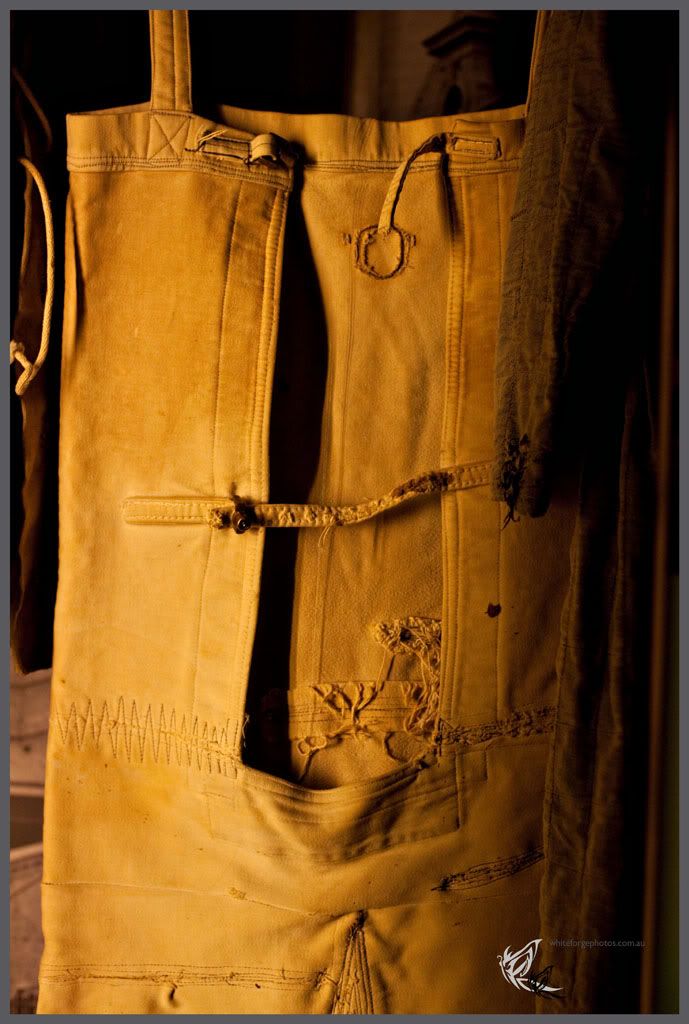 To how the mind works in solving puzzles.  The kids loved the puzzles and illusions especially.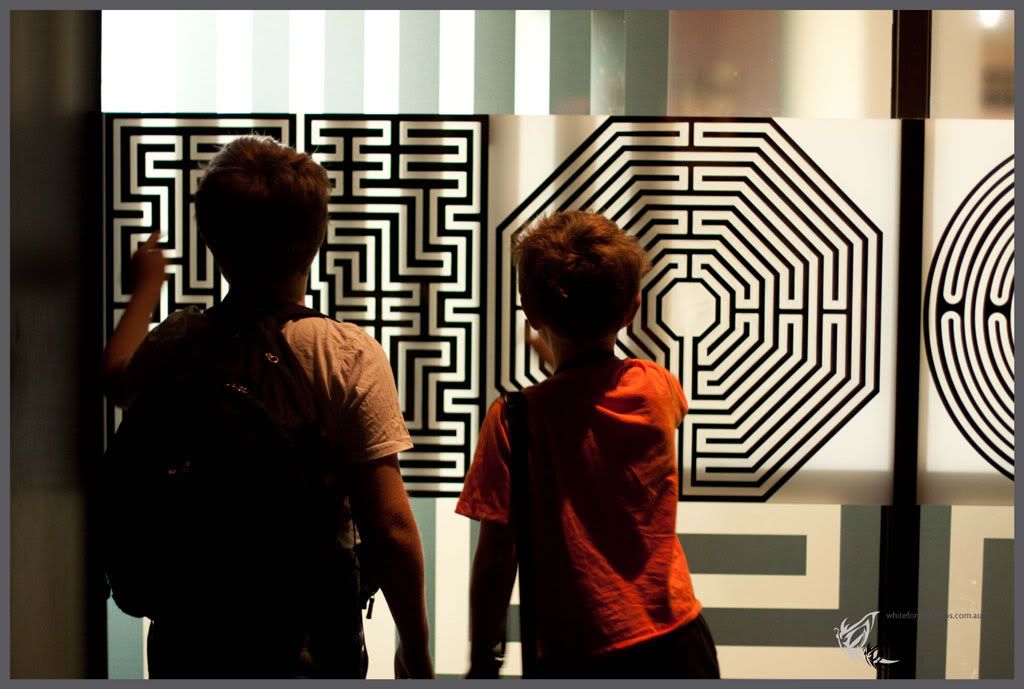 The dinosaurs are of course always a hit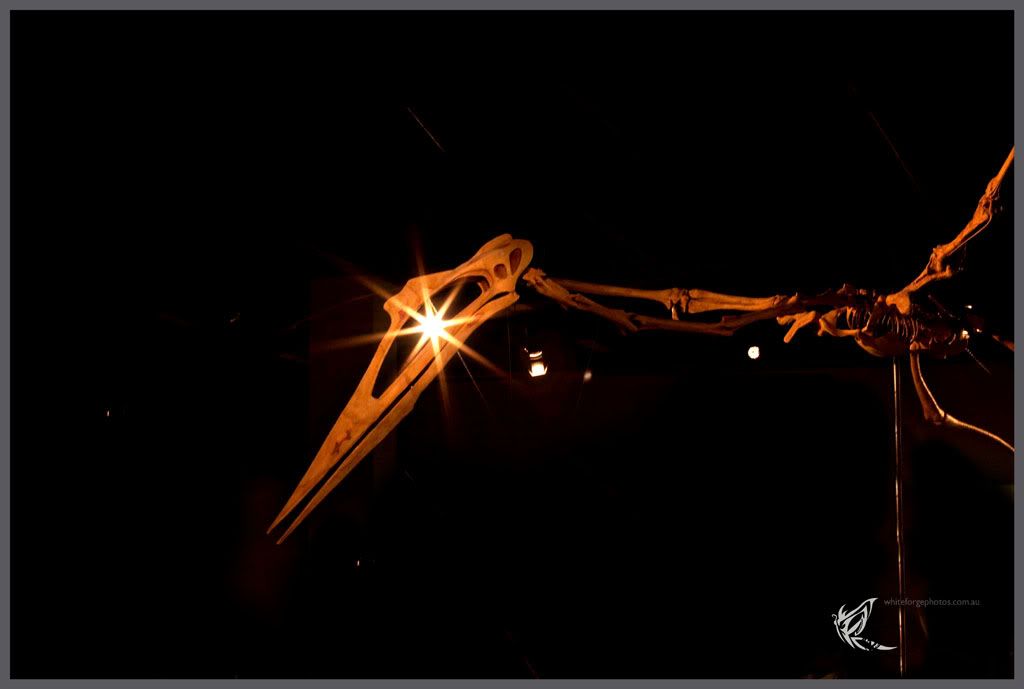 but they all loved the new section about mammals.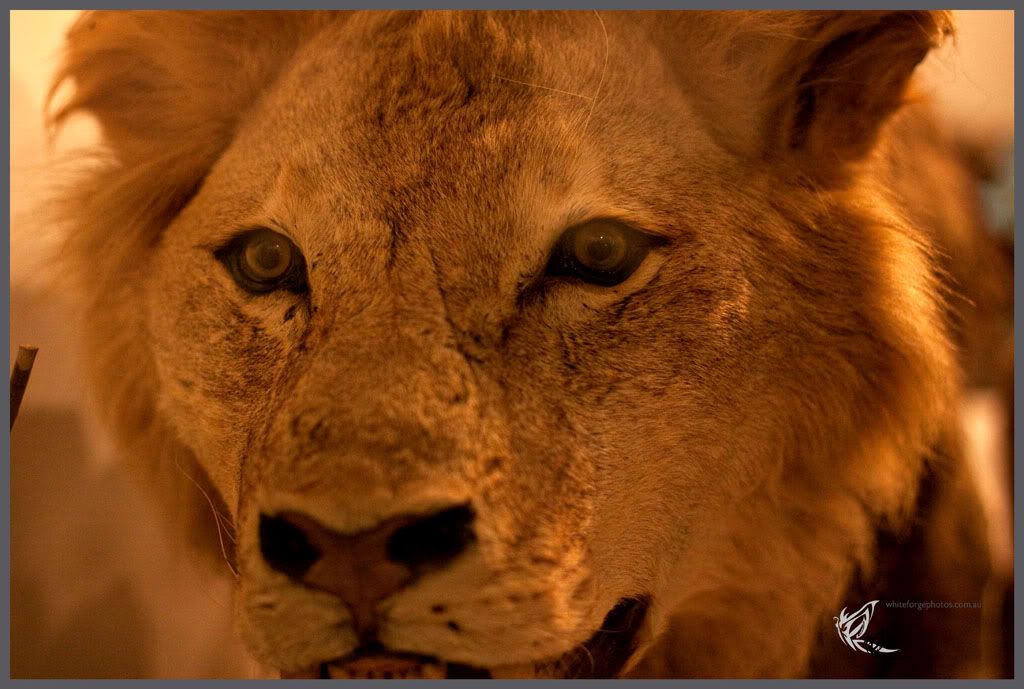 I just loved this beautiful quote.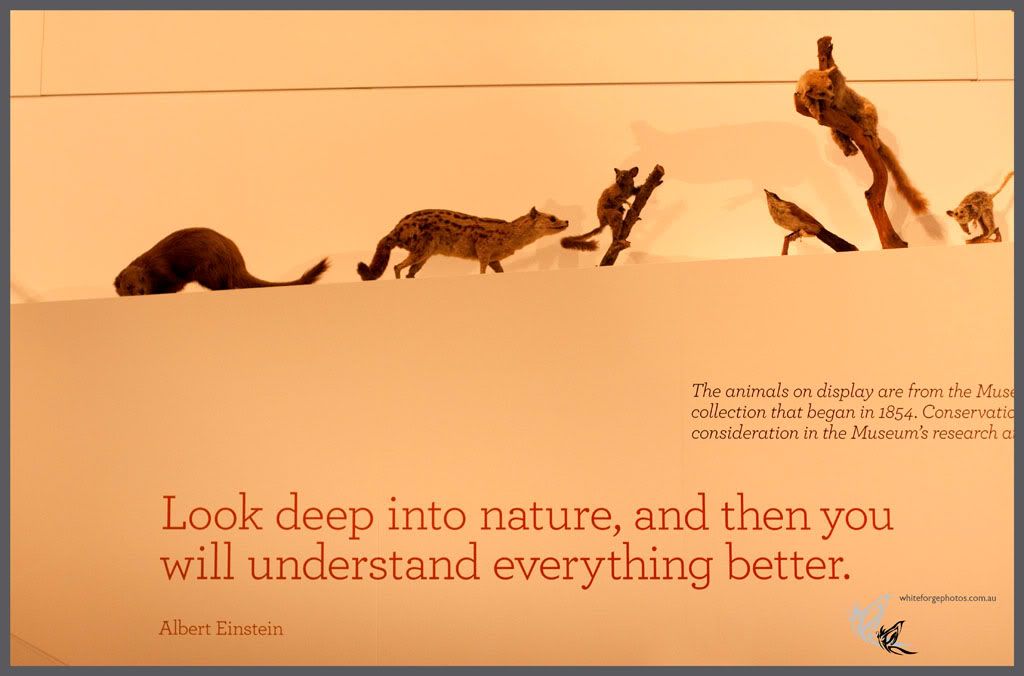 The kids spent ages chasing this light lizard across the floor.  I thought it was gorgeous!  Really had a three dimensional feel to it.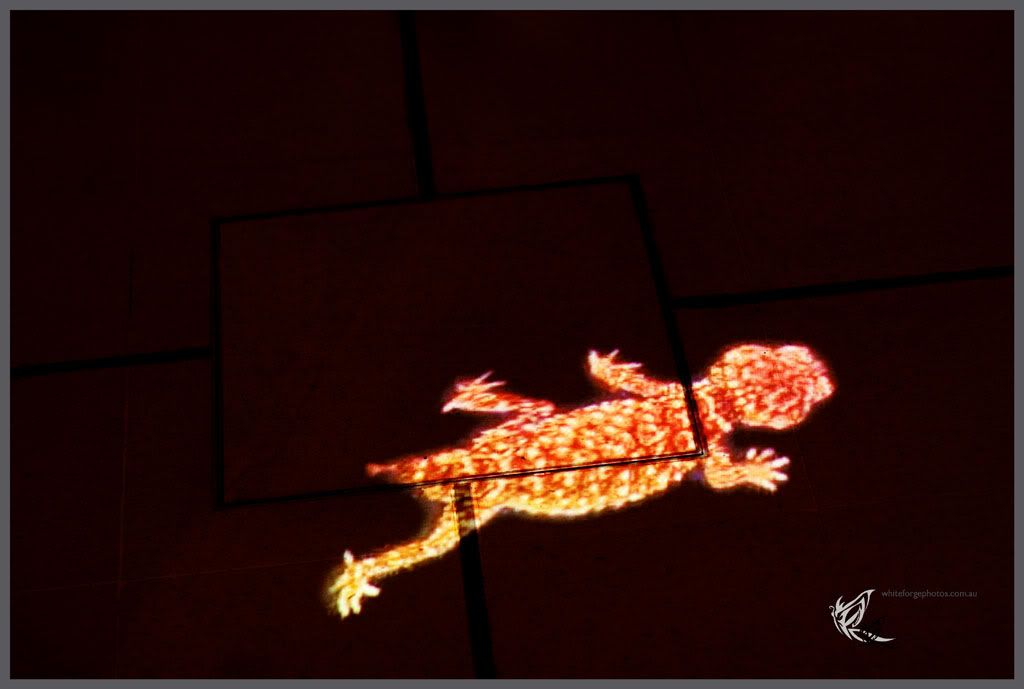 I will post some more images tomorrow.  We went into the Australian history section for the first time today and the kids really loved it!