These two just have it in spades!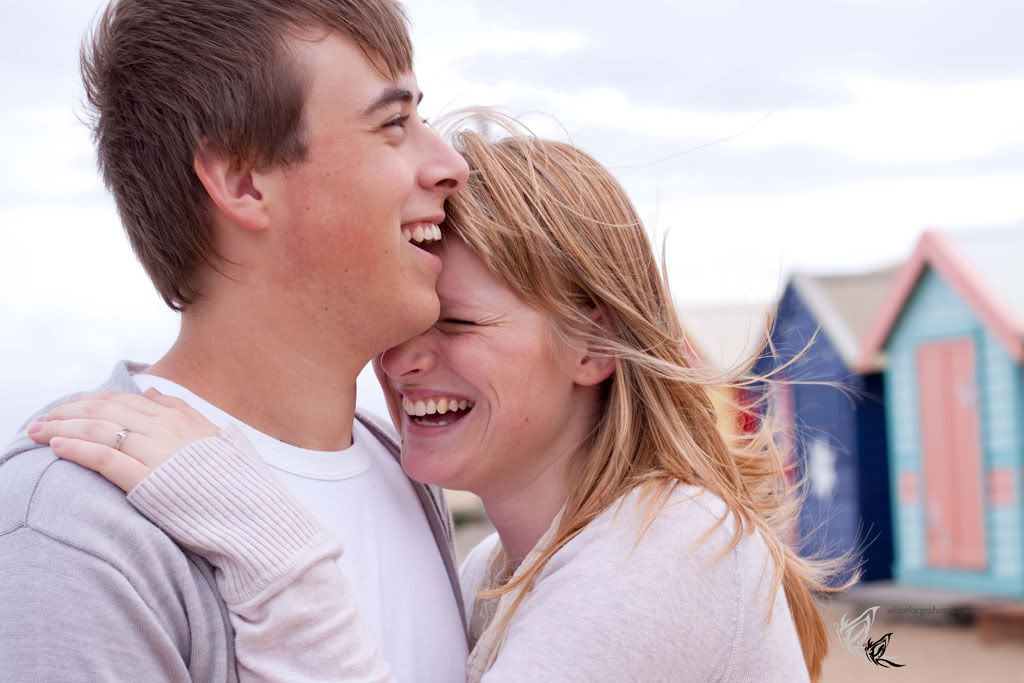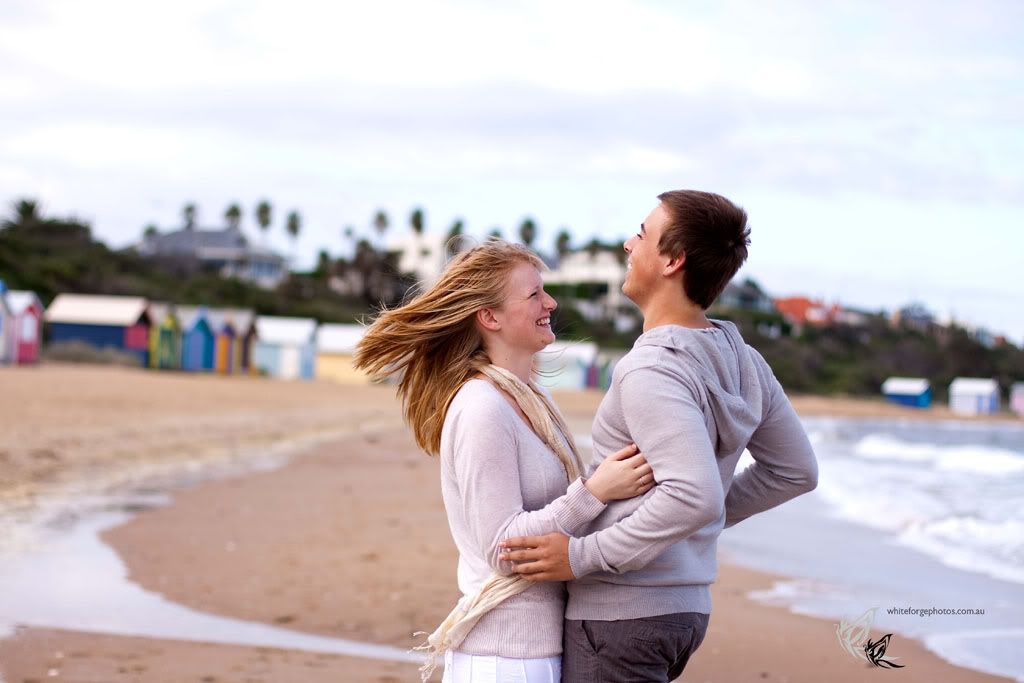 Total naturals in front of the camera.  I mean, look at those gorgeous eyes!  Matt and Shiann are intelligent, funny and super special.  I know they are going to have a wonderful life together.
Thank you both for spending a whole morning with me to capture the love you two share.  It was a wonderful day!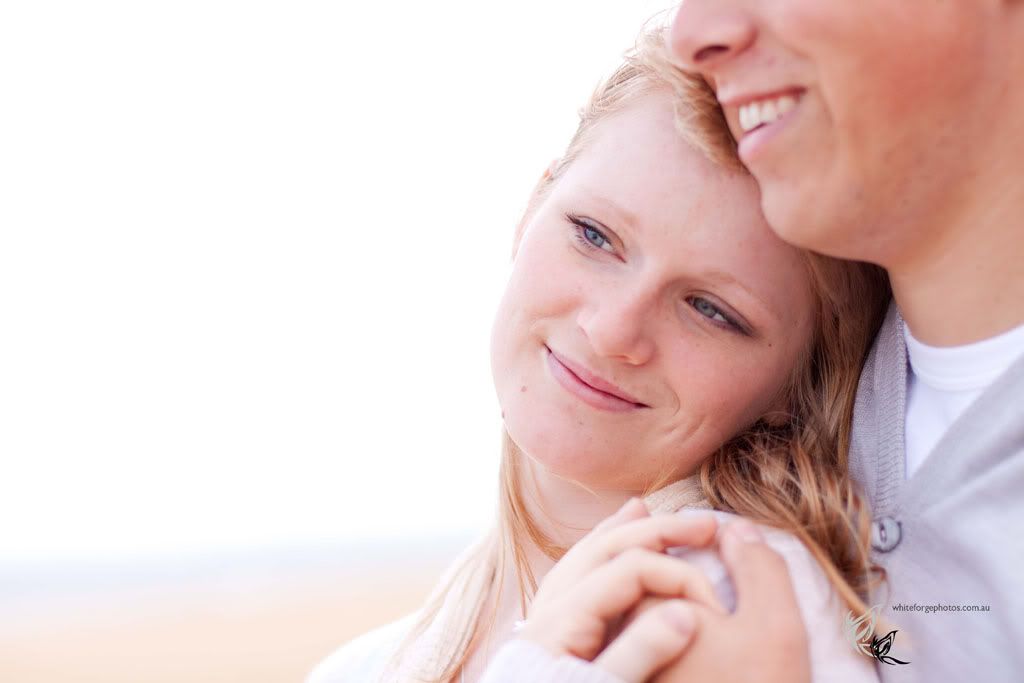 PS more images are on the Facebook Fan page  - Click here