Can you think of a better location for an engagement session than at the place you started dating your beloved?  Long-time friends who realised there was more to each other.  I know these two will have such a fabulous future together.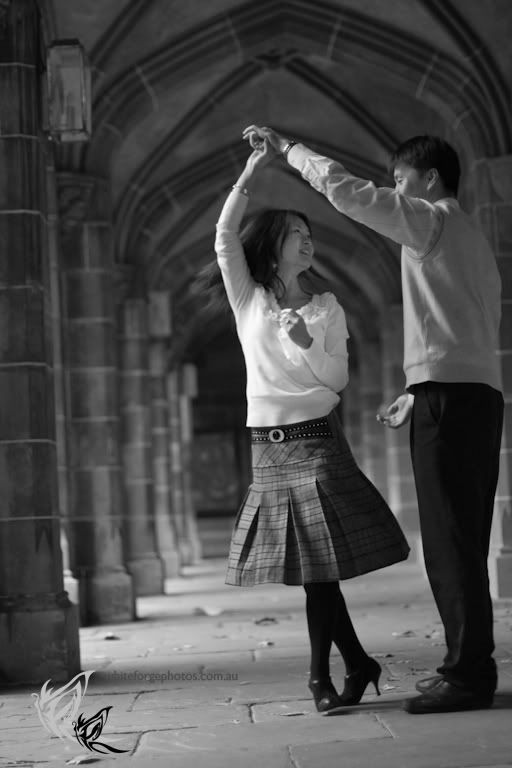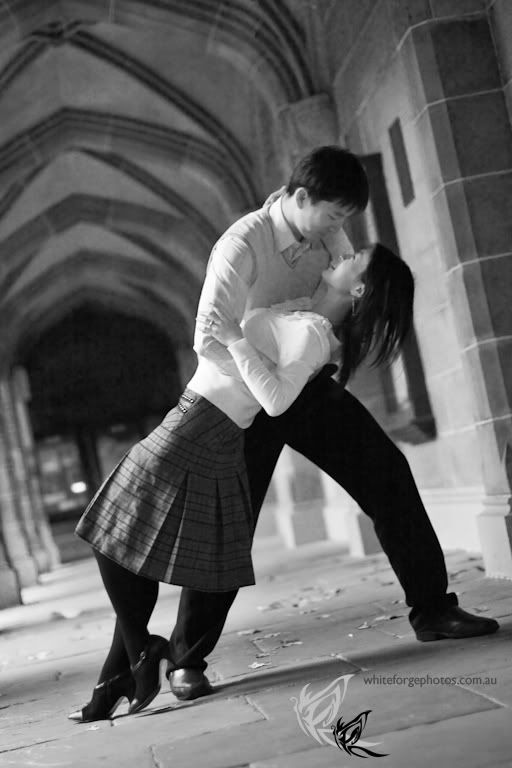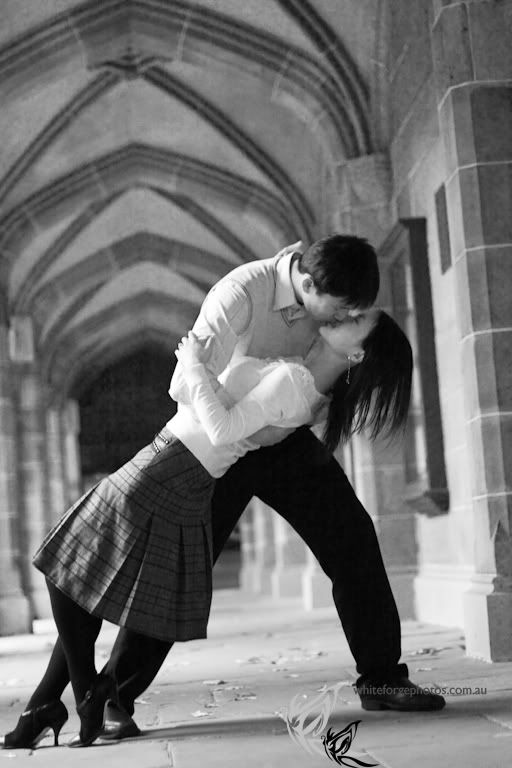 I am SO blessed to be able to spend time with people who radiate so much love!  From new love, to old love, to growing love, it is magnificent.
To see more of Lucian and Shuli's engagement session, be sure to visit their album on Facebook.