It is so special to share happy moments with couples and families.  I always try to get a few images of just mom and dad together when doing a family session.  It is so important to have these special moments between parents captured.  And these two could so work it for the camera!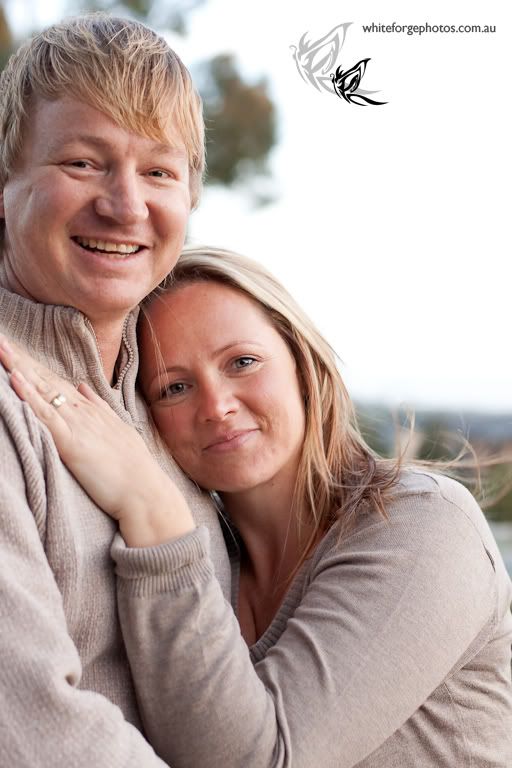 They laugh so much together!  A perfect match.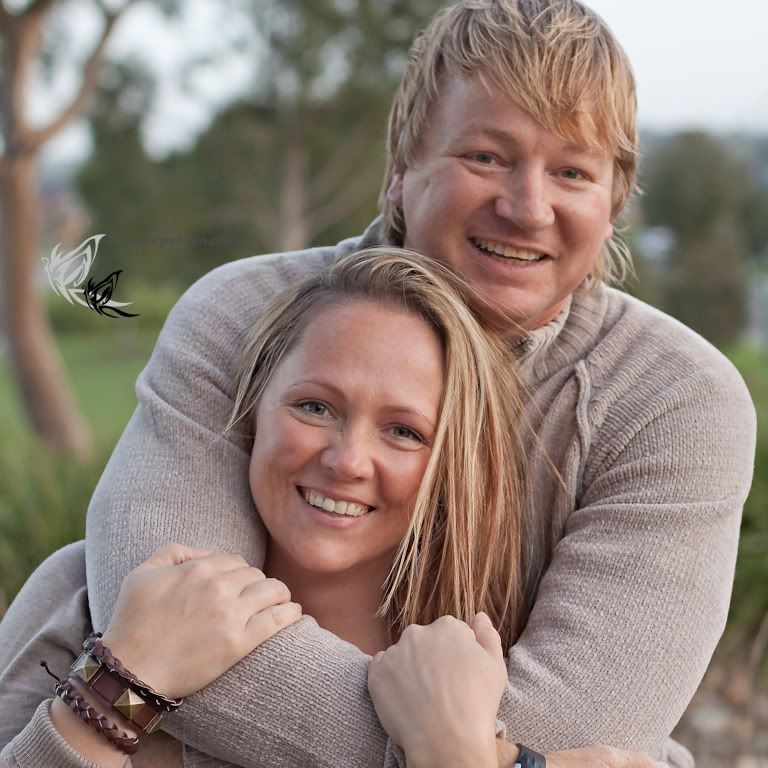 By the end of the session I was shaking from laughter too.  To get the "hot" shot took good reflexes, because these two are so happy, a second later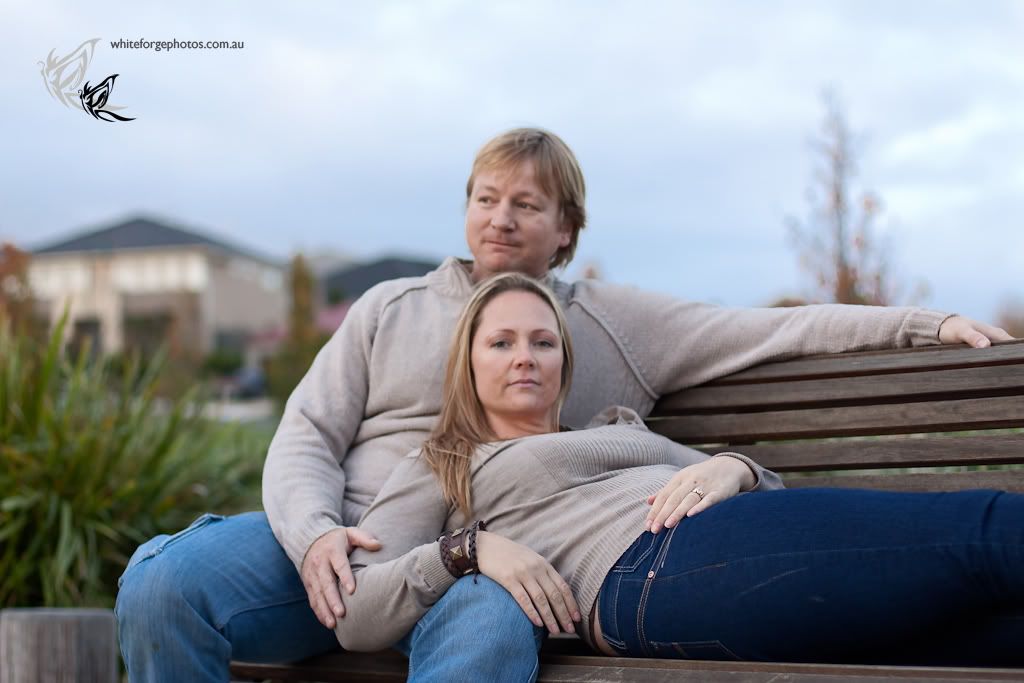 you get this!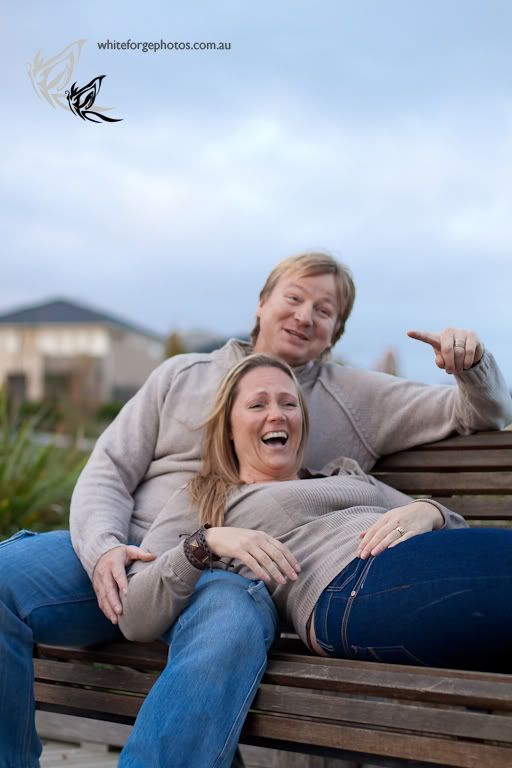 Thanks for a wonderful afternoon!  Sharing in your happiness kept me bubbling for days