So what do you do if you have an engagement session on a rainy day?  You look for the rainbows! 
Shuli and Lucian are such a gorgeous couple!  And Shuli definitely has an eye for the perfect spots to capture their love together.  She spotted this gorgeous rainbow and we just HAD to take some photos beneath it.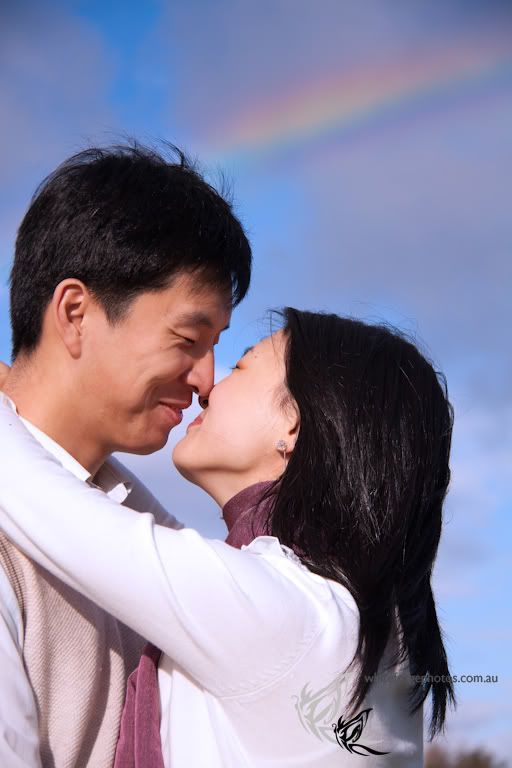 These two met a long time ago, but only started dating at university.  Both of them intelligent and beautiful, they made photographing them easy.  Their love for each other is so touching, it was really special to spend time with them both.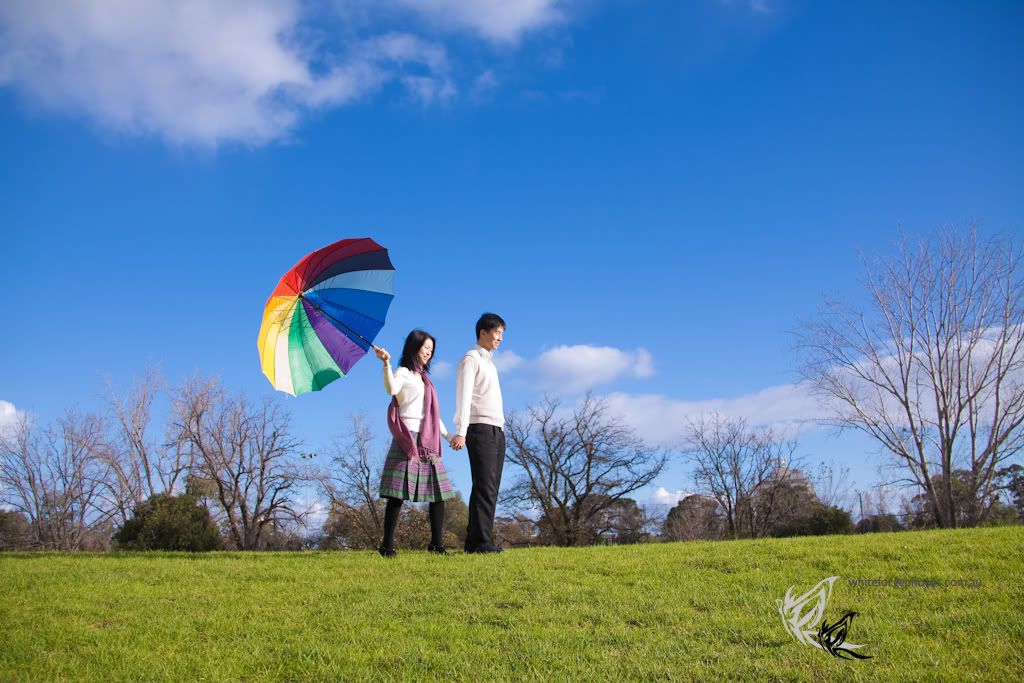 I just had to share these first images we took at the beginning of the session.  I will post some more as soon as I have processed them.