I got the great pleasure to capture this energetic family on a day when we seemed to be in the only suburb in Melbourne where it wasn't raining.  I just loved the light and the awesome clouds.  It just made everything glow.
I am finally getting a little ahead with my final portfolio for class, so I can devote my attention to processing this session.  Here are some of the first images of the day.  Aren't the three of them gorgeous?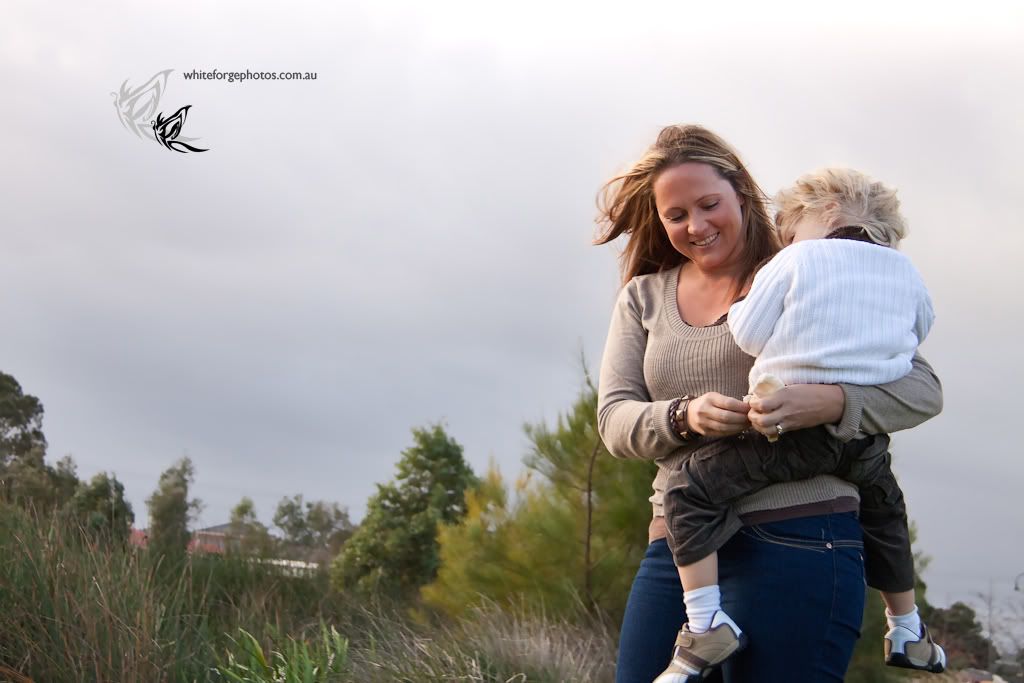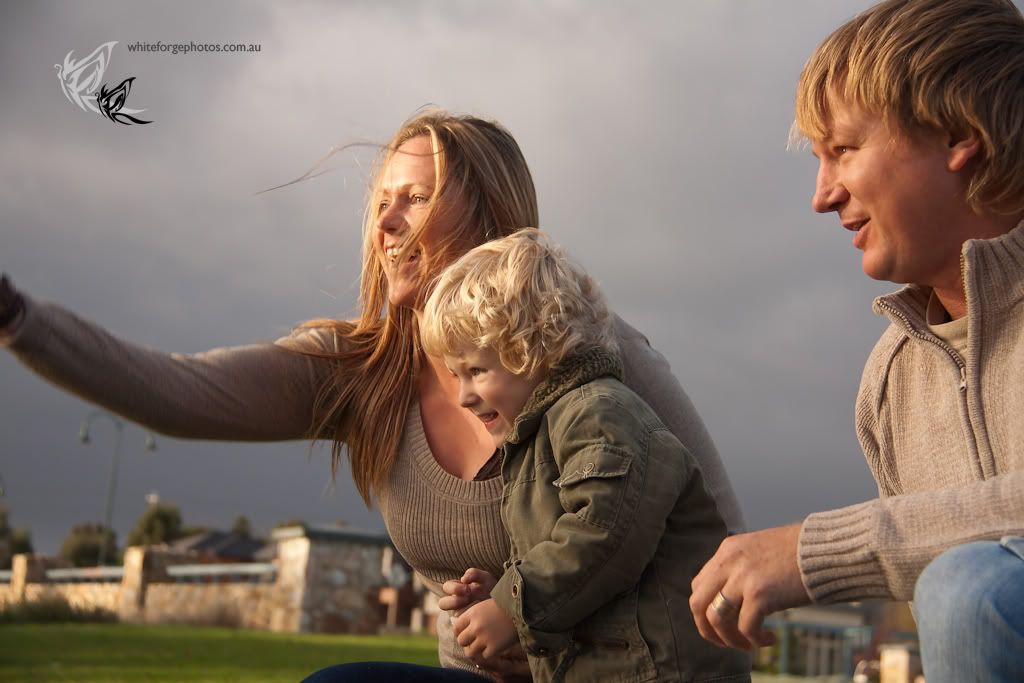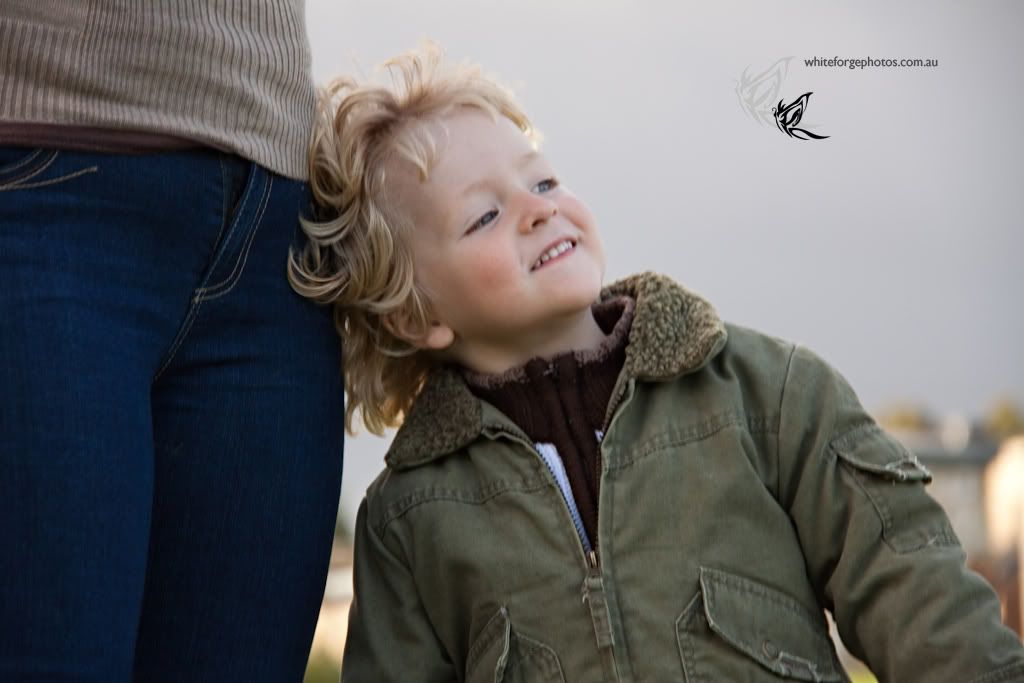 Thank you so much for coming out on such a blustery day to create some great images.  I had tons of fun!
*On a side note: my daughter's follow-up appointment was today.  She got the all-clear, with all the tests coming back negative and the lump being designated as benign – my new favourite word!