On Saturday evening we went for an evening walk along Southbank.  The lights are really spectacular around that area.  All the trees have fairy lights and the reflections on the water is really colourful.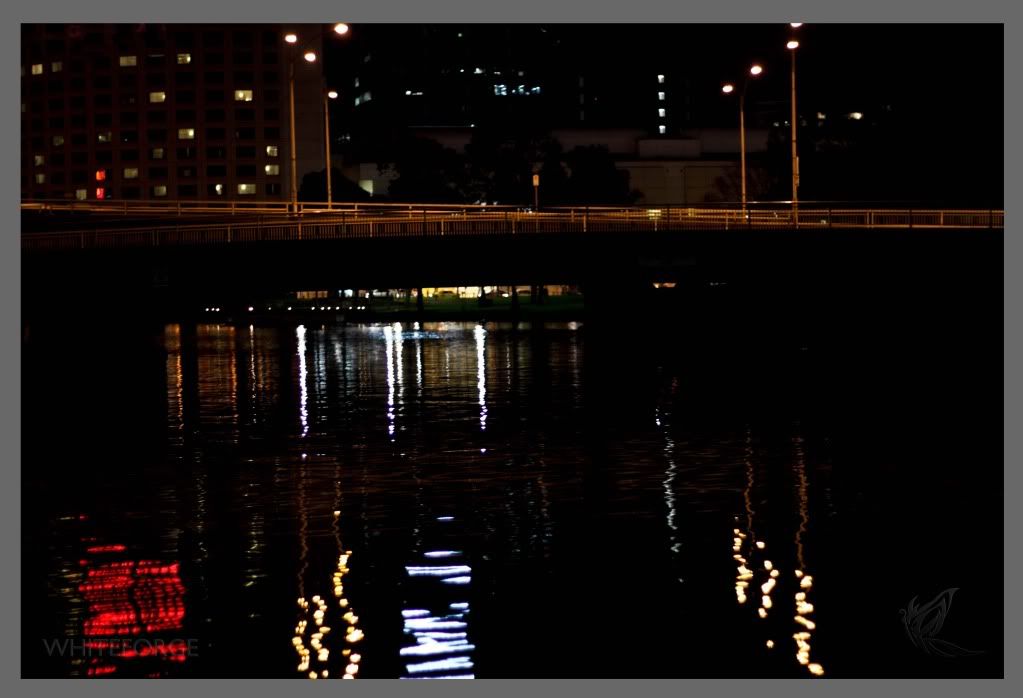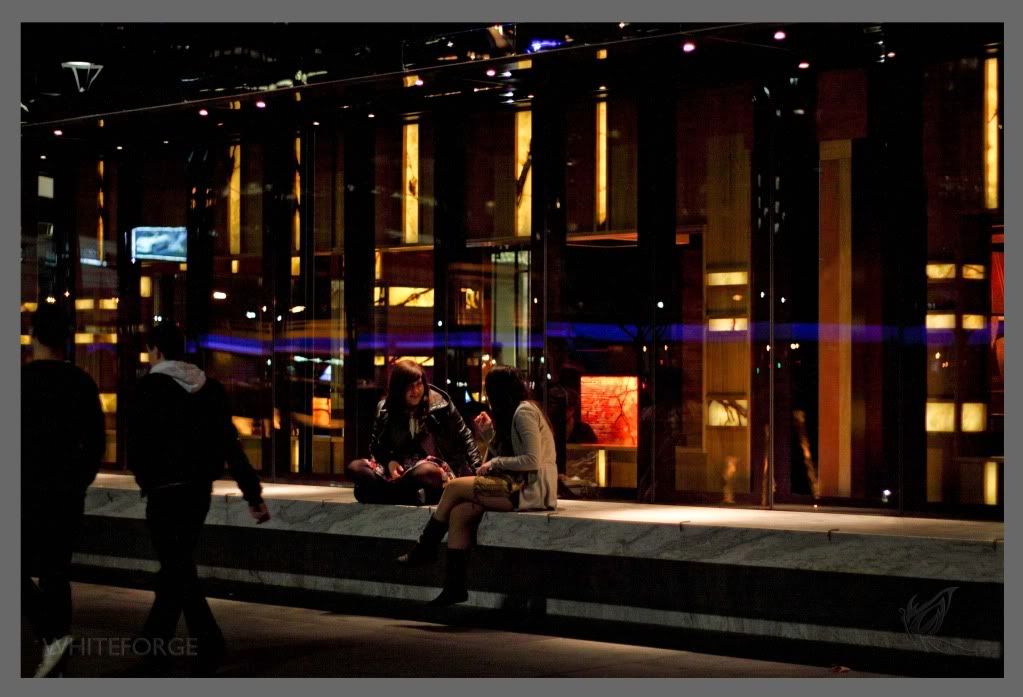 I really love the blues from the Melbourne Aquarium.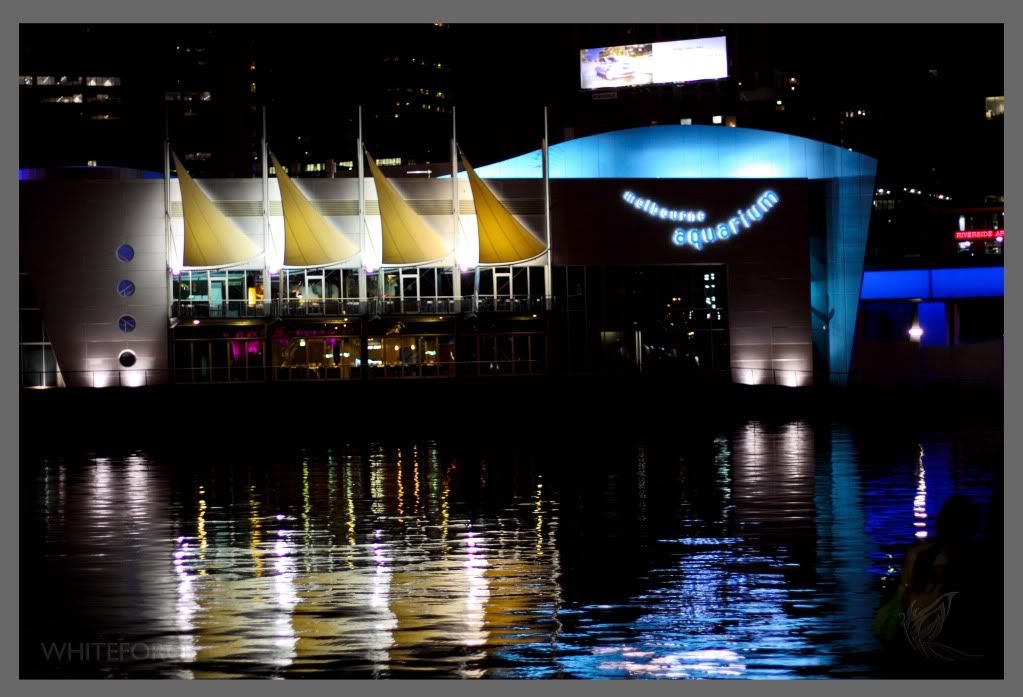 Walking back we went through the Crown building.  There are a lot of little fountains and waterfalls.  The fountains 'perform' to music playing in the background with the lights completing the display.
My daughter has turned into a real little girl.  We can't go anywhere without the doll and the pram.