One of the many parks we need to explore…  Invited to a birthday party at the park, we were astonished as to the size of it.  The kids had an absolute blast playing on the playground.  The huge slide was one of the favourites with the kids.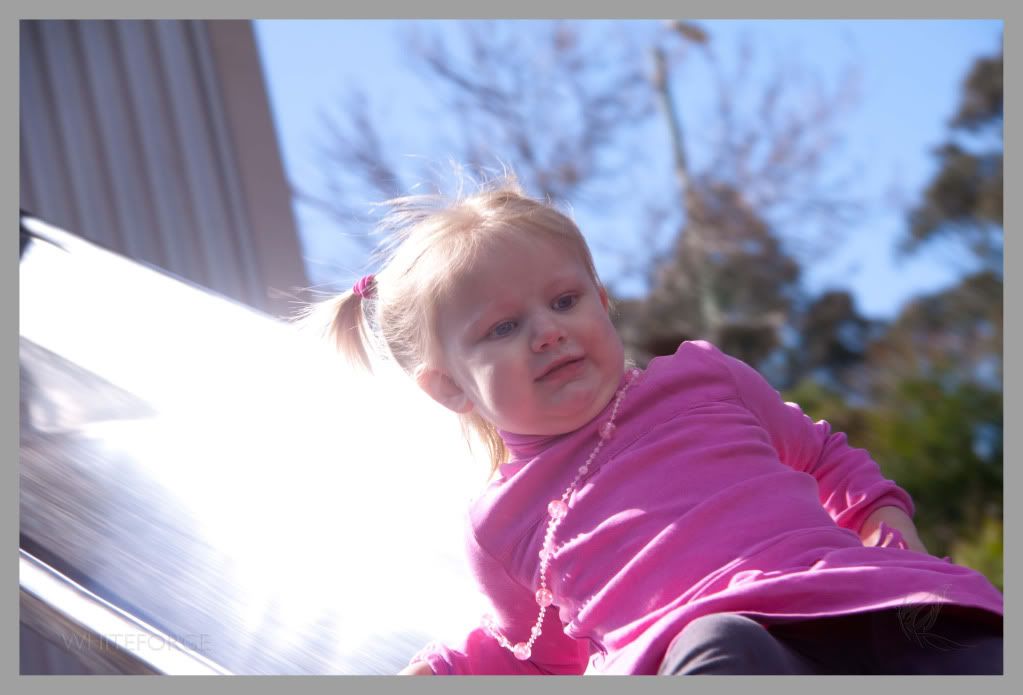 So were the tunnel slides.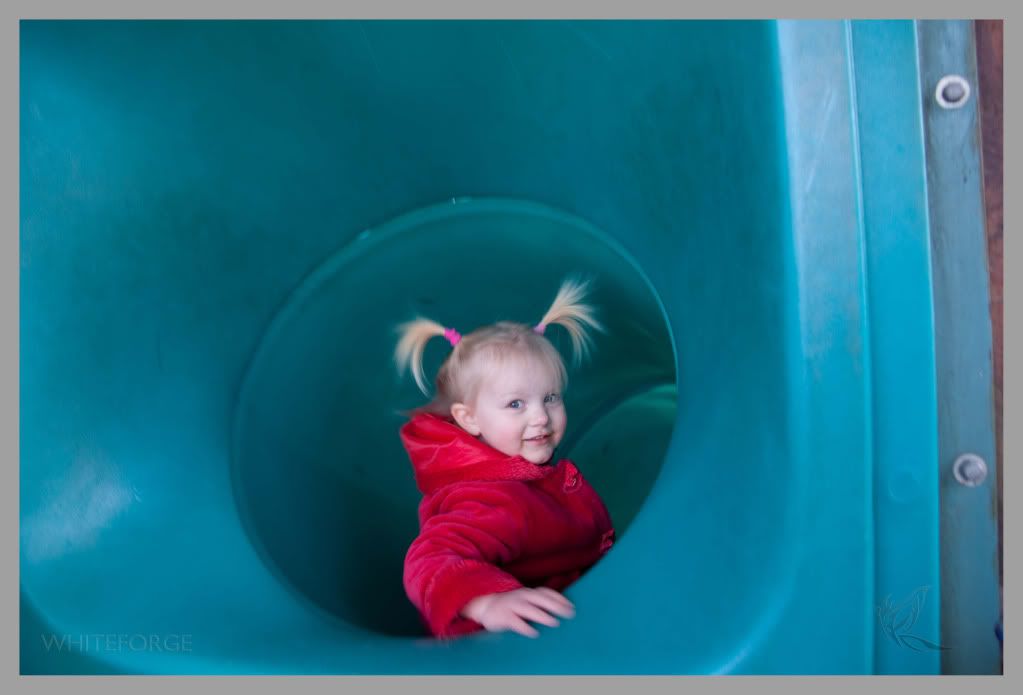 The parkland is really beautiful.  Lots of space for ball games, walks (with or without the dog) and cycling.
This is Ruffy (no, really!).
Signs of spring are everywhere.
Apparently this old pear tree, over a hundred years, still bears fruit.  It is a remnant of the fruit orchard that used to be in this area.