One of the categories for the Canon EOS Photo 5 competition is to create an image using incense.  I have been playing around a bit, just to see how it photographs.  It sure is a lot of fun!  Something totally different.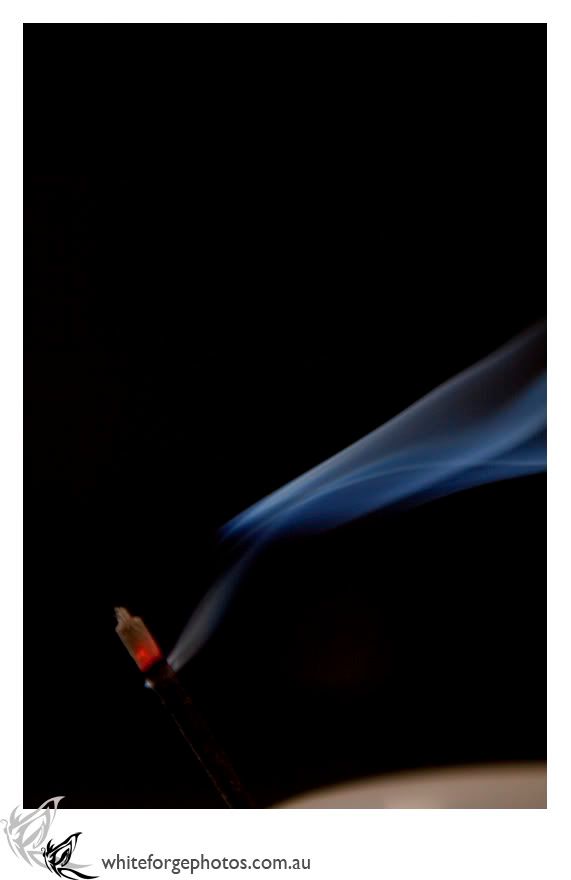 There isn't a lot of time left, but hopefully I can put something together in time.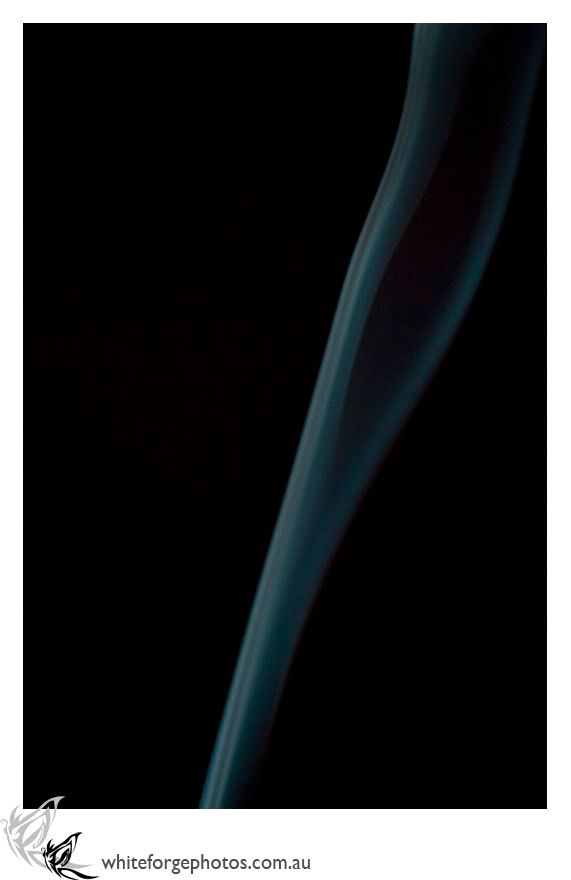 I think have a great idea, will post it when it is done.