This week has a pink challenge in honour of Breast Cancer Awareness over at iHeartFaces.  I think everyone has someone close who has been affected by breast cancer, so it is a great cause to support.
I know I posted this one over the weekend, but you don't get much more pink than a little girl and confetti!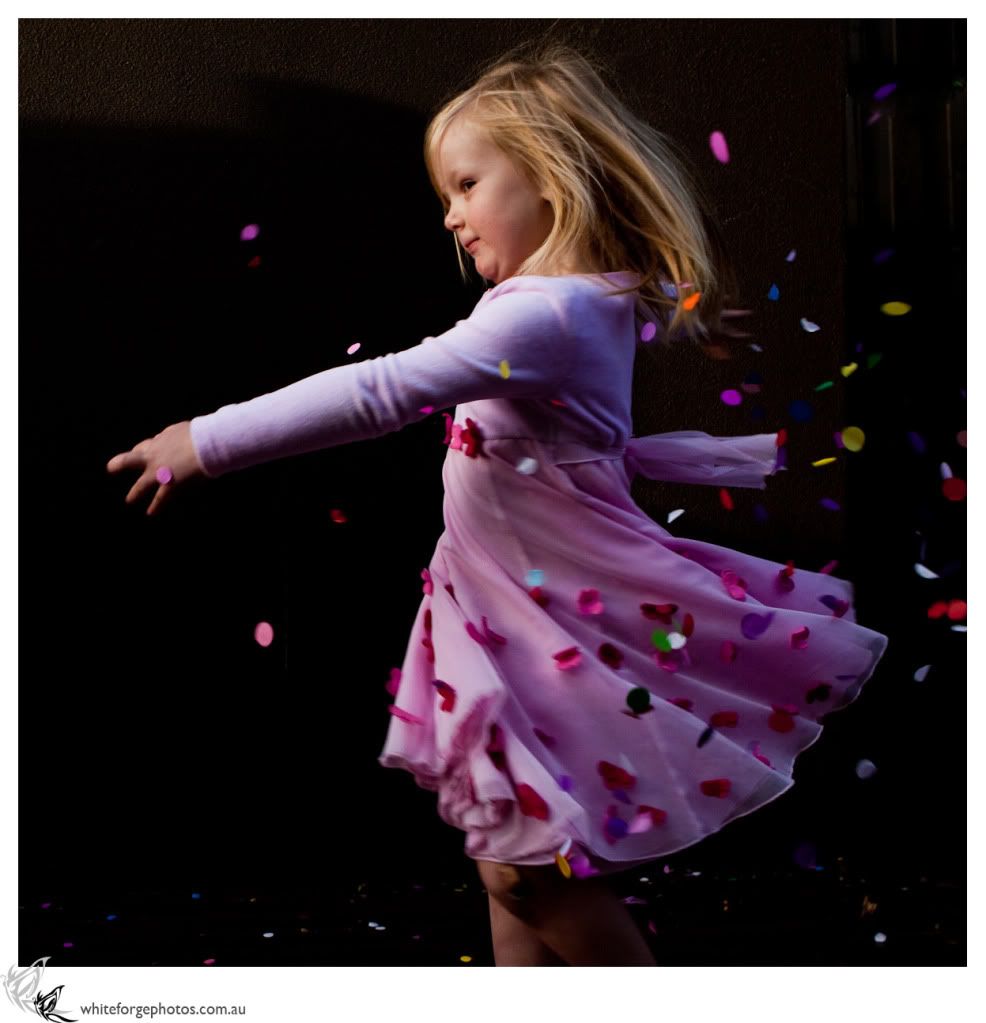 Be sure to click on the link below to see more!