What can be more romantic than taking a train ride on a heritage steam train on your wedding day!  I have partnered with a friend and great photographer to cover an intimate wedding in the Dandenongs.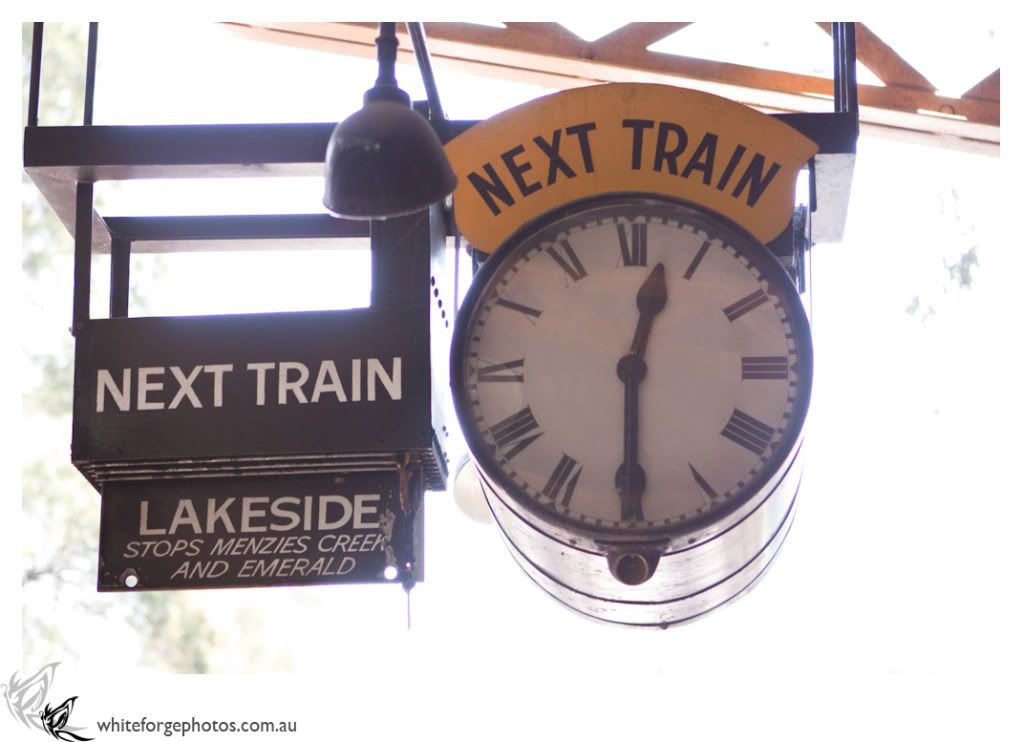 It was a great day with beautiful weather.  Margaret Collier personalised the ceremony beautifully, with lots of laughter and remembrance.
I am really looking forward to a great partnership with James from Ligero Photography.  We make an awesome team!