The weather this weekend was gorgeous!  Bright blues skies and warm weather heralded the start of summer.  I went to my favourite spot to get a few sunset photos.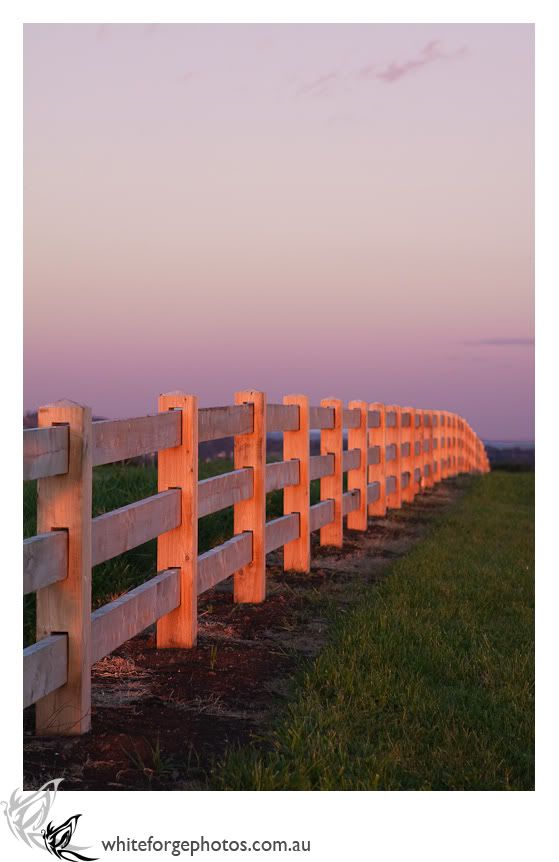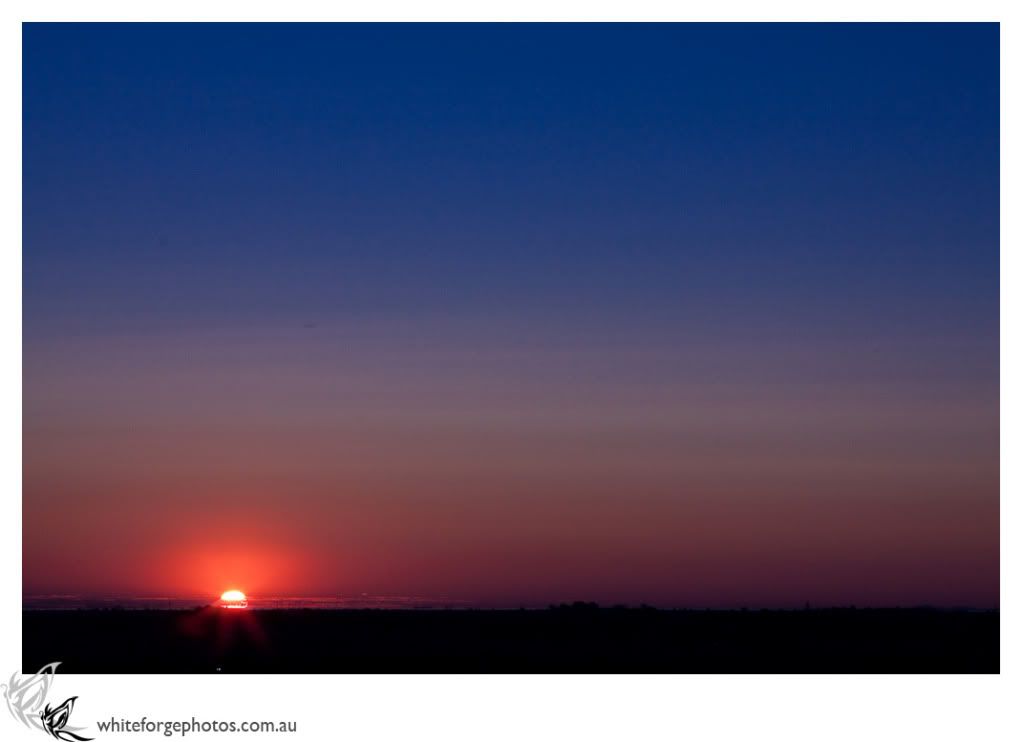 The colours are just amazing after such a clear day.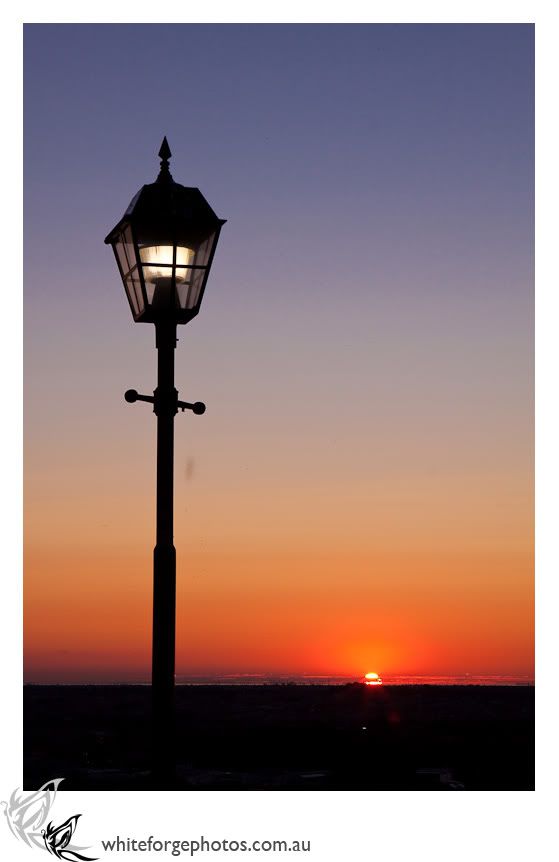 I'm off to go do my finger exercises.  I can nearly lift my finger off the table now!