So, we have moved in, though we are still drowning in boxes.  Our internet has also been connected, so I can post again!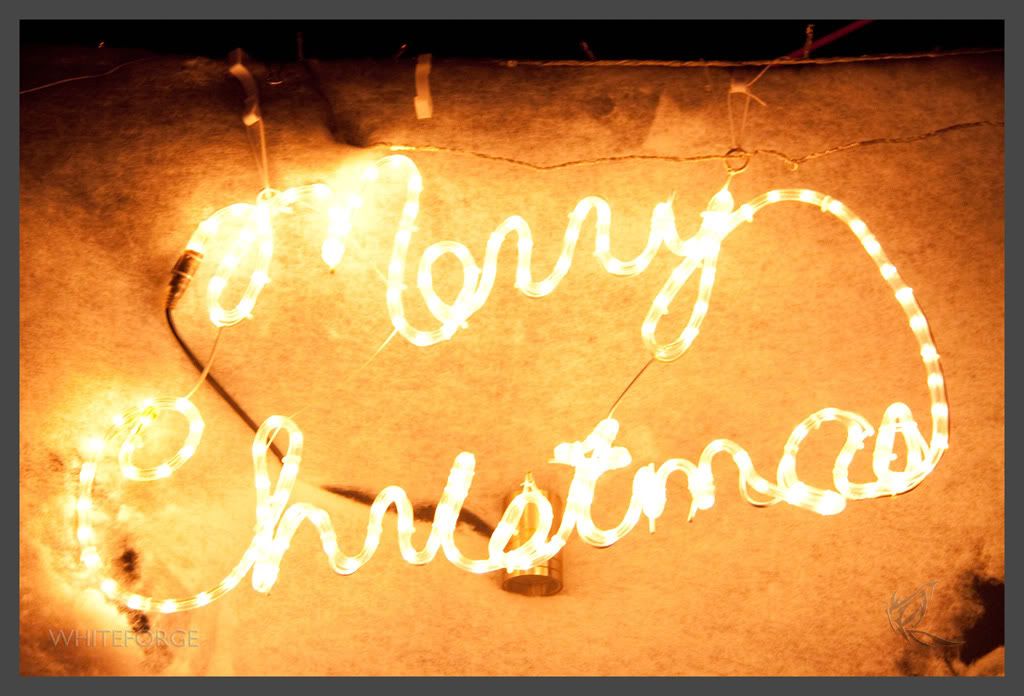 Friday friends of ours specially came to fetch us to make a tour of some of the decorated houses in the area.  What an experience!  We had never seen houses decorated like this before.  The kids were mesmerised. 
Some families went for big and bold.  Lots of Santas, elves, reindeer and light.
Others just used lights to decorate and create a fairytale effect.  A whole street was done this way.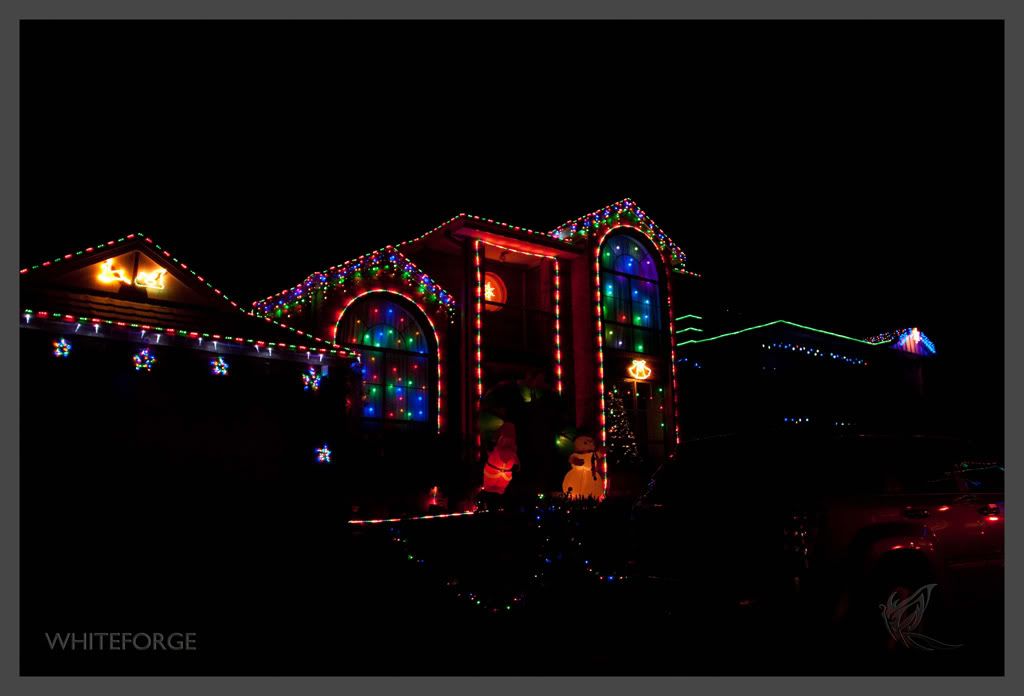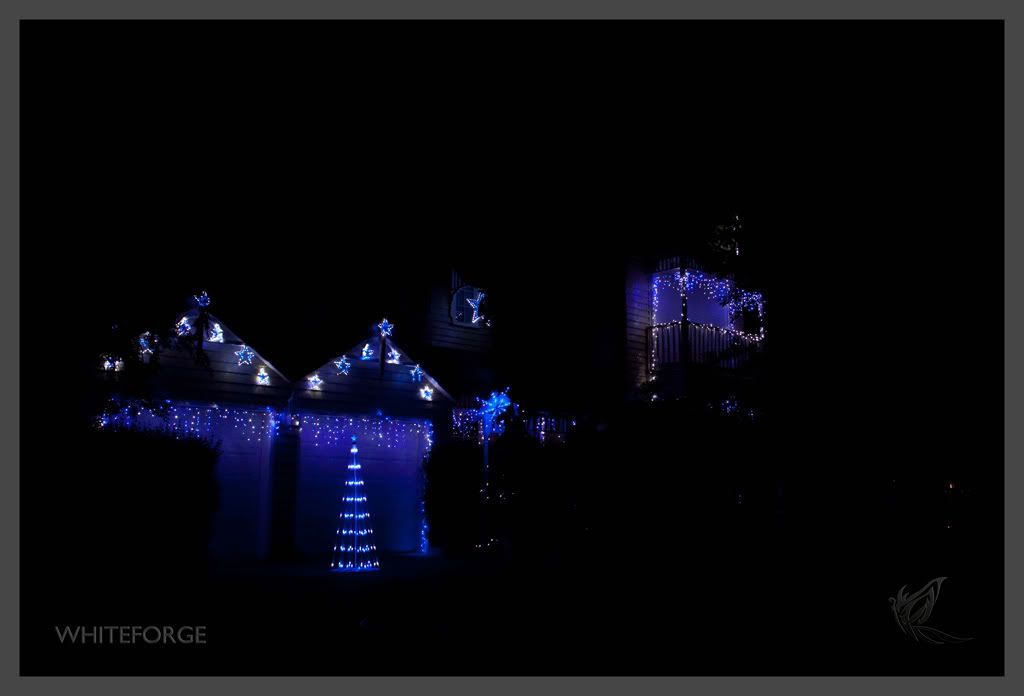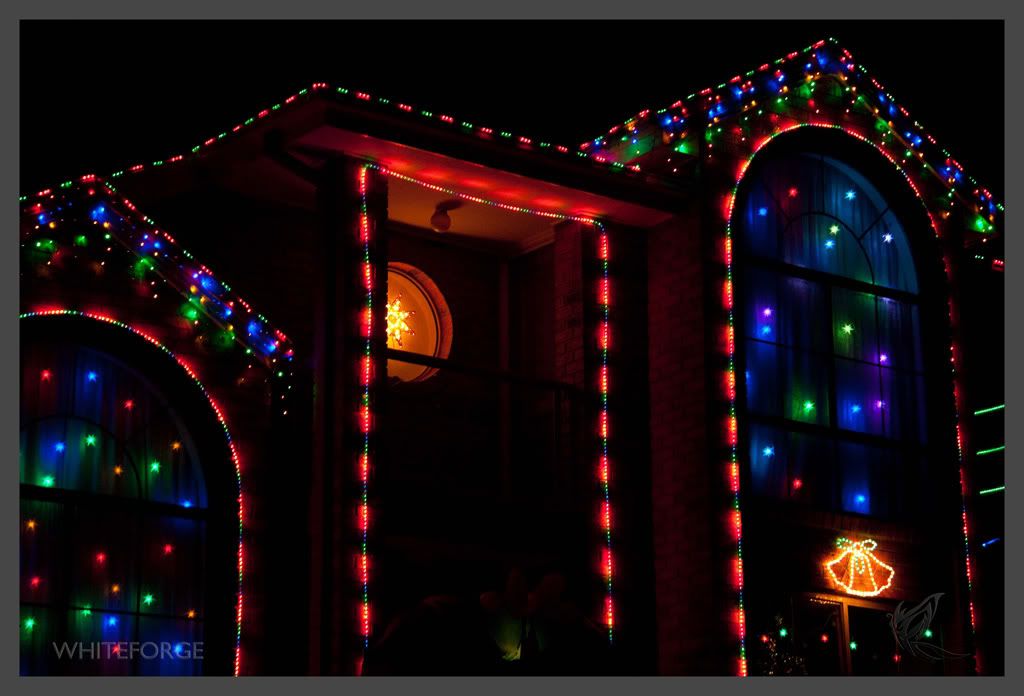 One place had a massive display, just about every big light you could think of.  
My favourite was the musical house.  It must have taken forever to set everything up.  The lights flashed and changed to music being played.
The last house we visited had an interactive display.  You could walk amongst the lights.  The owner told us it had taken them four weeks to set everything up.  The kids absolutely loved it.  There were some really special displays that we had not seen anywhere else.
Thanks to the Erasmus family for a fabulous experience.