In the midst of the move, I decided to put the tree up.  It usually goes up on the first, but I didn't want to take it down in the middle of the month.
Last year my husband complained that the tree was too chaotic, so this year I tried to be a little more organised (basically limited the reds and oranges).  So this year the tree is predominantly blue and silver.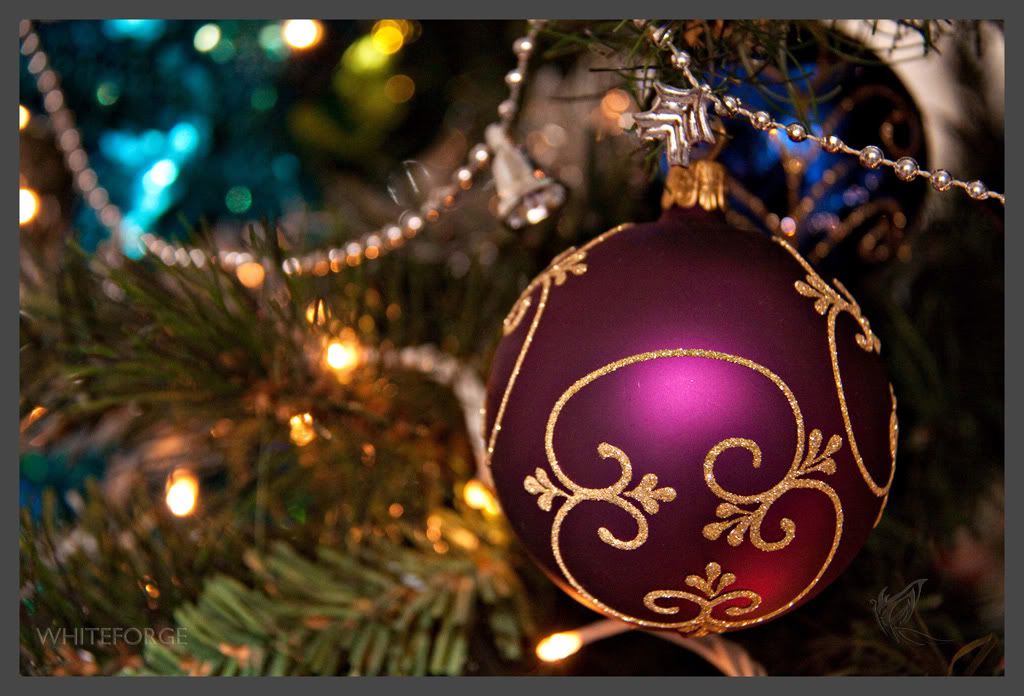 I just love the decorations I found here in Australia.
Have a great Christmas Eve!