Lately we have been running around like mad hatters, packing for the move, organising Christmas presents and cleaning.  (I think  my reading addiction is showing.  There are 25 boxes of books!) 
We squeezed in some time on Saturday for the kids to go to their swimming carnival.  They did so well!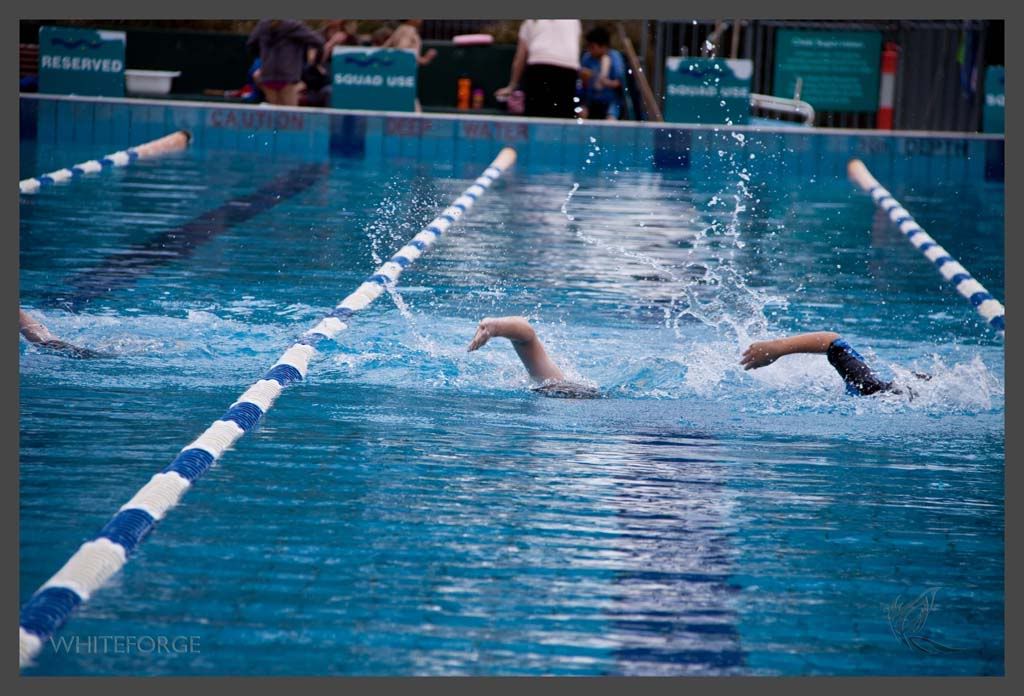 They each got two ribbons for placing.  They just kept going, entering all the events.  (Ok, so mom entered them in all the events…)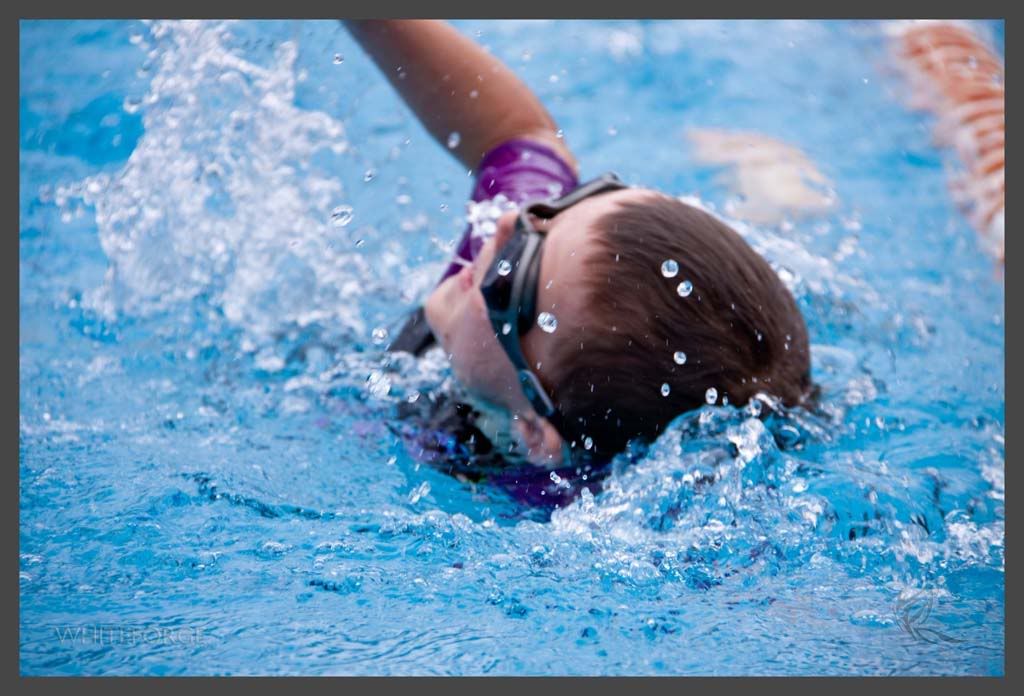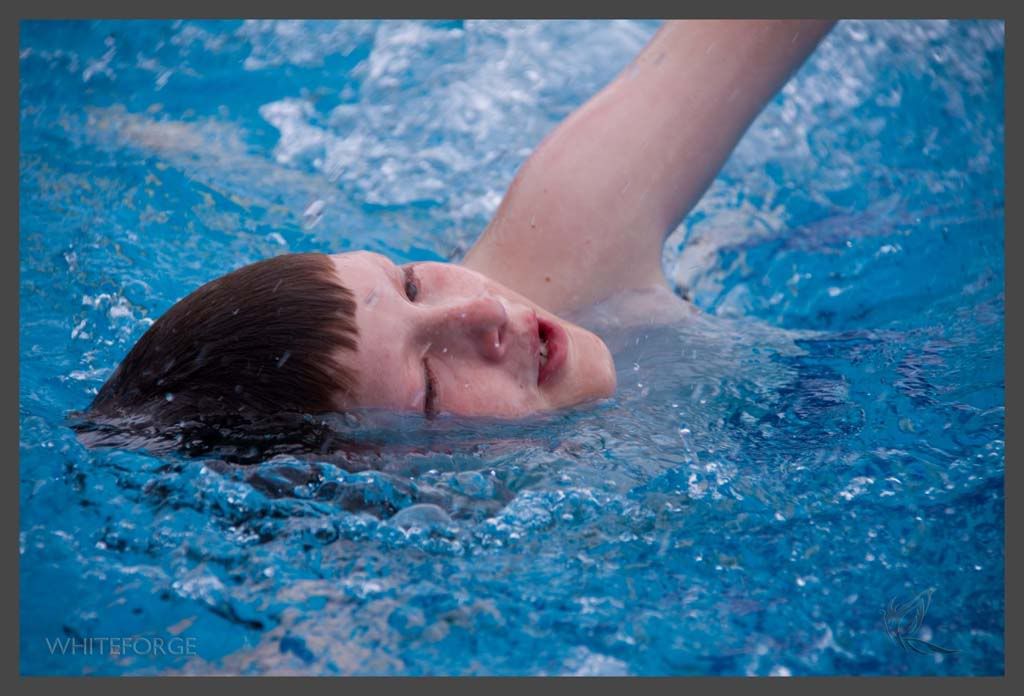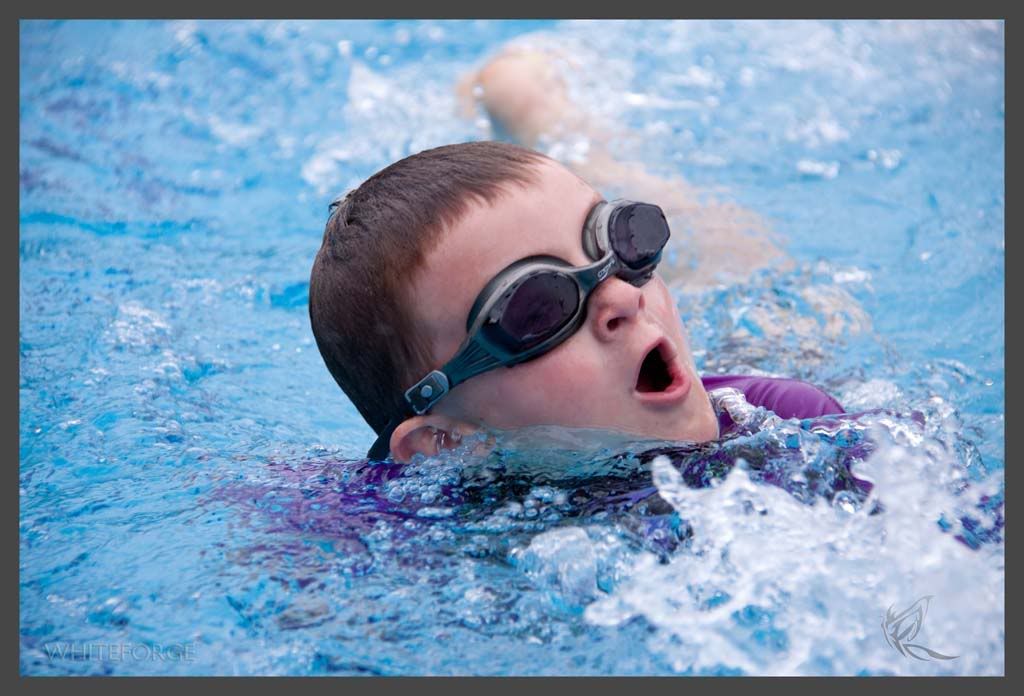 My oldest missed his race, then swam with an older group.  He managed to place fourth, which was a great boost to his confidence. 
They finished off with an egg and spoon race in the pool.  It was the cause of tons of laughter.  The kids worked in teams.
My youngest also got her chance to swim a little.  Poor girl missed her naptime, but carried on like a trooper.