In October I took the kids to see the Star Wars Exhibition that was held at Scienceworks in Melbourne.  I realised I had not posted any photos from that yet.
The kids of course loved all the robots.  I thought the lighting just awesome for some different shots from my normal.  They had models of the droids and C3PO without his skin, as well as costumes from the movies.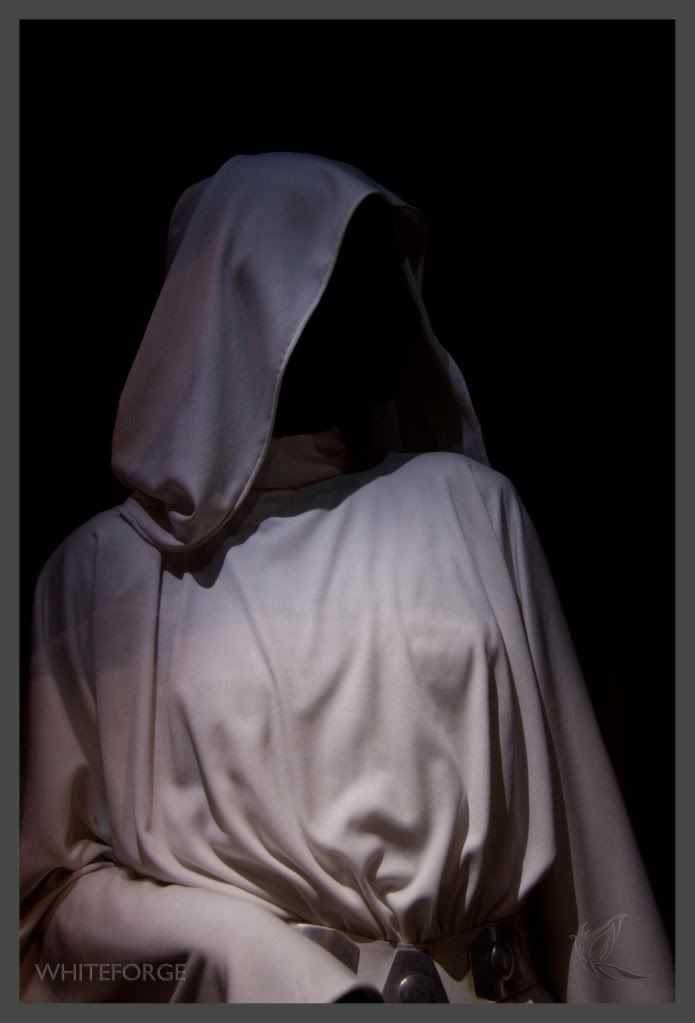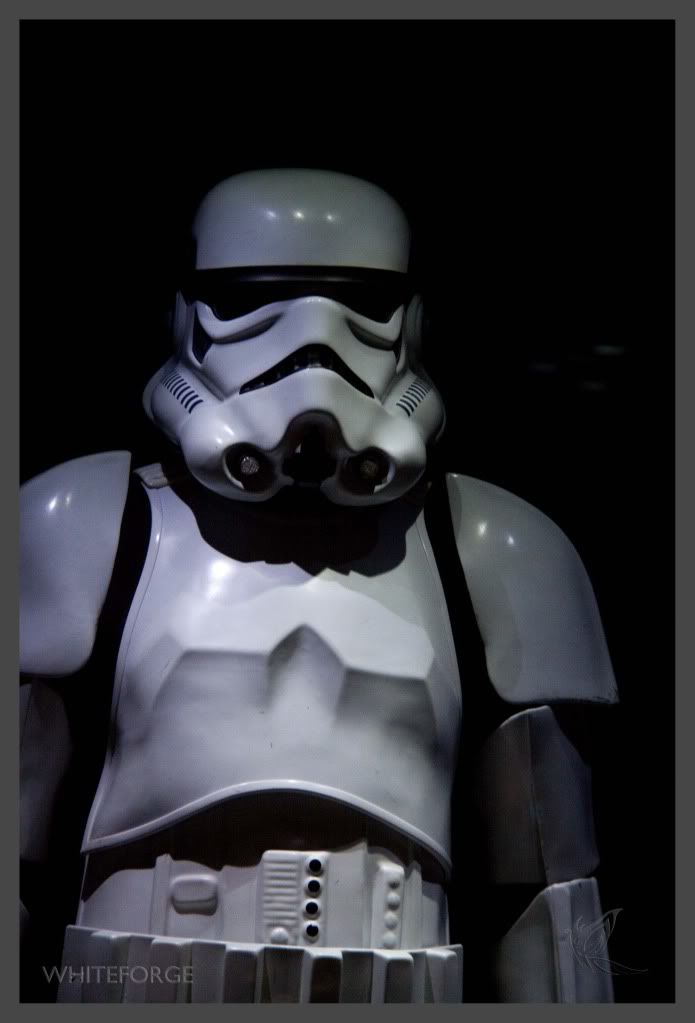 The kids had great fun on all the interactive displays.
I didn't want to get to close to this display.  Was a little worried about all the magnets from the magnetron affecting my camera.  The kids had a ball though, building different types of vehicles and trying to get them to move.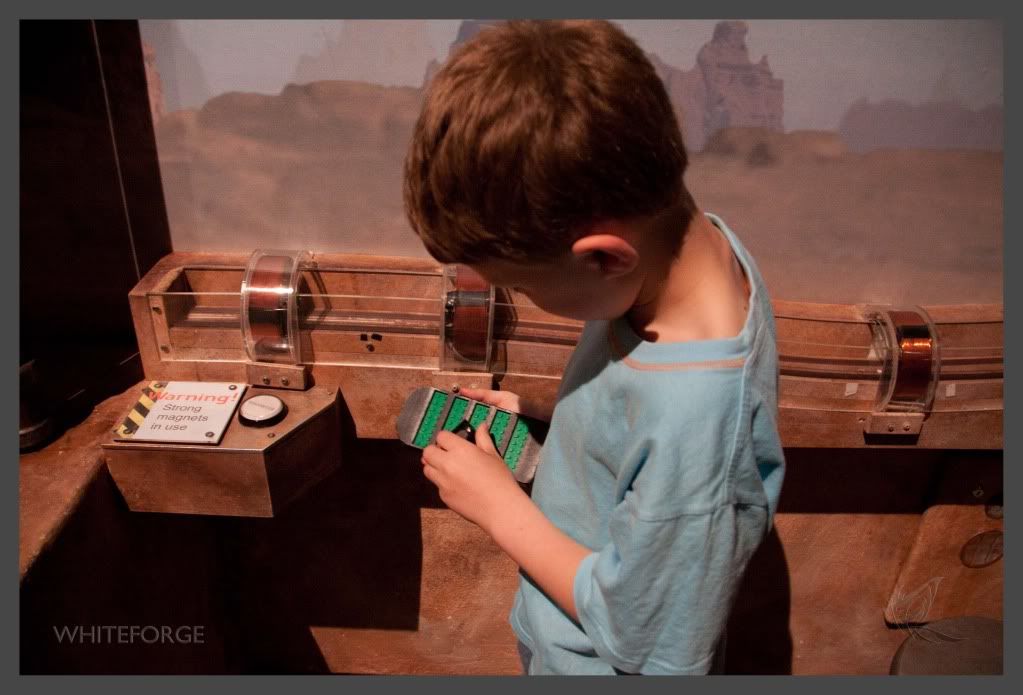 Lots of models of the space craft were also around.  The detail was just fantastic.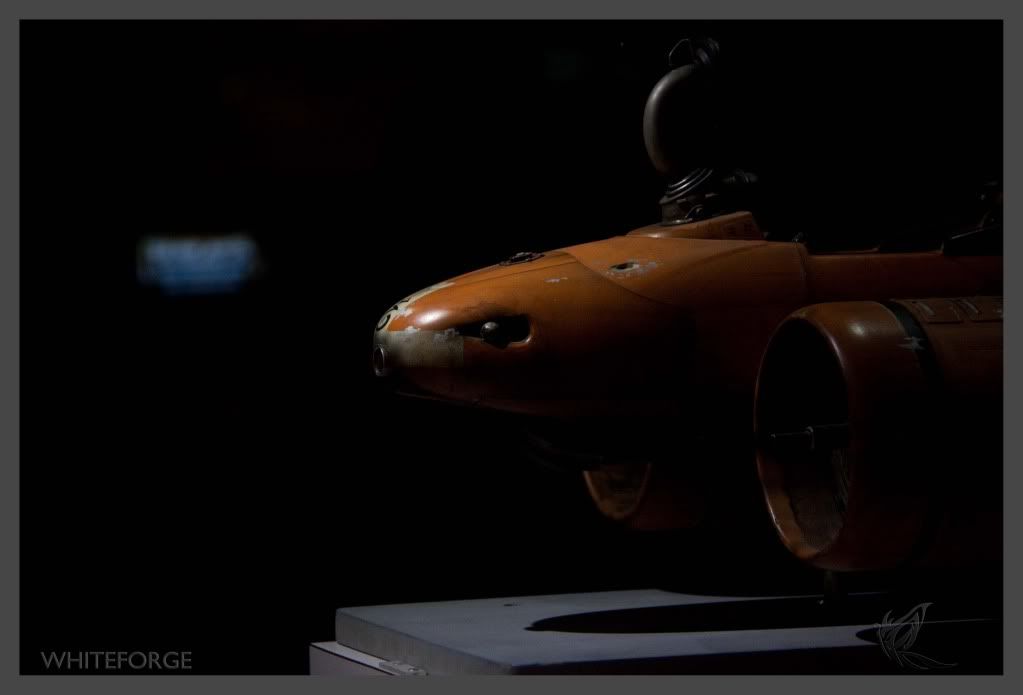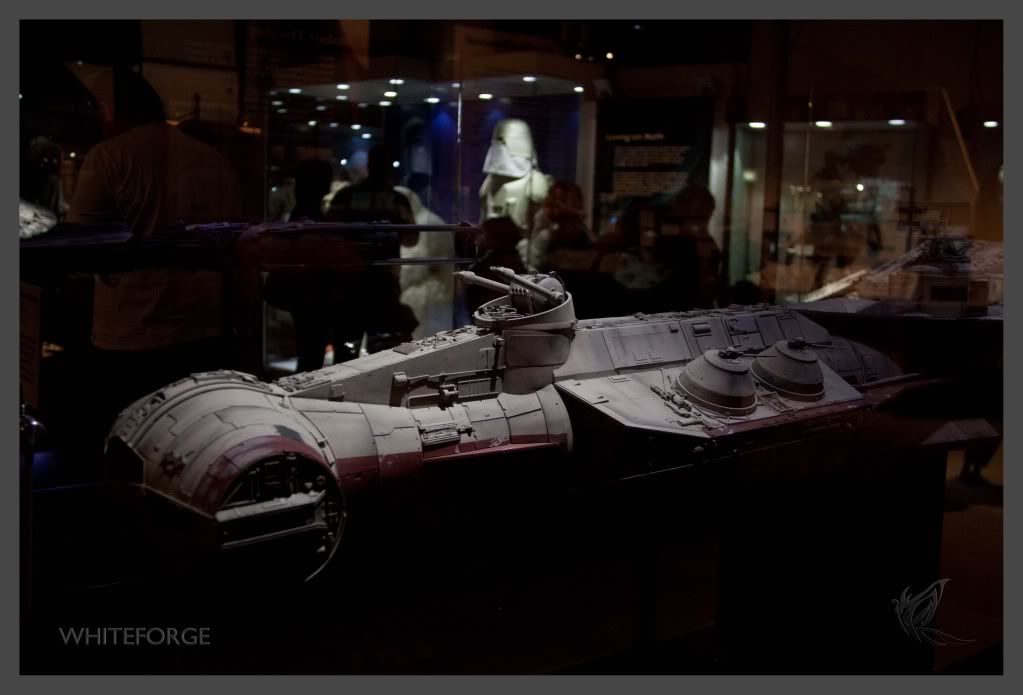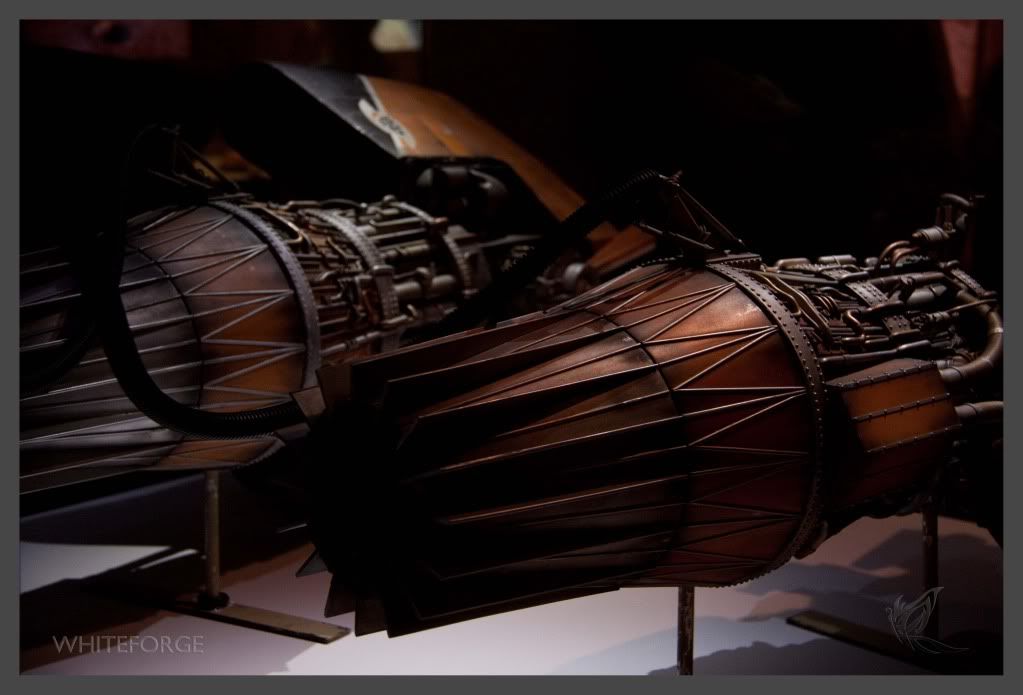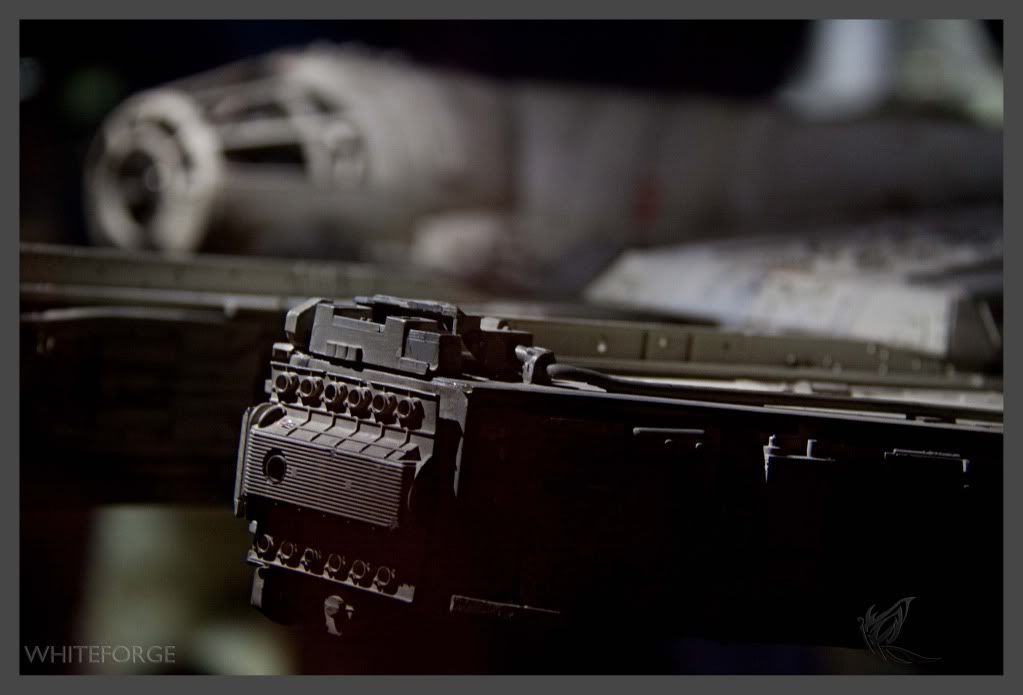 There was a really fascinating game, where the kids placed cards on a table, to indicate where buildings would go.   The screen then showed the actual buildings, doing real-time updates.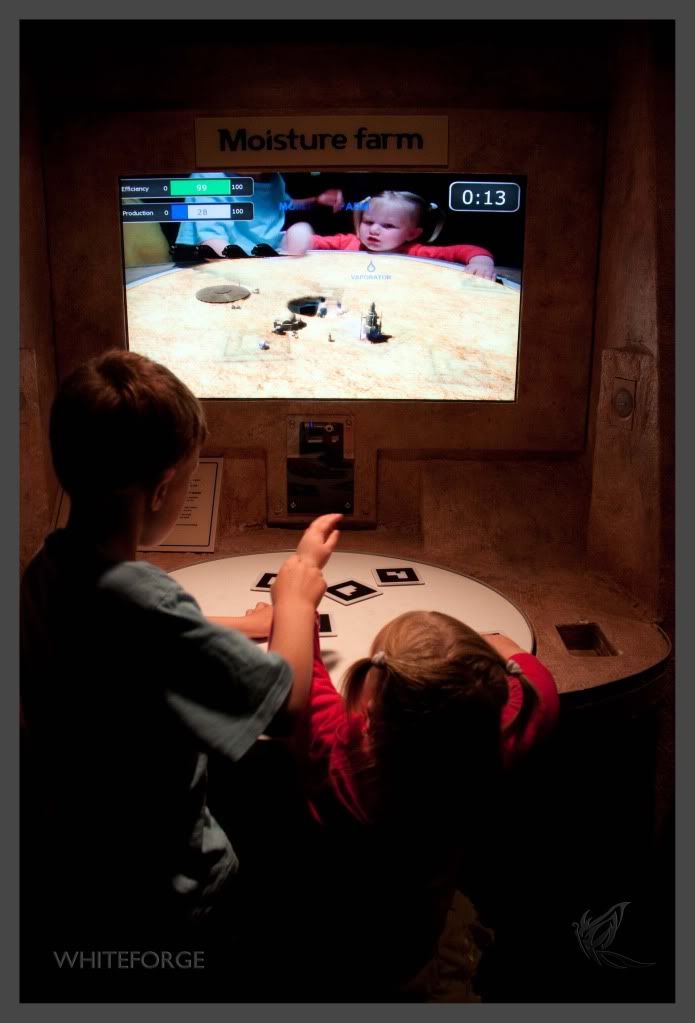 Just some other random images from the day.
I am going back to packing now.  Going to try to find something interesting to photography about the whole process, or I think I am going to start losing my mind!